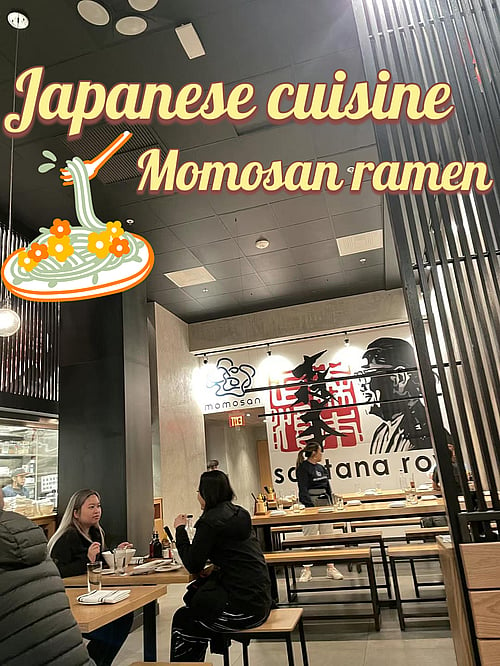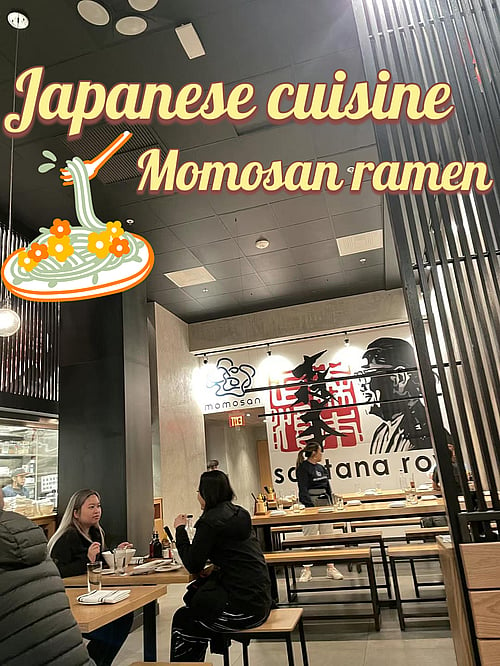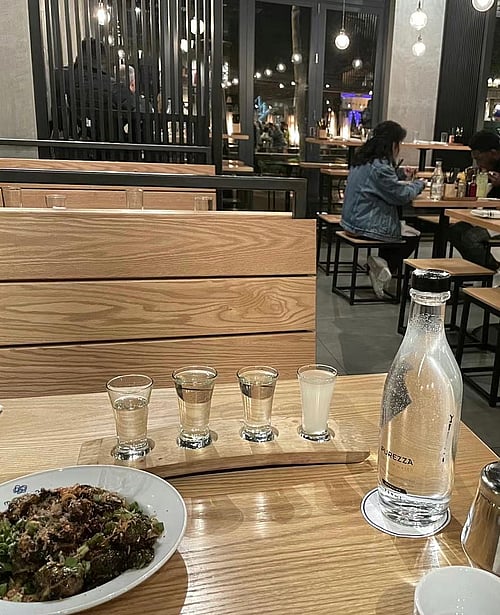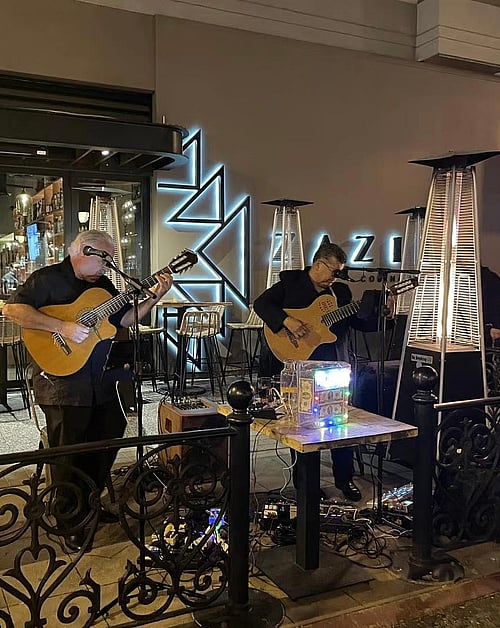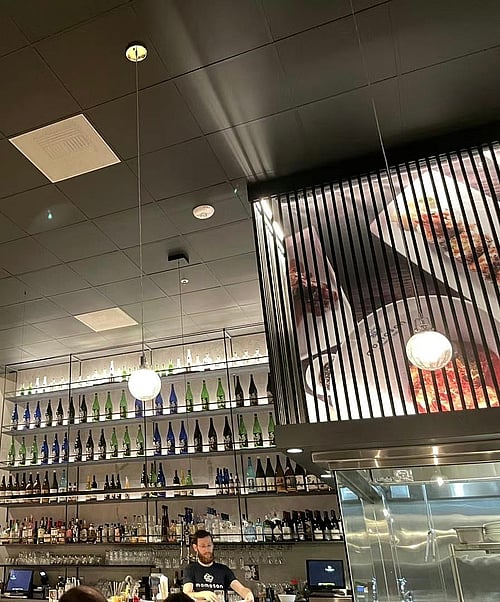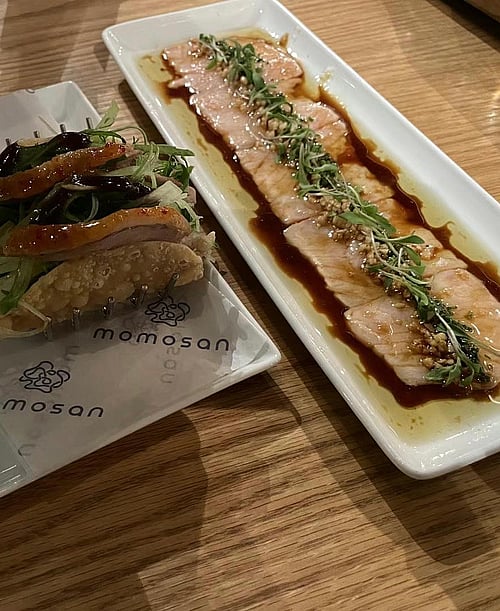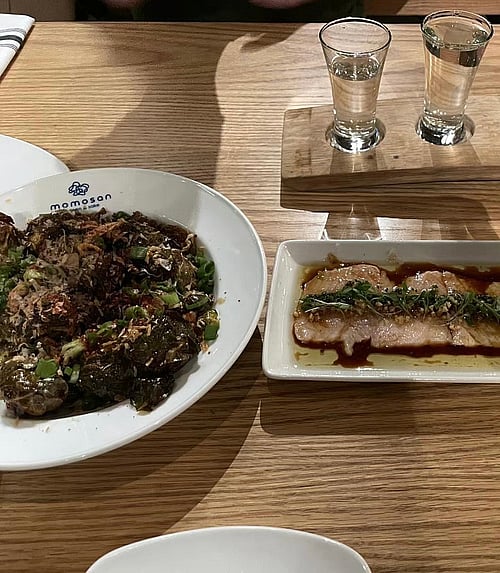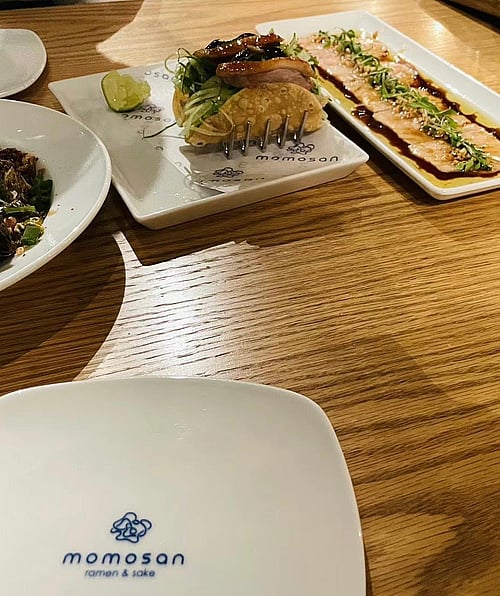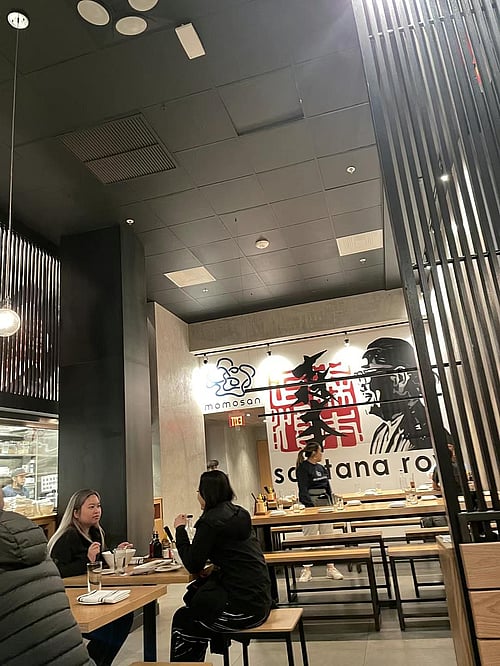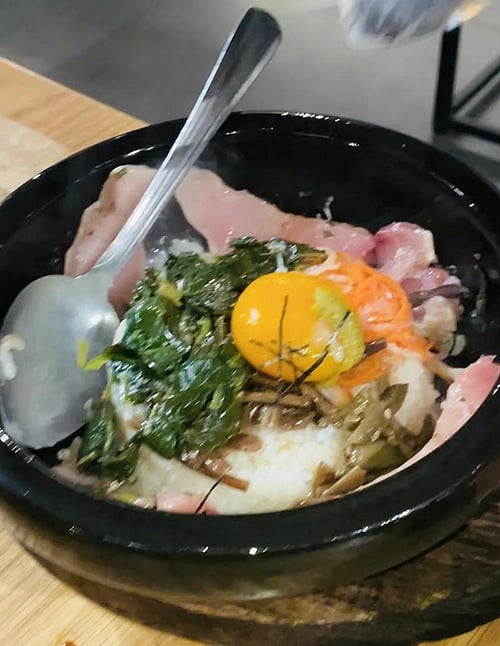 More Images: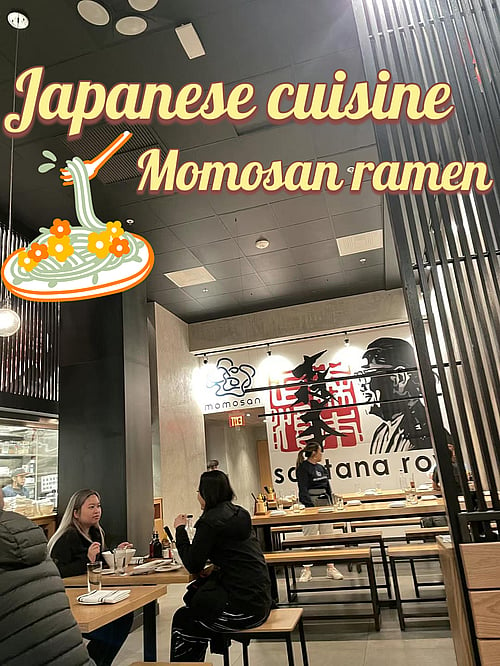 🏠Restaurant:Momosan ramen
⏰Business Time:5pm-10 pm
📍Address:Momosan Santana Row
I had visited his restaurant before and it was so crowded every time that I didn't want to stand in line again. My friends told me that his place is always packed with people waiting for a table! When we finally got there, we were lucky to get one right away. The restaurant has three floors, so there were plenty of seats available and the waiters were very attentive to our needs.
beef noodles🍜
When it comes to beef noodles, there's a limited amount of them available every day. If you haven't tried it yet, then you should! The noodles are very mouthwatering and have no specific taste. However, there's a magical power about the soup that makes you want to drink it every time!
All Star🍜
All Star is a very ordinary cow soup with noodles. It's definitely not the best, but it's still better than the beef version.
The pork tacos🦆
The pork tacos are delicious! The salsa is spiced just right and the tortillas are soft. This dish is great!
[More Details +]
Images & contents may be subject to copyright • Report this image
More Like This