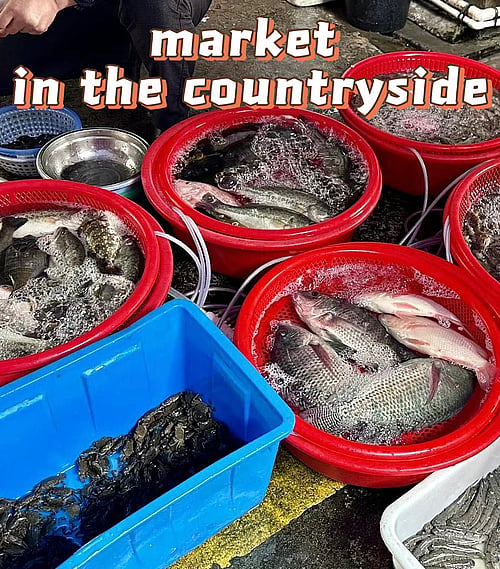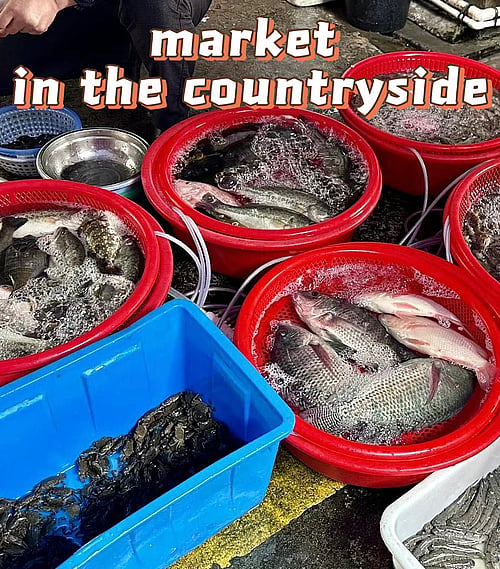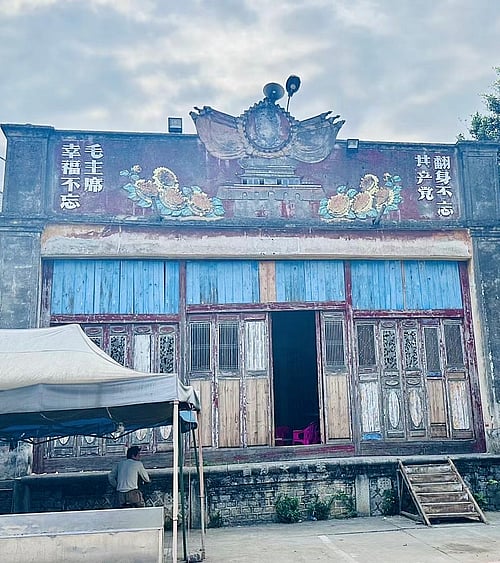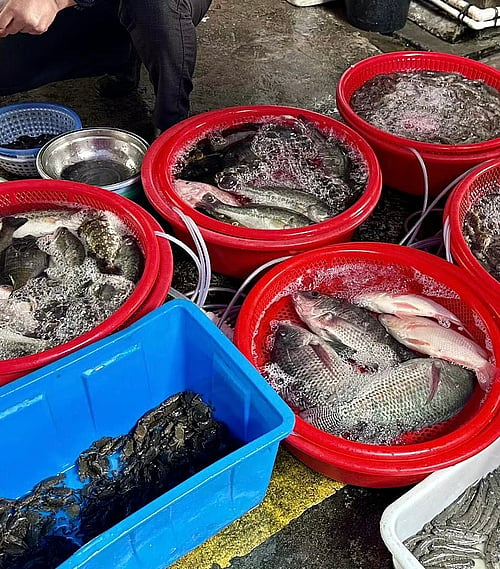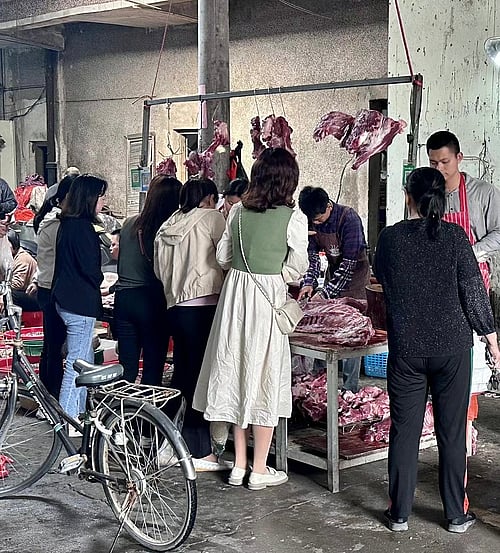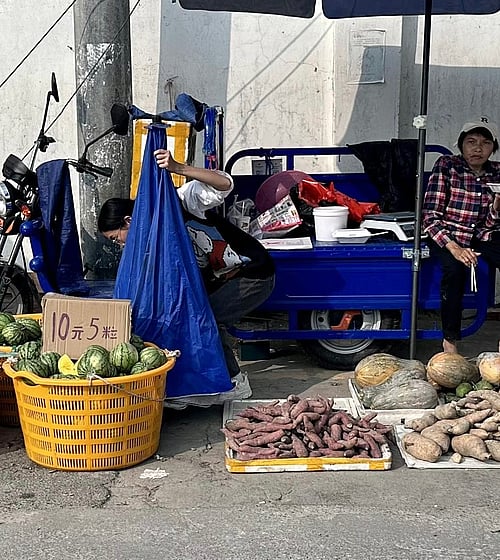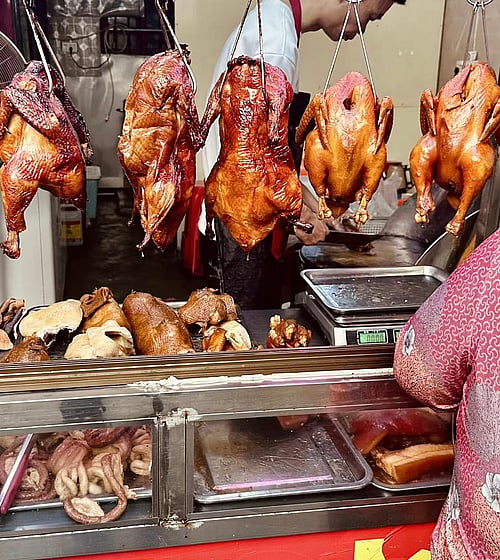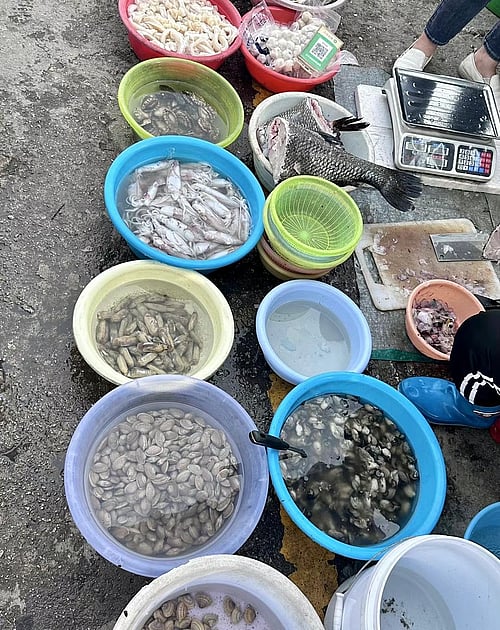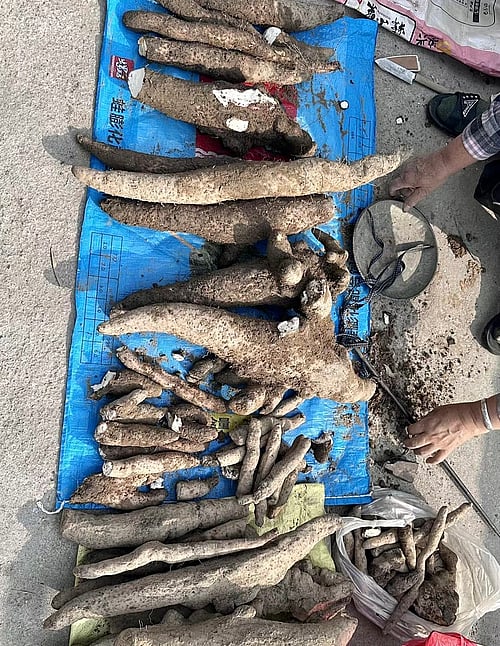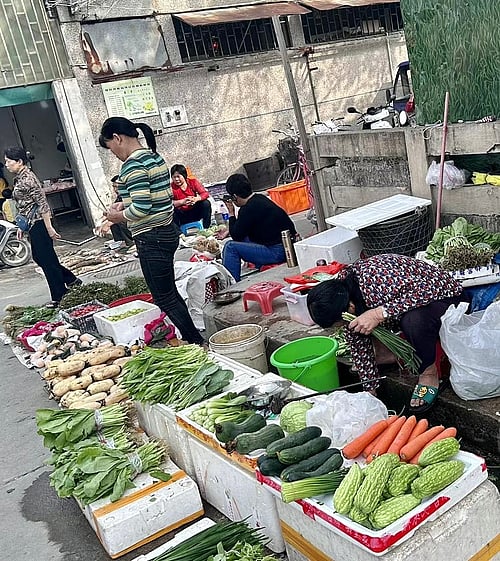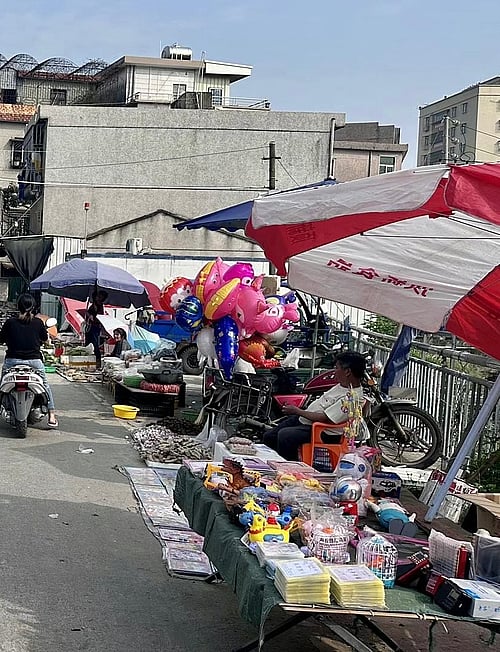 More Images: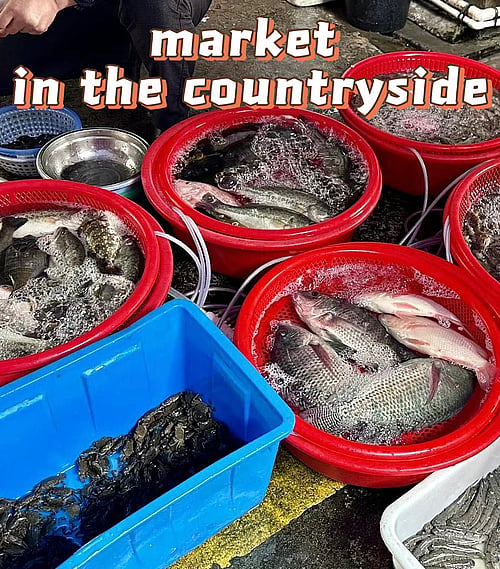 Shantou, located in the coastal area, has always relied on the rich marine resources to make a living. Many people visit this food city to experience the vitality of night markets and local atmosphere at night.
On Sunday night at 2 am, we came to Xidi Road intersection where Fu and Anping Road meet. We saw many vendors setting up their stalls to start work: wrapping fish books, making fish balls and rice cakes with fish paste squeezed out by hand.
The smell of seafood is getting stronger and stronger as we walked under the Boulder Bridge leading us to a scene that looks like a movie set!
There are countless stalls everywhere with people crowding around large trucks parked underneath. Sanitation workers weave in and out skillfully while yelling at each other loudly over business deals. Under the bridge is parked in the location of many large trucks. Seafood that has been unloaded from these trucks is pulled by a trolley, cleaned and sorted.
Despite staying up late in the seafood market to see the fishy water trip, I still do not regret this thought on the go visit. From another perspective, feeling the different charm of humanity in Shantou is the biggest harvest of this sweeping street ~
[More Details +]
Images & contents may be subject to copyright • Report this image
More Like This