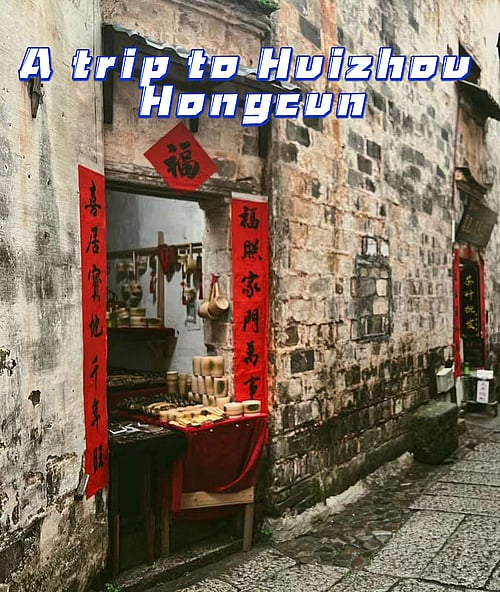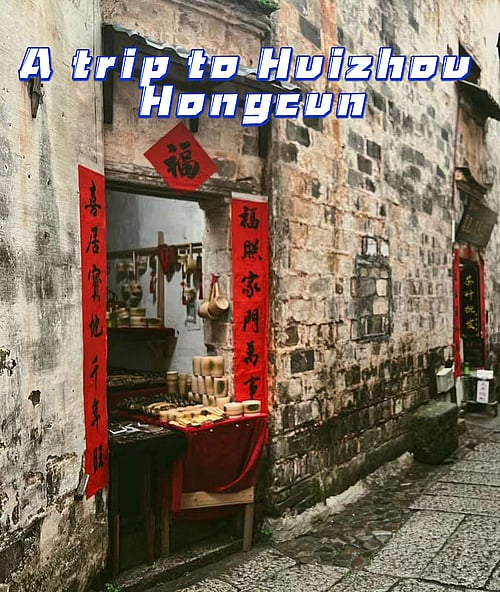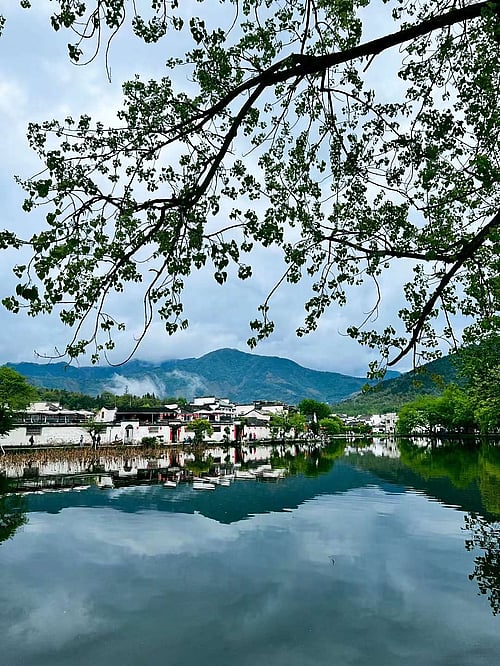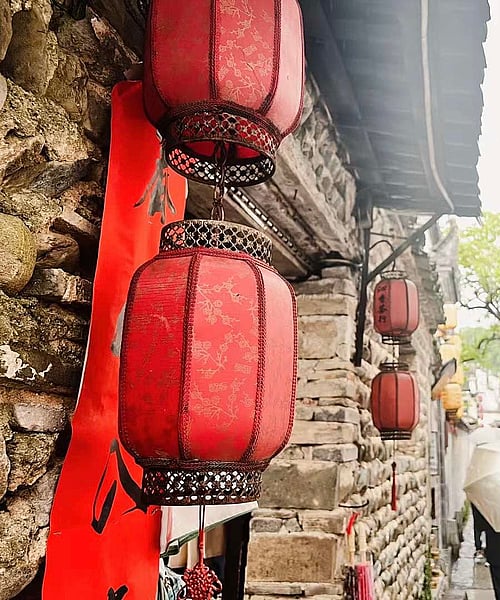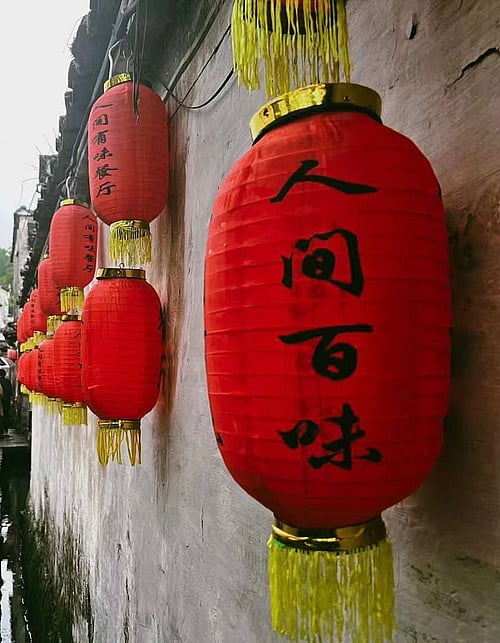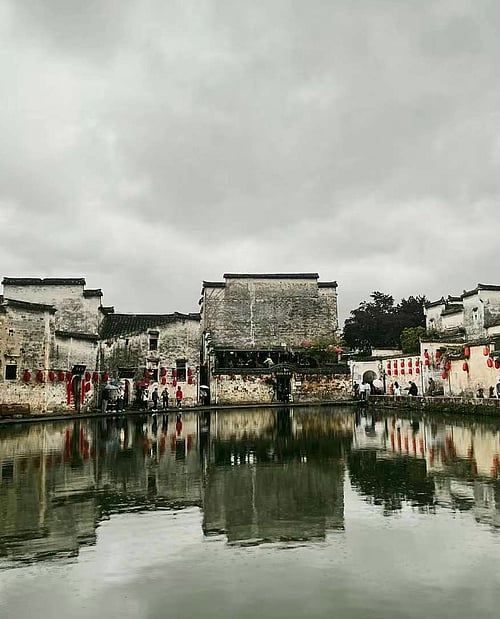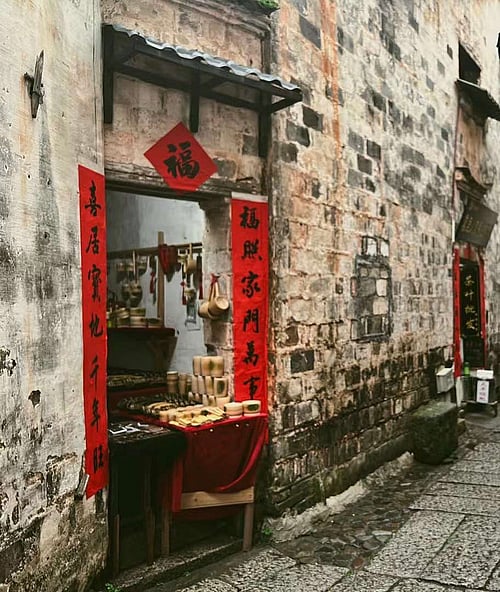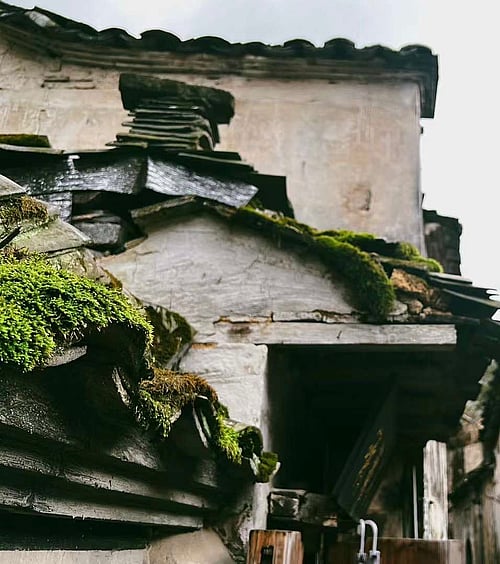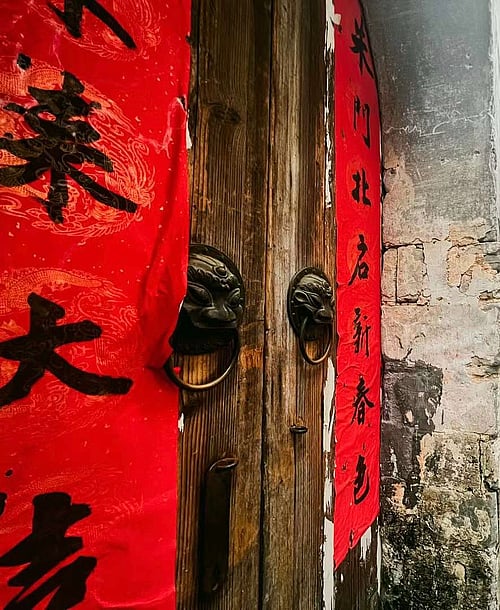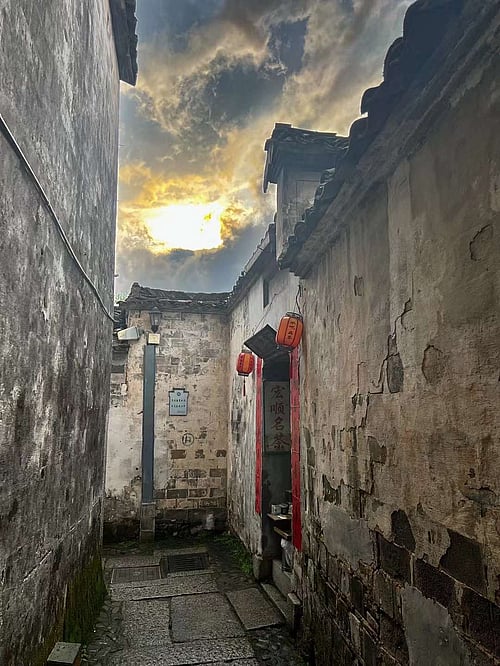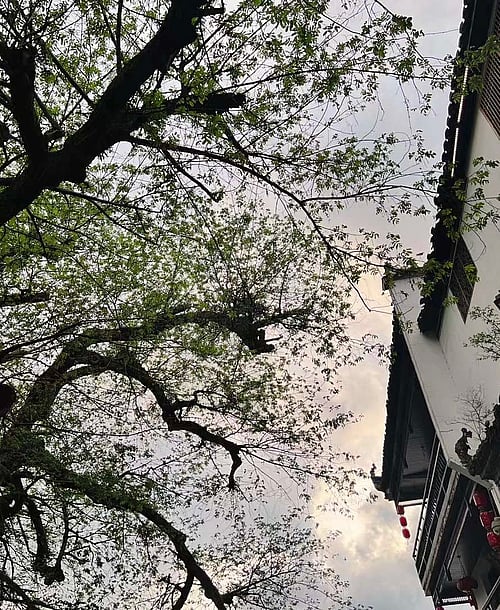 More Images: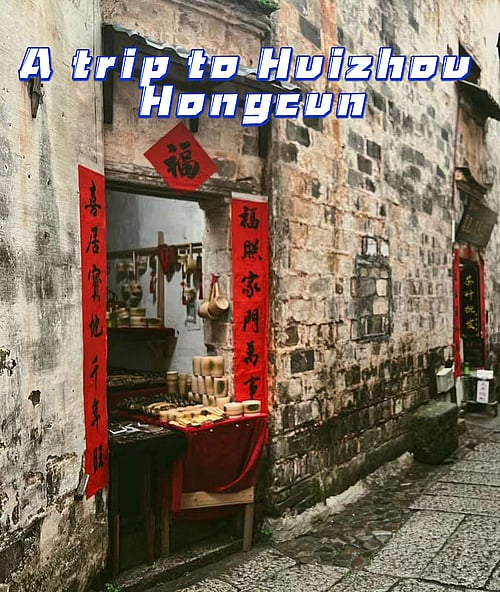 The beauty of Huizhou is not only its natural scenery, but also its humanistic landscape. Hongcun, one of the most beautiful villages in China, represents Huizhou architecture and has many stories to tell. Hongcun scenic spot is very big, with many attractions including South Lake Academy, Moon Marsh and Niu Gut Canal. If you are interested in Huizhou architecture and culture, don't miss this place!
To visit Hongcun, follow these tips: 1) Visit Nanhu Academy, which is located in Hongcun Scenic Spot. It was built by Zhu Xi during the Chunxi period of the Southern Song Dynasty in order to facilitate students after class walking leisure. 2) Visit Moon Marsh, which is an oval pond surrounded by three ancestral halls: Seungjidang, Jeongseodang and Huideido. 3) Visit Niu Gut Canal, which was built during the Jiajing period of the Ming Dynasty and still functions today as a waterway for irrigation purposes as well as releasing floods during flood season.
Huizhou has always been a quiet town, but the locals told me that if there is a light rain in the early morning or late evening, it is simply a "sky of blue smoke and rain" ink painting.
[More Details +]
Images & contents may be subject to copyright • Report this image
More Like This