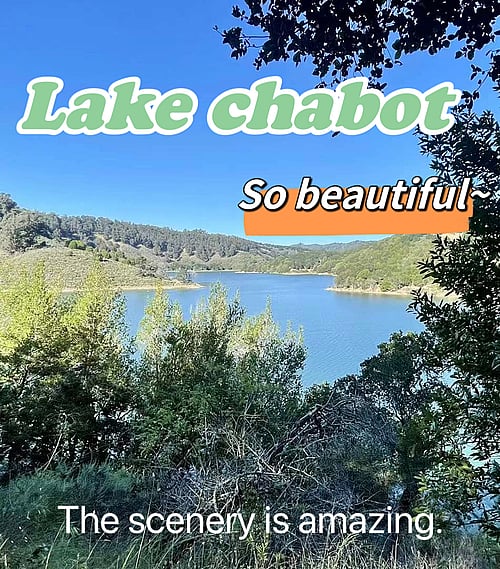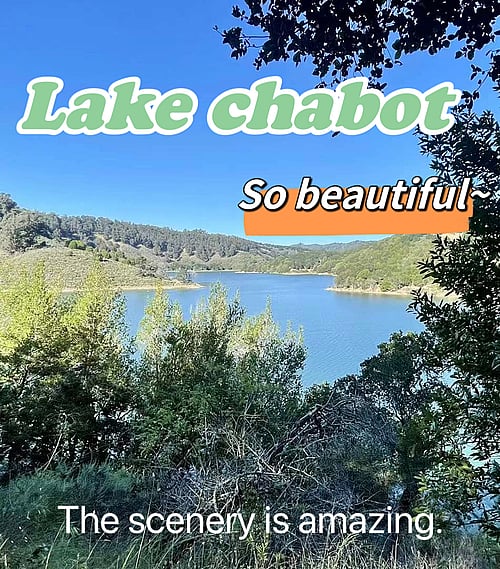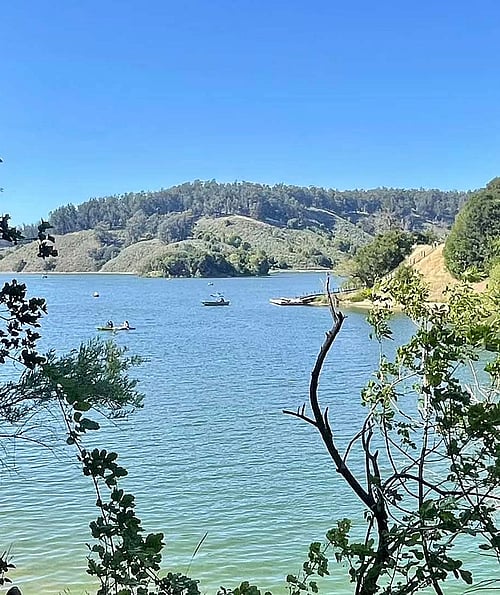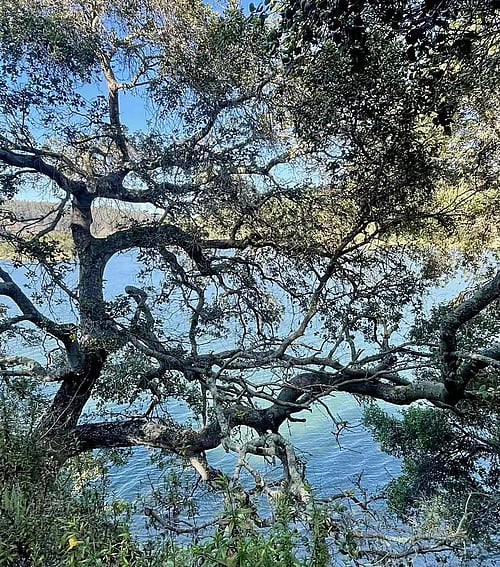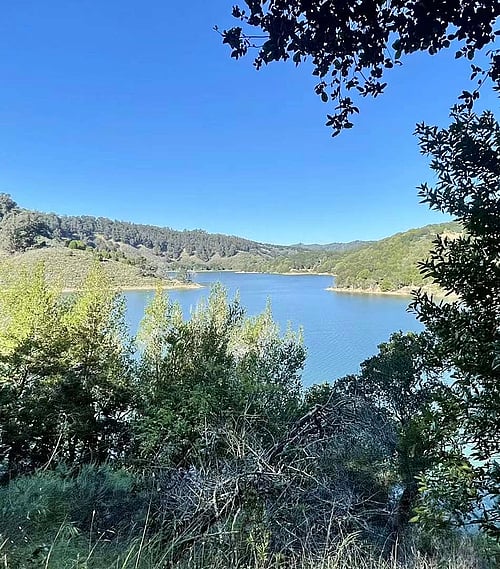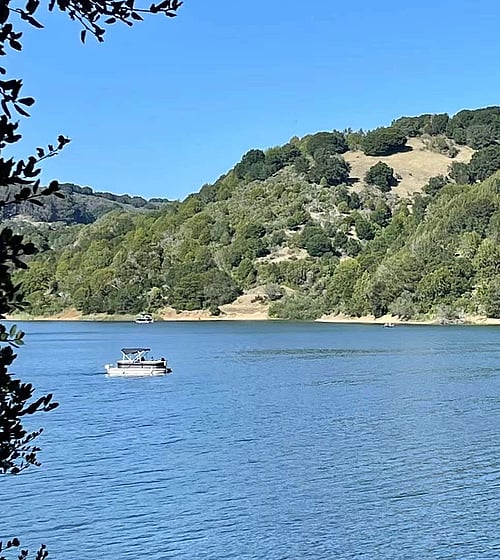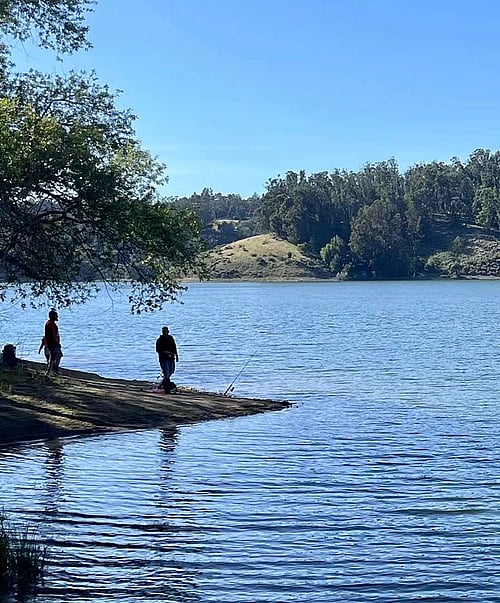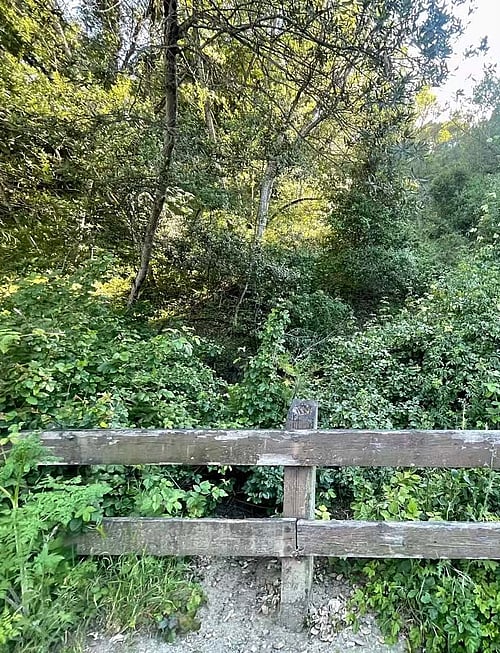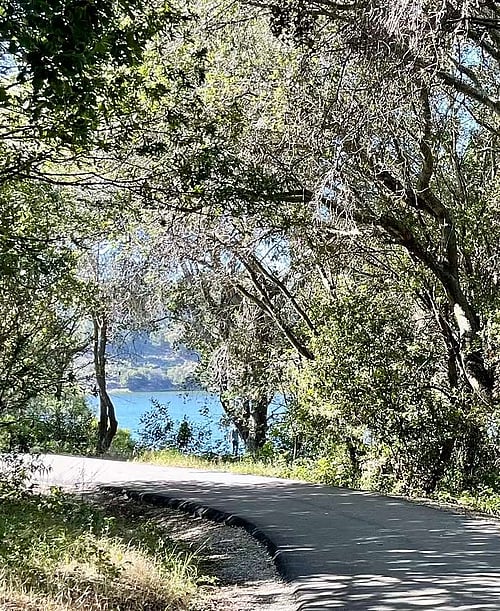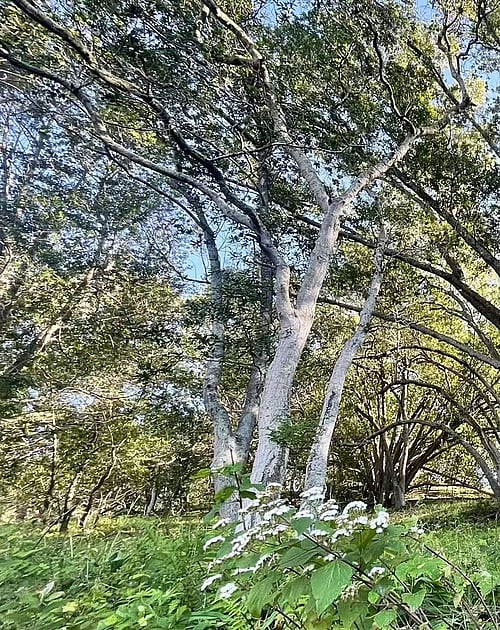 More Images: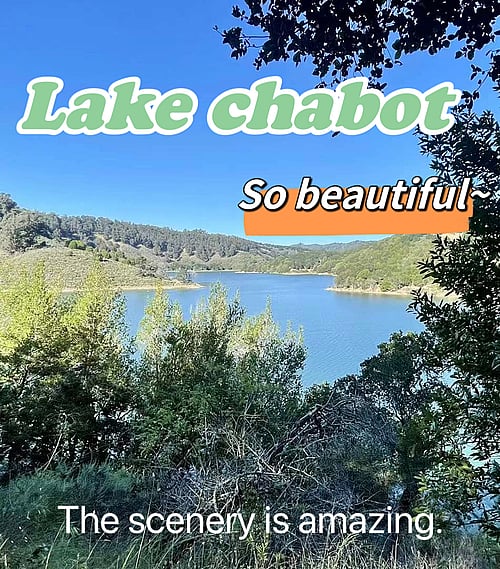 During the weekend, I feel a bit overwhelmed by work stress. So I am going to take a vacation this week and go to Lake Chabot with my friends. It is my first time there and it is very nice! The lake is so big that you can see a lot of things from afar.
🚶‍♀️Path
The road around the lake is winding and can be challenging. If you want to challenge yourself, you can take a minor road on the way up to the mountain. The Heng Ling Road has 9 km, most of which is flat land with some steep sections, others have speed bumps. Children need to be careful when riding bikes on these roads.
🔥 Barbecue
You can have a picnic in the park near the entrance gate, with a table and grills. Reservations can be made for a cooked barbecue.
🛶Sports facilities
The park has a variety of boats, canoes and electric cars available for rent. It also has simple sports facilities for children who like to have fun outdoors!
Lake Chabot's beauty deserves to be seen. The scenic mountain path winds around the lake, with lush greenery surrounding you. This well-marked trail takes you 9 miles--not a difficult distance for an experienced hiker. After walking through this winding path, you will feel as though you have been transported to another world.
📍Lake Chabot Regional Park
17600 Lake Chabot Rd, Castro Valley, CA 94546
🎫 Free
🅿️ In-park parking: $5, off-street parking: free
[More Details +]
Images & contents may be subject to copyright • Report this image
More Like This