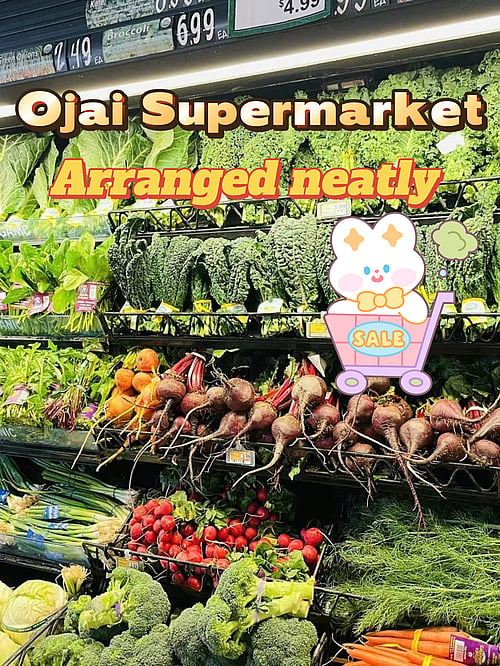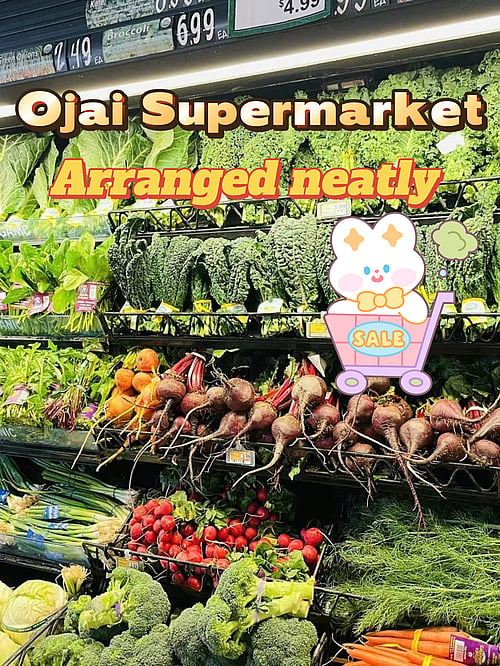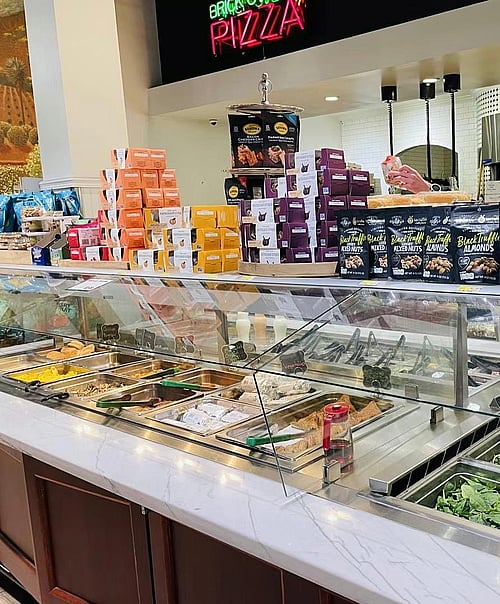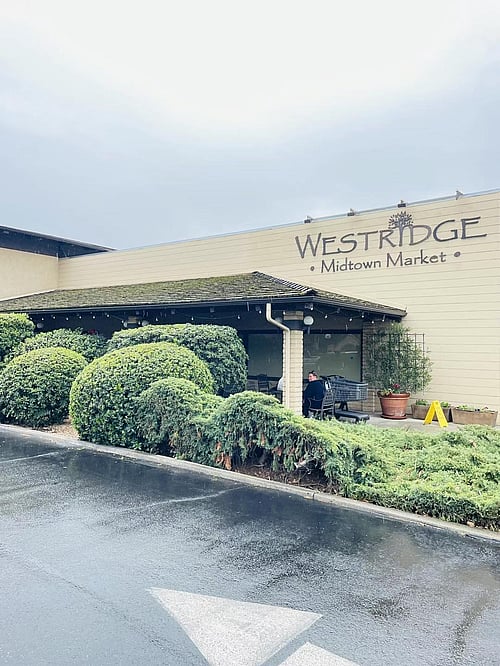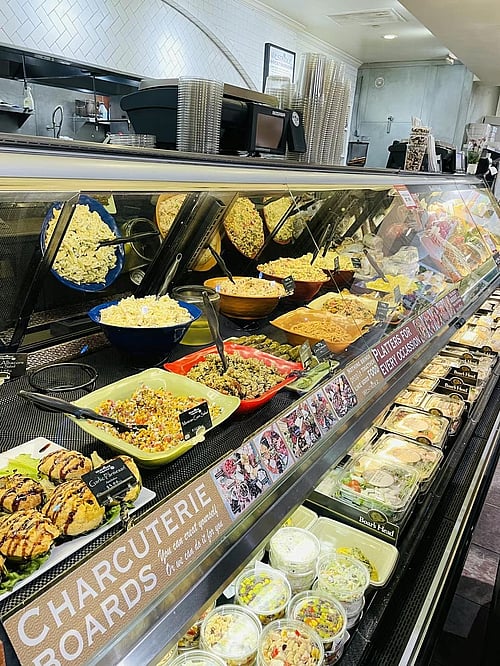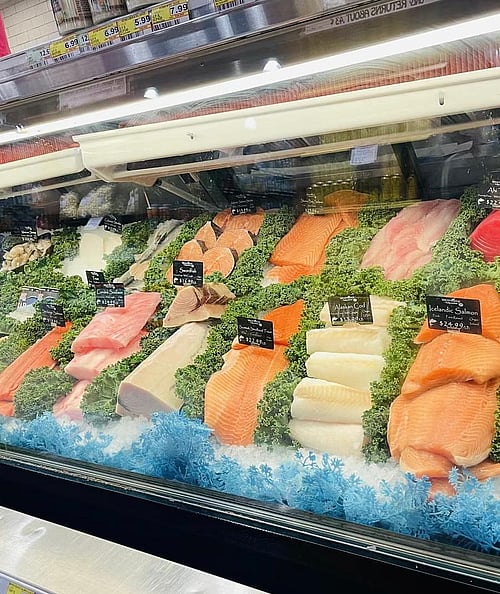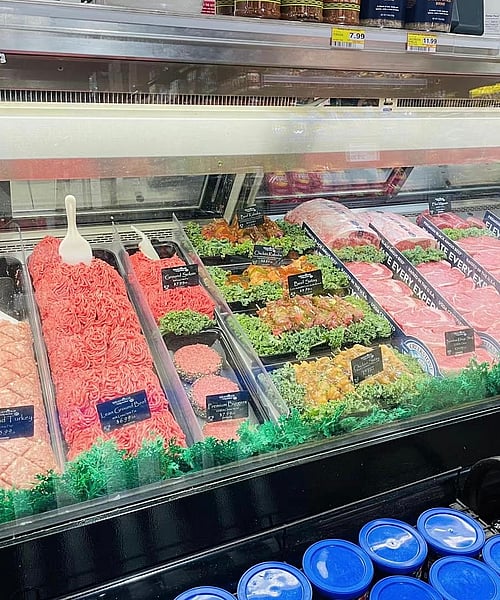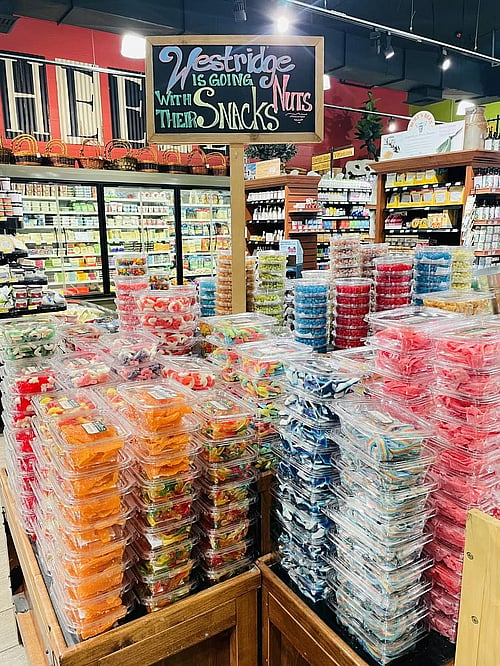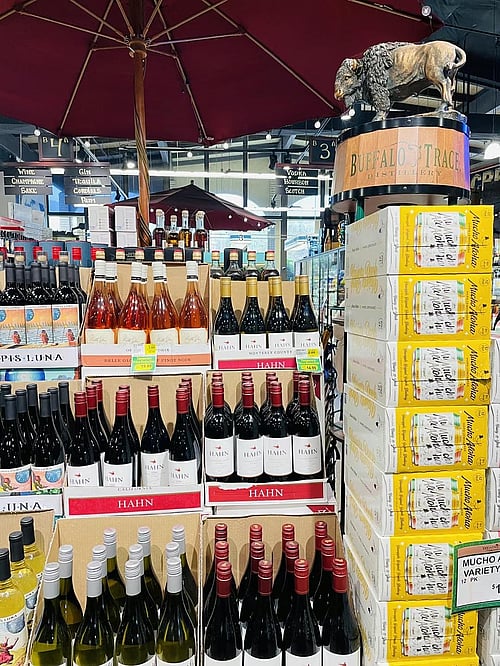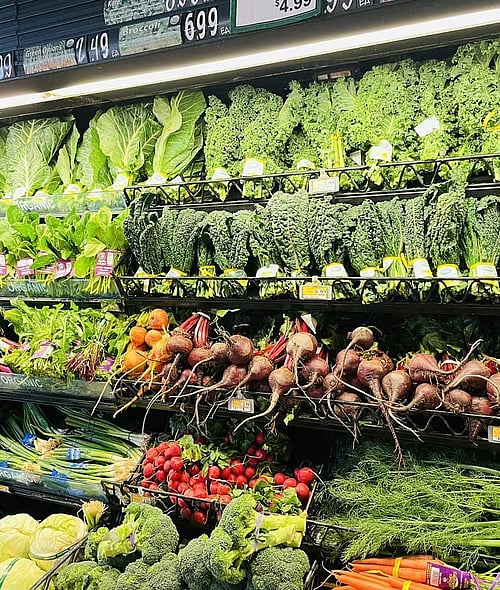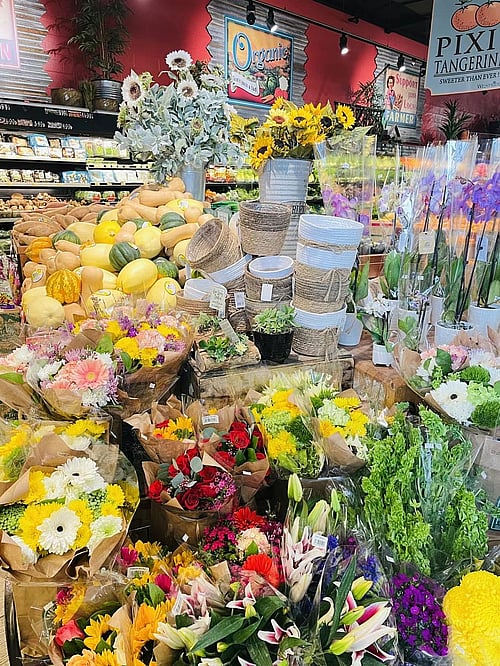 More Images: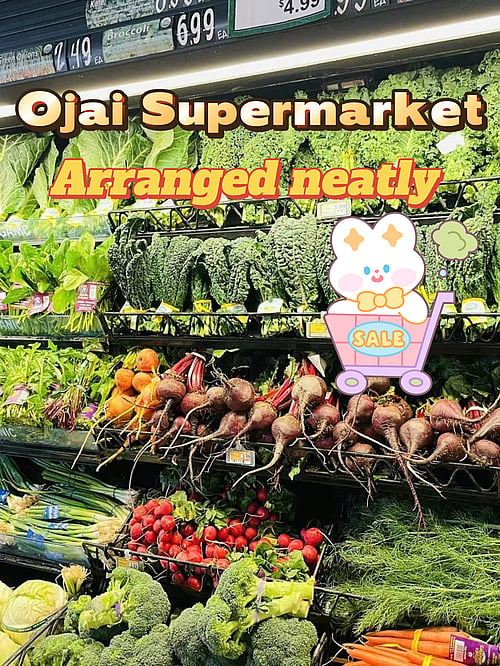 If you are looking for a place to relax, Ojai Valley is the perfect spot. It's not far from downtown Los Angeles and takes only 90 minutes to drive there. It's perfect for weekends or holidays with family.
🏨We stayed at Ojai Valley Inn, which was ranked as one of the best hotels in 2022 by Travel + Leisure. It's renowned for its spa treatments and workshops!
Shopping🛒, I was surprised by Asian supermarkets' displays in Ojai's supermarket. They really did a bad job! No matter it's a supermarket or a farmers' market, everything is arranged neatly and comfortably so that you can die from compulsive disorder! Each thing has its own fixed shelf and although it is not too big, everything is complete and even flowers are sold here. I really envy residents living here!
Sites🔆, 📖Bart's Bookstore,🏠Ojai Town Museum
[More Details +]
Images & contents may be subject to copyright • Report this image
More Like This