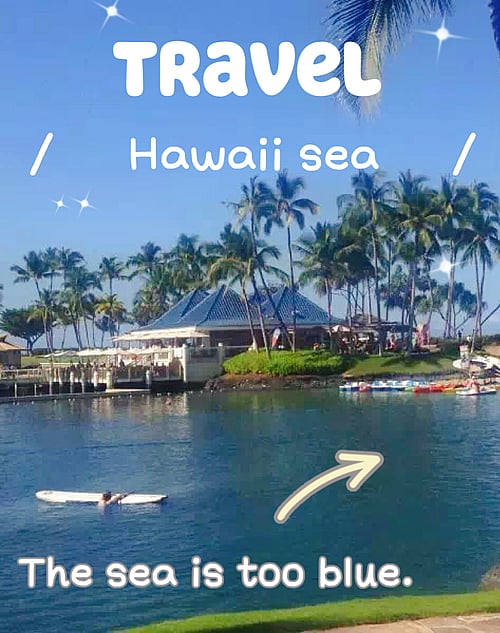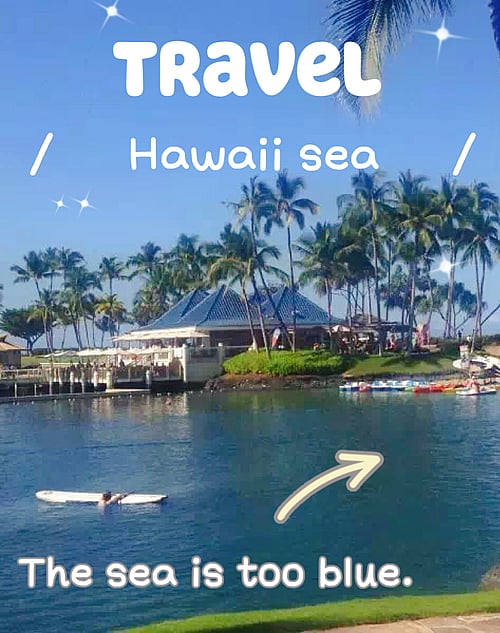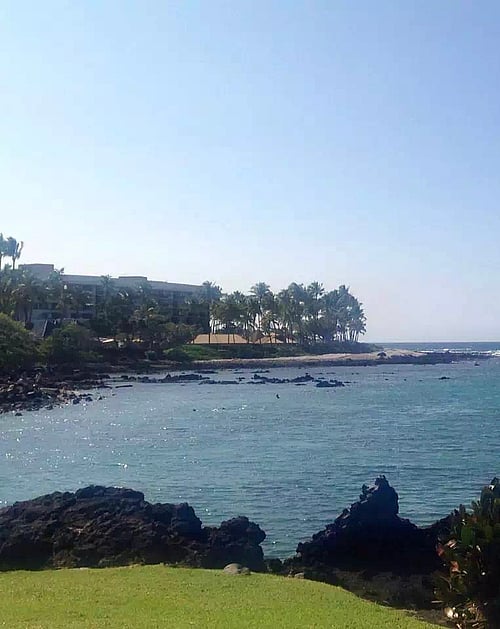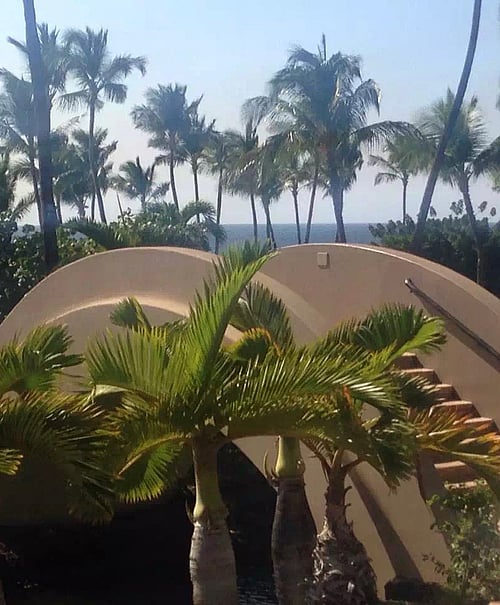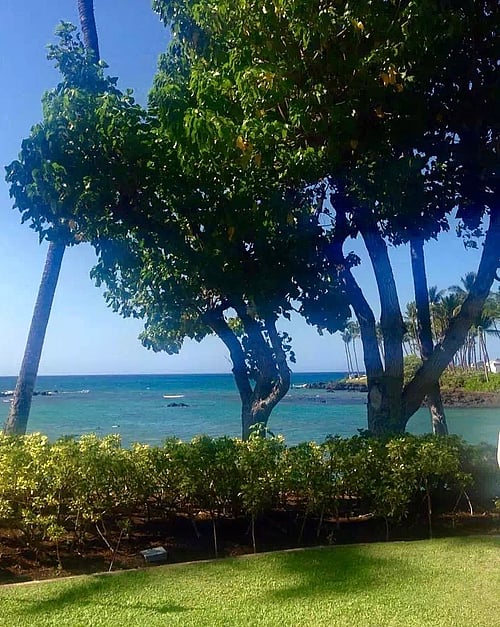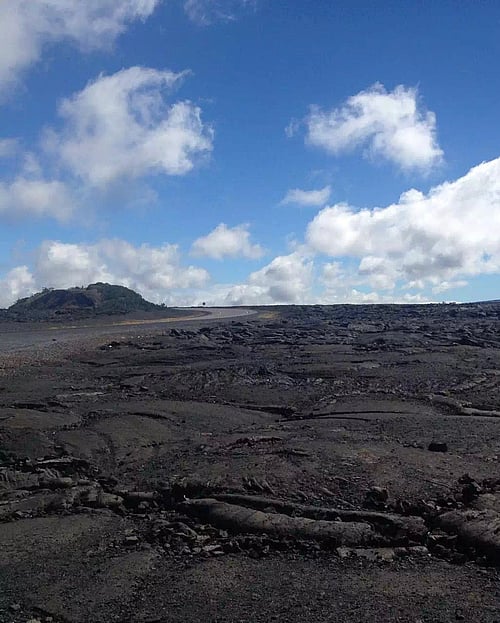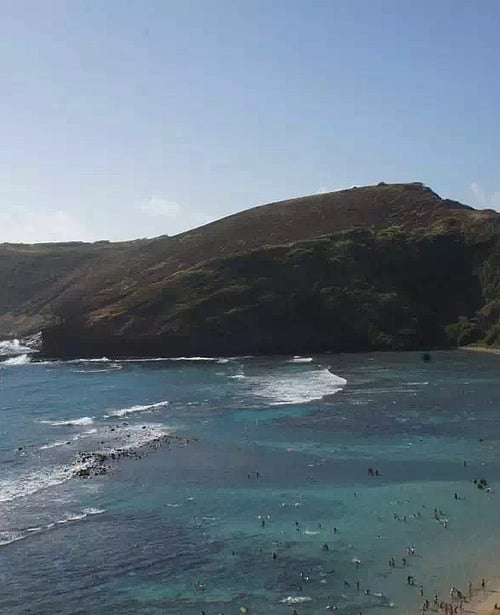 More Images: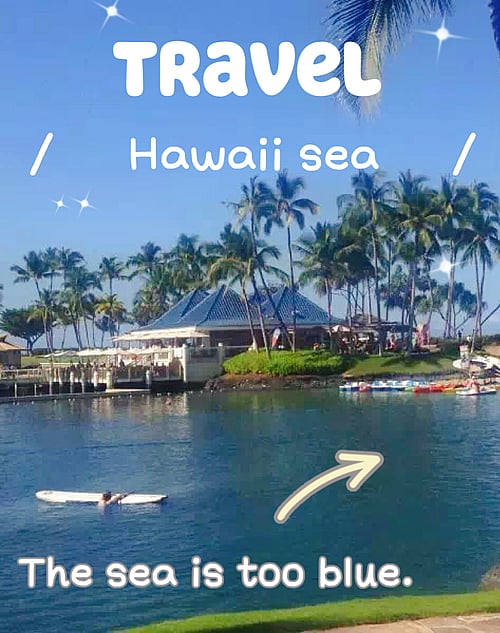 Recommended places in Oahu, Hawaii:

Waikiki Beach: Located in the bustling district of Waikiki on Oahu Island, it is the most famous beach in Hawaii. The blue water and soft sand are perfect for a walk along the beach. You can also find a wide variety of restaurants and shopping streets. On weekends, you can witness spectacular volcano firework shows.🎆

Kualoa Ranch: This ranch has been the setting for many films and TV shows. You can enjoy horseback riding on the grassland, explore ancient fish ponds, and experience the excitement of ATV off-roading. You can also visit sites from classic movies such as "Jurassic Park" and "Transformers."

Makapu'u Point Lighthouse Trail: Located in the southeastern direction of Oahu Island, it is a relaxing hiking trail with beautiful seaside views along the way. When you reach the lighthouse at the end, the blue sea and rugged terrain are breathtaking. If you're lucky, you may even spot dolphins🐬 or migrating whales🐳.

Dinosaur Bay: A natural harbor in the northern part of Oahu Island. It was formed by volcanic eruption, which makes it an impressive site. For diving enthusiasts, please purchase your tickets in advance. In the early morning, when there are few.
[More Details +]
Images & contents may be subject to copyright • Report this image
More Like This