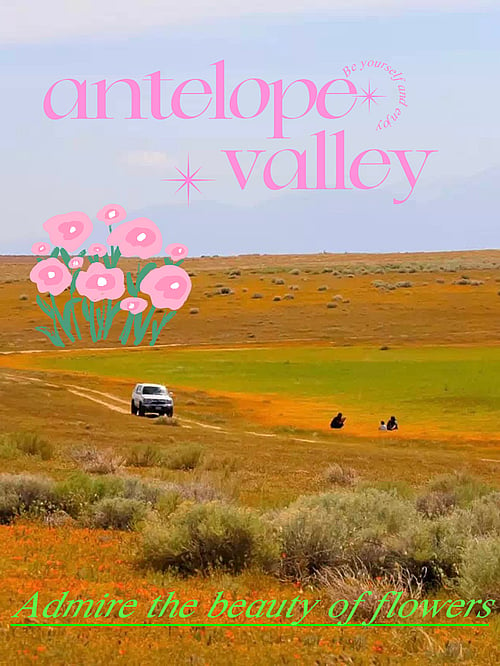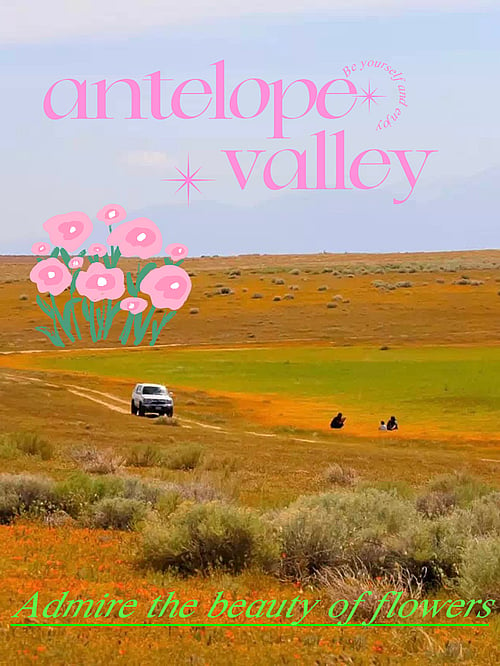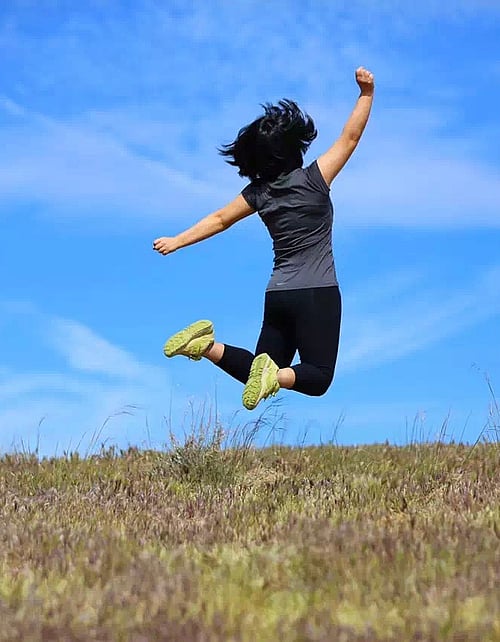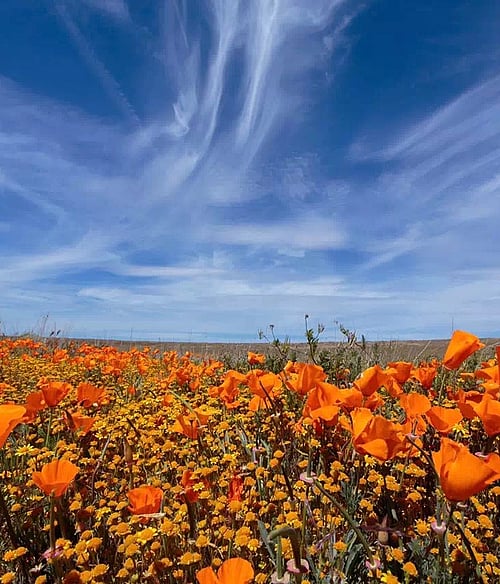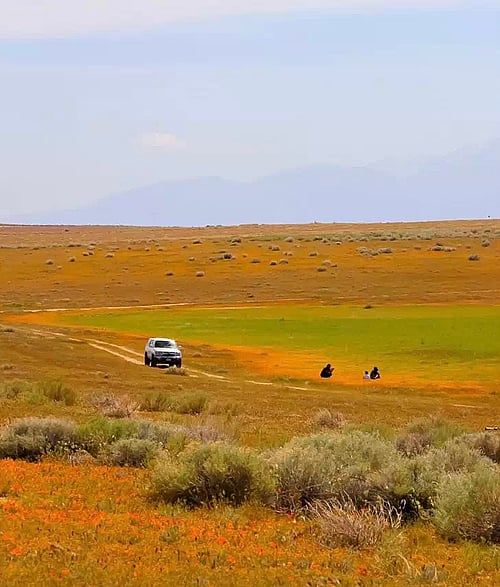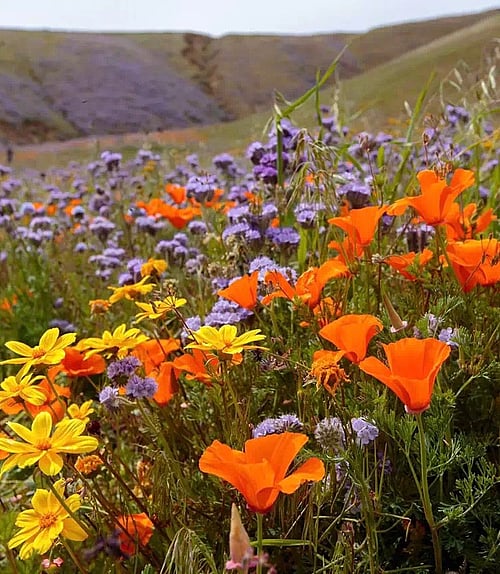 More Images: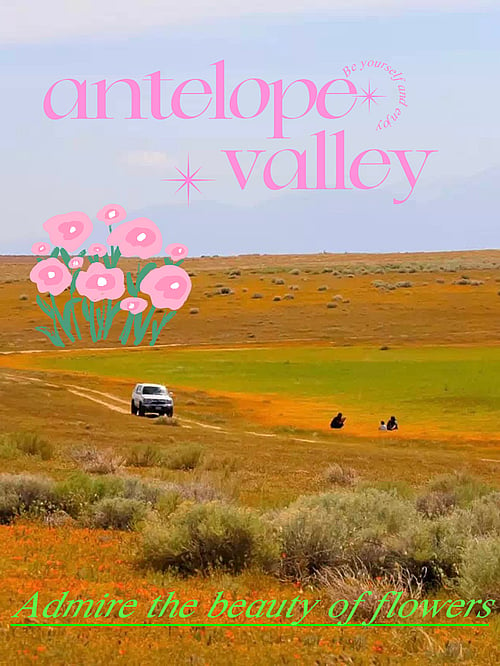 The Antelope Valley Poppy Reserve, located near Los Angeles, is home to one of the largest displays of California poppies in the world. The reserve is open year-round and offers an array of self-guided trails.
In springtime, visitors can enjoy a wide selection of wildflowers, including orange poppies that bloom in full force after rainy days. The flowers are so beautiful that it's hard not to get caught up in the moment when you see them for the first time.
When nearing "Poppy Reserve," you can see the orange flowers spreading across the hillsides. These flowers are truly breathtaking! The Poppy Reserve has a large flower field on both sides of the main road within its protection area, making the air feel especially moist and spring-like. I felt as if I were in an ocean of orange poppies, running forward spontaneously. The snow-capped mountains in the distance added a touch of enchantment to this scene!
📍Navigation address:15101 Lancaster Rd, Lancaster, CA93536
⚠️You can find flowers blooming everywhere in Antelope Valley, so there is no need to visit crowded and traffic-congested popular areas. Choose a place you think is most beautiful and park your car for free on Lancaster Rd.
[More Details +]
Images & contents may be subject to copyright • Report this image
More Like This