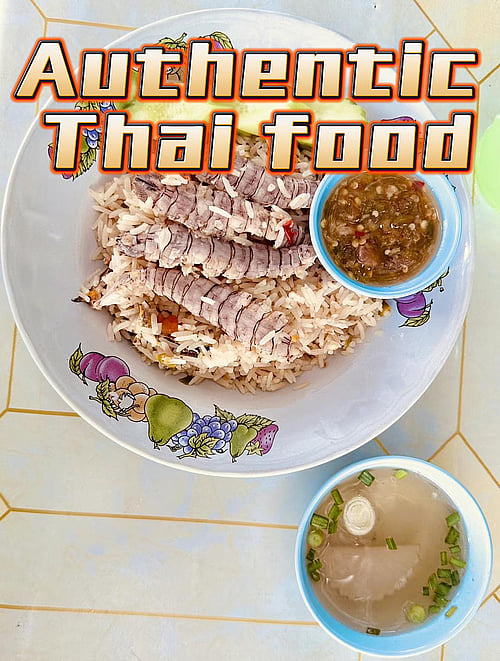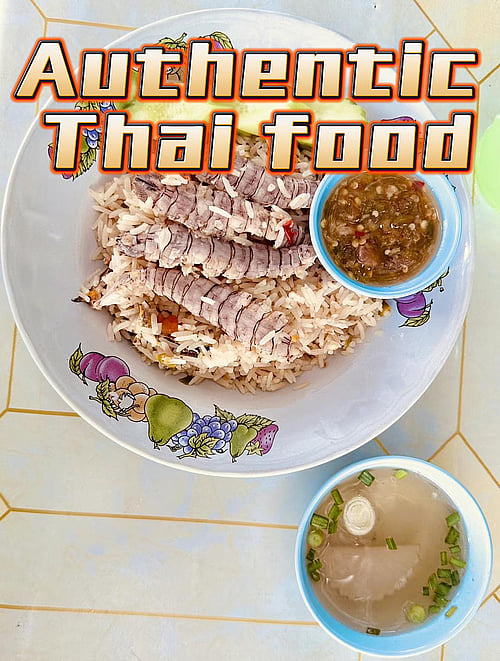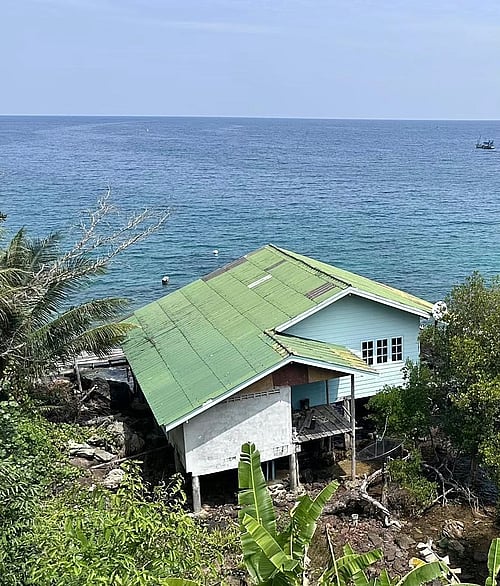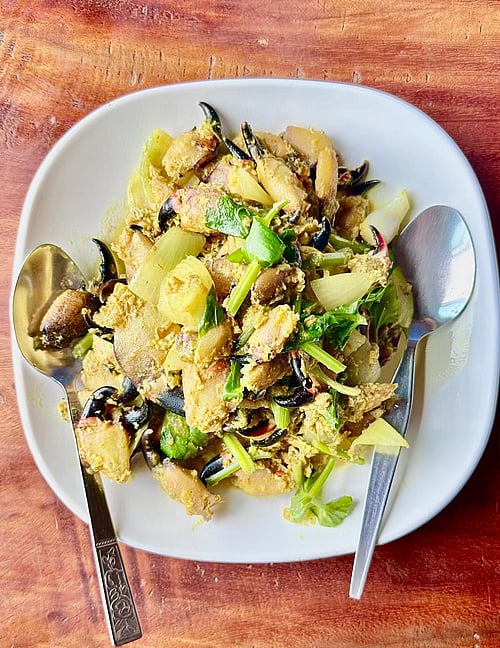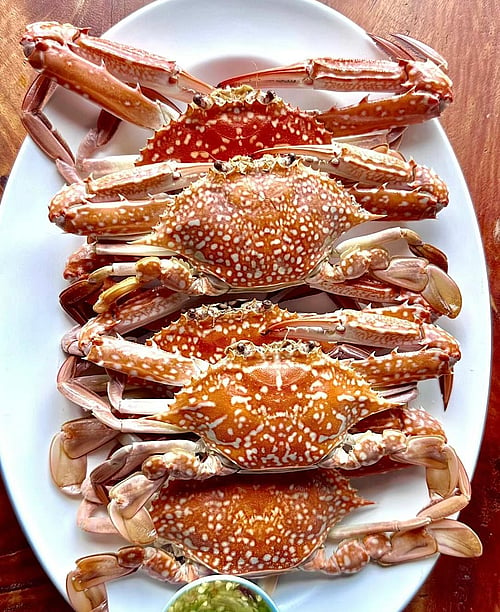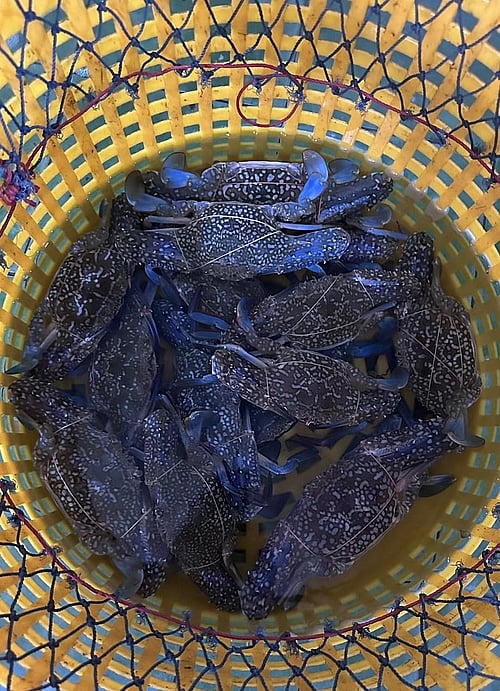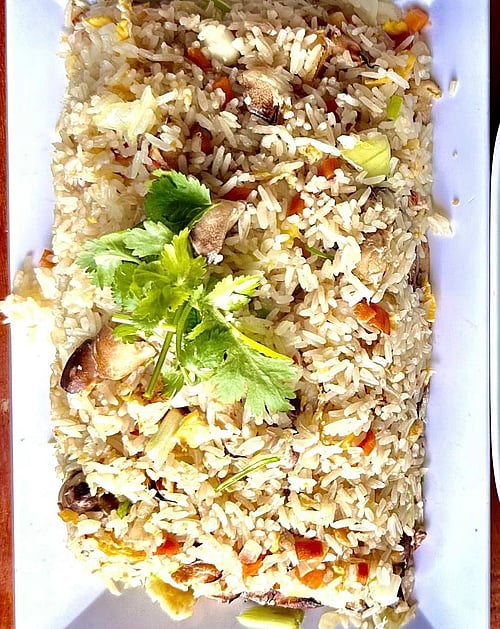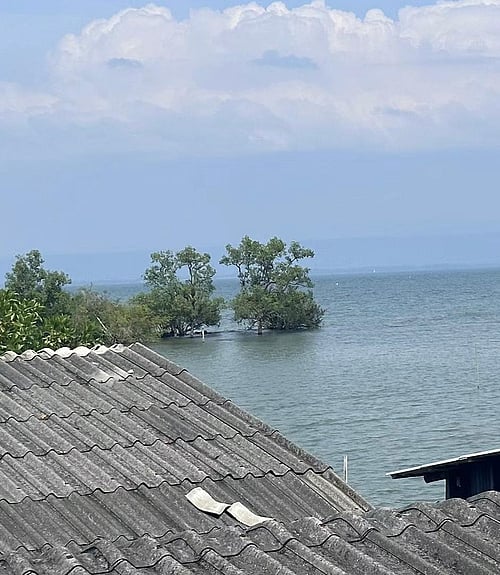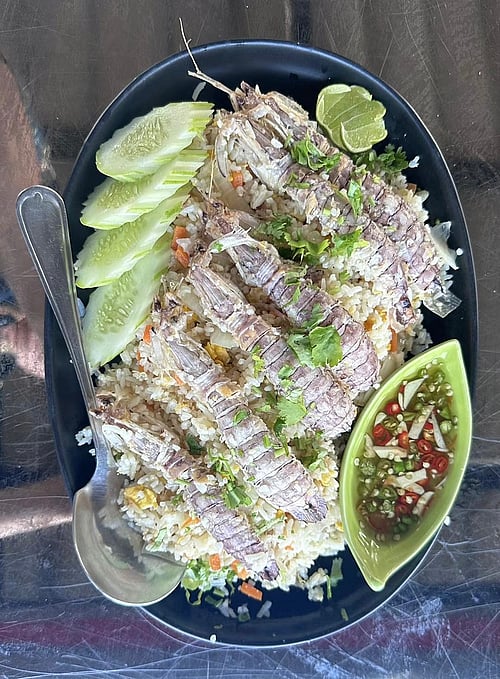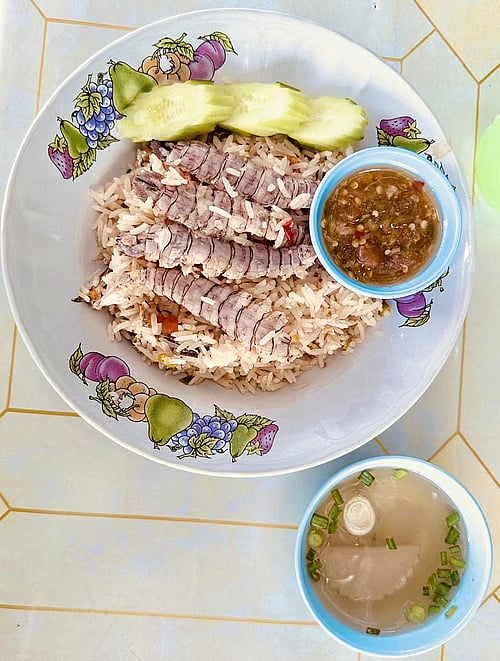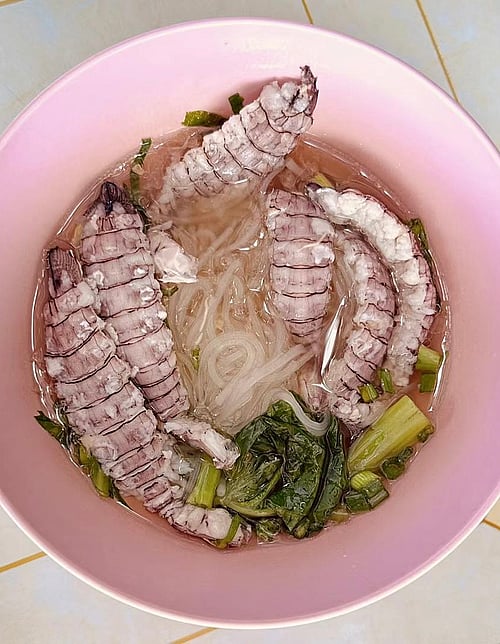 More Images: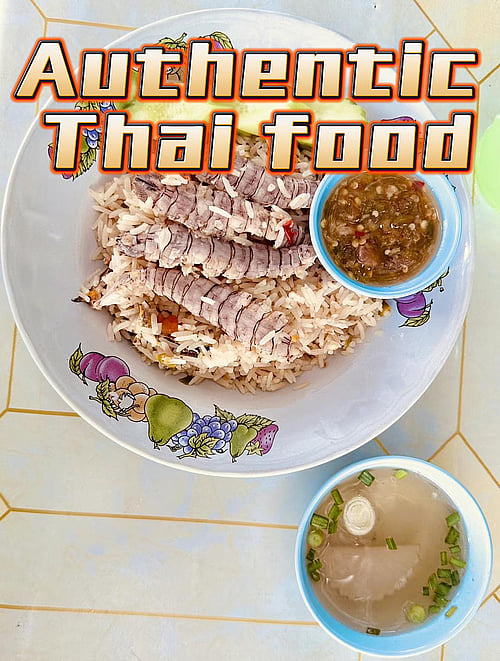 If you visit Thailand, don't eat anything but seafood! As a inland person, it can be said that I usually eat seafood only a few times, so it's easy for me to come to a coastal country where I must eat seafood every day. Yesterday, I ate shrimp; today is crab's turn. It comes from the sea fishing fat sea crab which is fresh enough! An hour before eating, I saw that he was alive and kicking; an hour later, he was on our table. It tastes quite good to eat, original taste of meat is delicious.
The delicious crab dishes at this Thai restaurant are worth trying.
The signature milk crab, never tried before, is a great opportunity for you to try fresh, delicious crabs. The Japanese restaurant fish roe with salad dressing is quite similar but the photo shoot up very nice and out of the film!
Curry crab, do not step on the mine of a dish! The curry flavor is very strong, curry lovers will love it, while crab cooked very tasty inside the curry sauce mixed with rice is really great, I can eat three bowls of rice!
Meat crab pot, the taste is actually not very good but sauce full of crab flavor with fans is also quite good.
Crab legs fried rice is simply too thoughtful; properly is gospel of lazy people because full spoonfuls directly into mouth without cool enough! Crab meat also very fresh!
[More Details +]
Images & contents may be subject to copyright • Report this image
More Like This