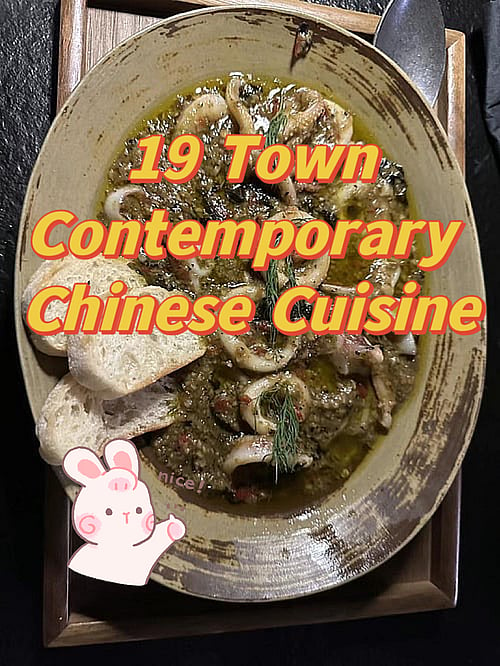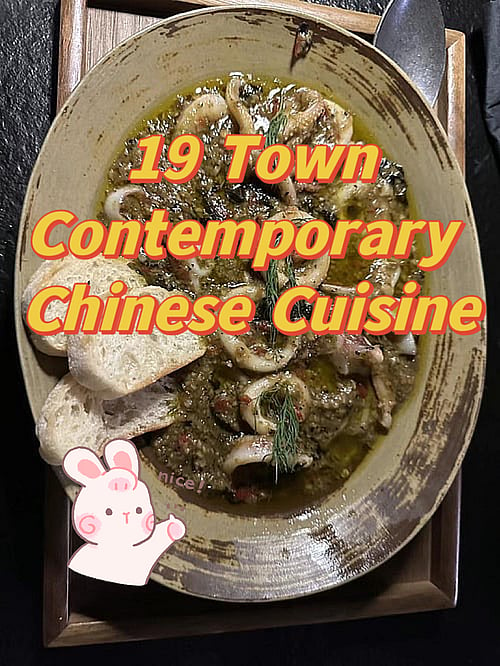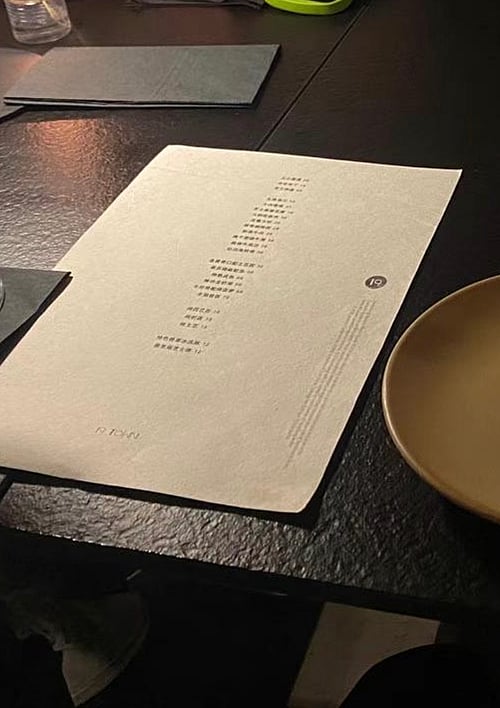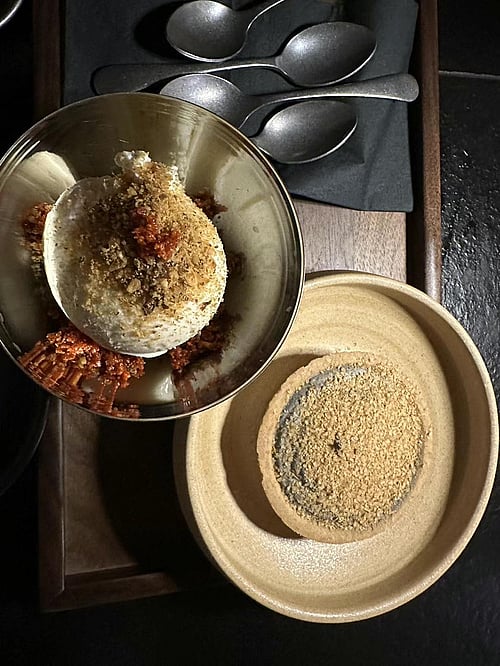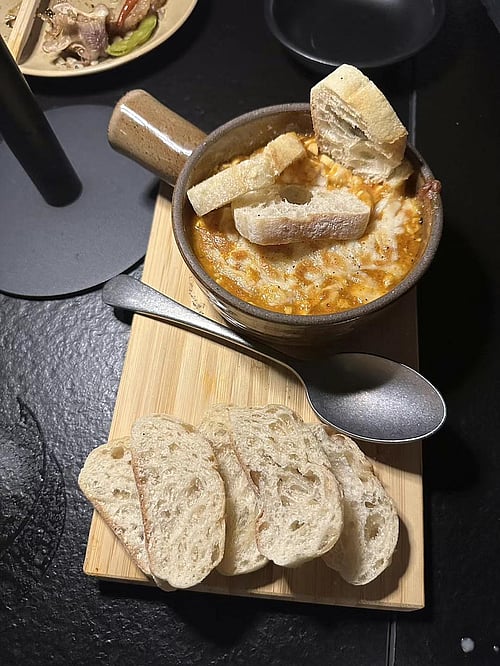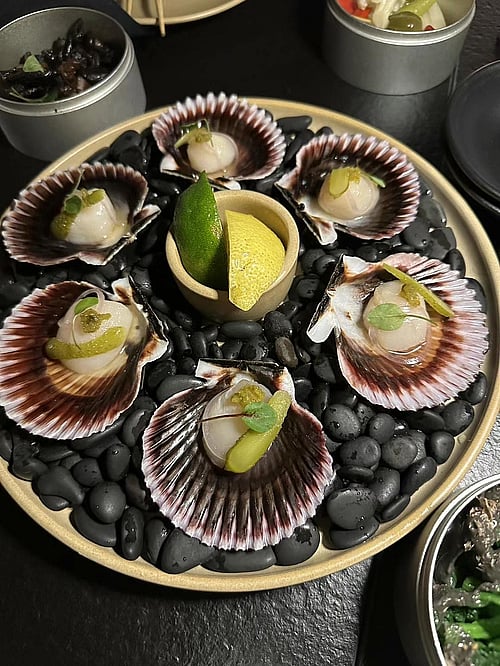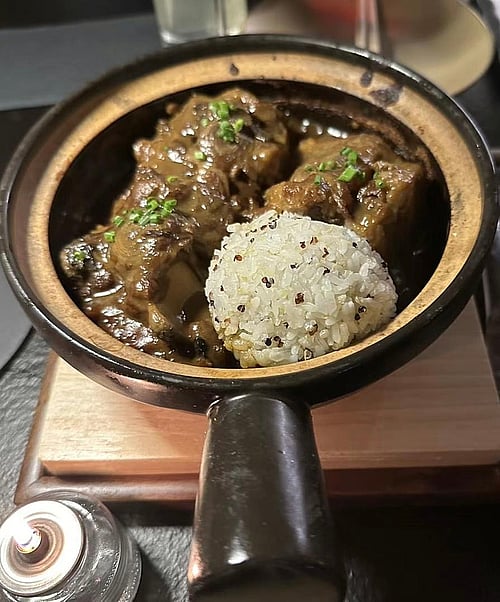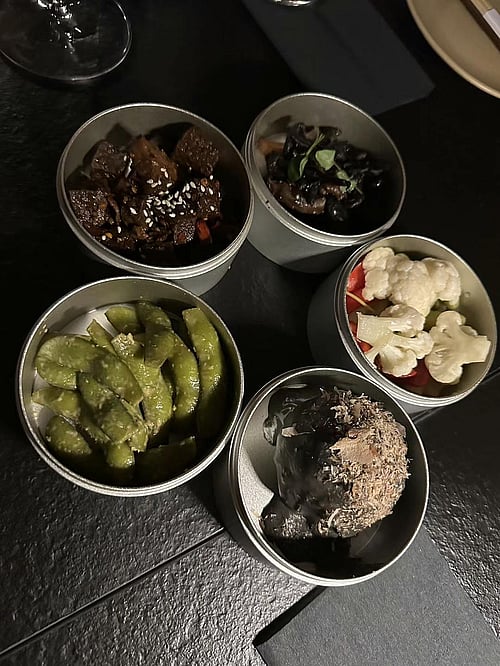 More Images: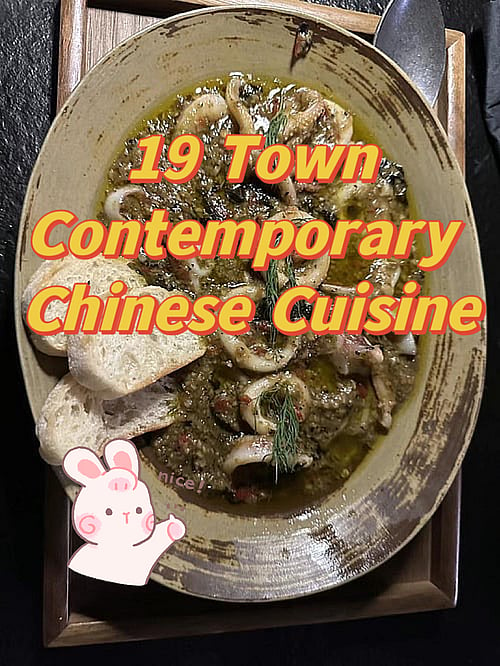 We went to 🍴19 town Bistro, a new restaurant in Lorna's Pass. The decor is beautiful, and the service is great--just like eating at a restaurant back in China!
This dish is one of the highlights of the fusion-inspired menu. While the dishes are not numerous, each one has its own unique characteristics. The most memorable for me was a ginger-soy sauce-based drink that's made with chicken wings.🍹
Bon appetite🌟🌟🌟 This is a braised chicken that has been simmering for the past night. It's spicy and delicious.
The Vietnam style pork bun🌟🌟🌟🌟🌟 is different from the Chinese. There is a hint of garlic in the sauce, which gives it a unique flavor.
Raw pickled scallops🌟🌟🌟🌟At a Chinese restaurant, I don't usually order the "prepared foods," but this one's pretty good. The resto serves huge shrimps topped with fresh orange and sour cucumber.
💰 $60 - $120 per person
📍 Address: 18065 Gale Ave, City of Industry, CA 91748

[More Details +]
Images & contents may be subject to copyright • Report this image
More Like This