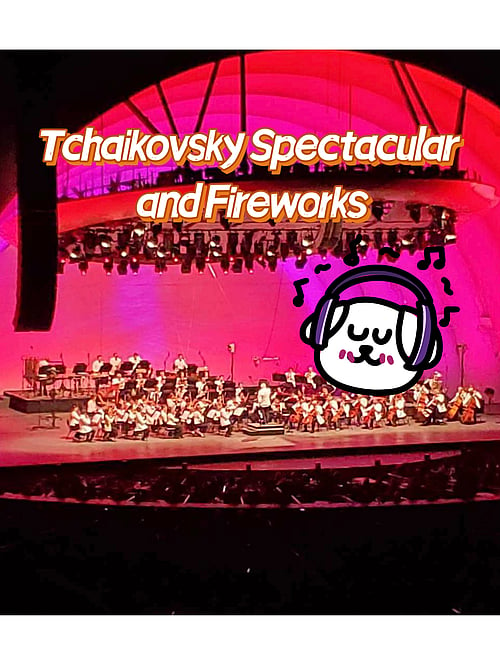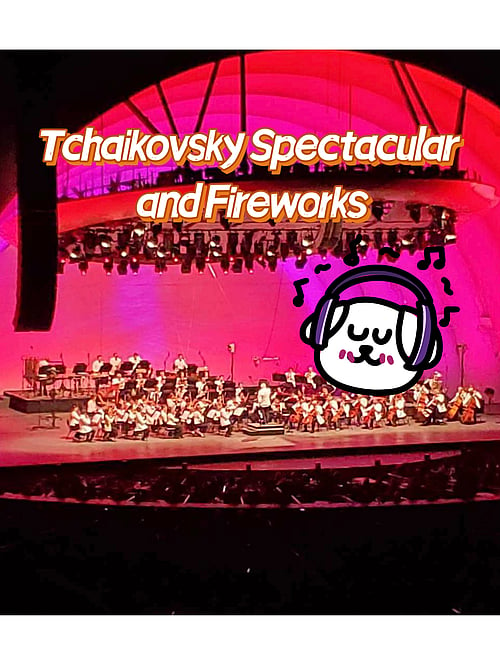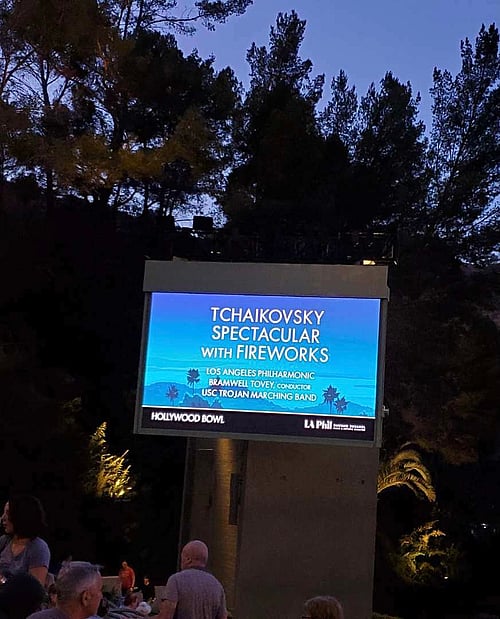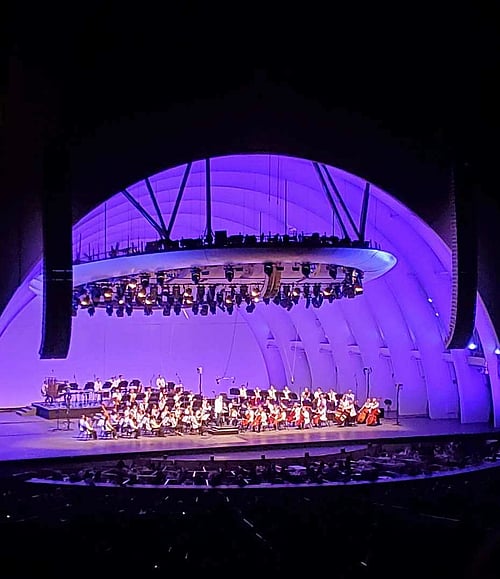 More Images: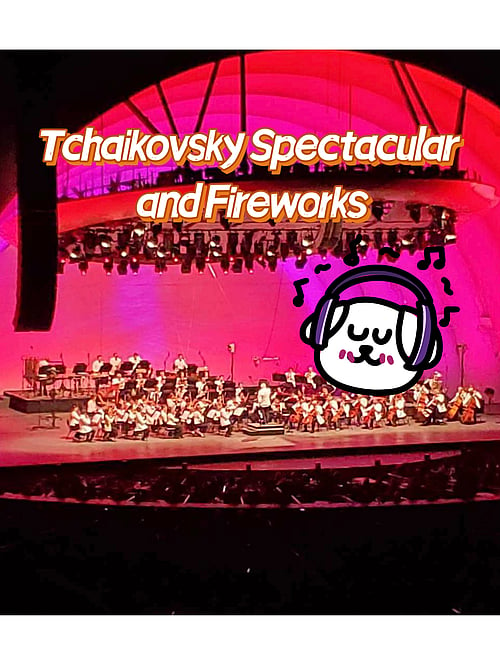 In August, I recommend attending the LA8 music concert to listen to Tchaikovsky's music.
It is suitable for children to go and experience his musical style, and it is more friendly to children outdoors than indoors. Bring along a picnic basket and solve the problem of eating! The performance was fantastic!
Their singing skills were excellent when accompanied by their group; people were fascinated by their performance! The last firework🎆 display was really awesome!
[More Details +]
Views: 172
Ideas: Fireworks, Bowl, LA, Concert, Tchaikovsky, Irvine Event, LA influencer Event, Los Angeles Life, Irvine Life, Hollywood, Go to a concert, Los Angeles Piano, Los Angeles Piano Teacher, Irvine Piano Teacher
Blog ID: 53095
Location: United States / California
Channels: Art, Music
Images & contents may be subject to copyright • Report this image
More Like This