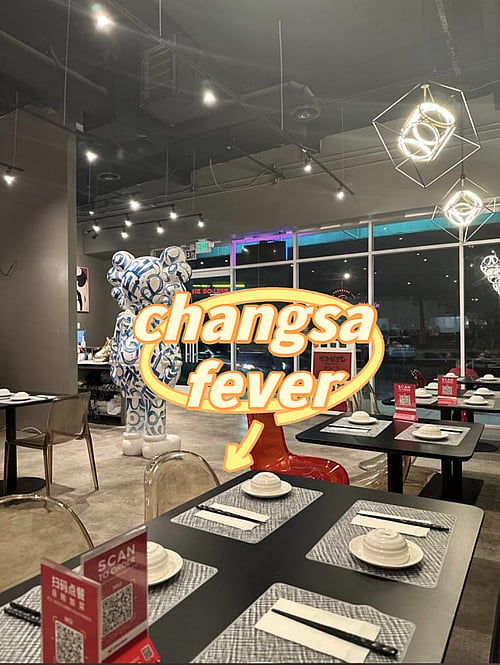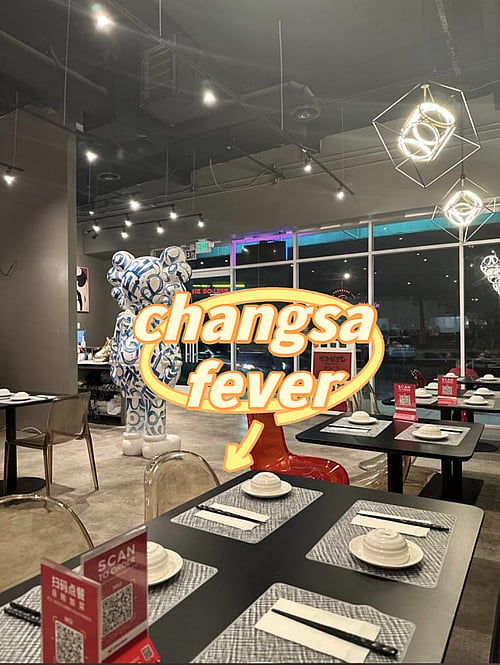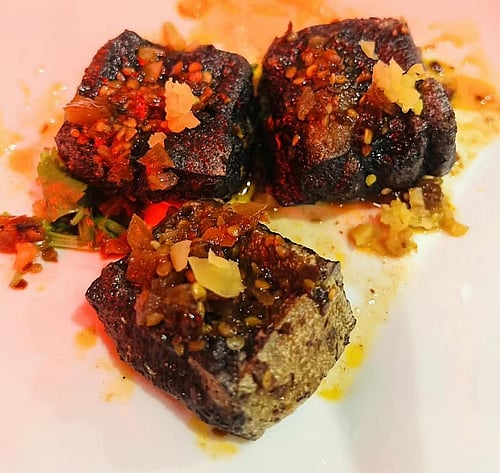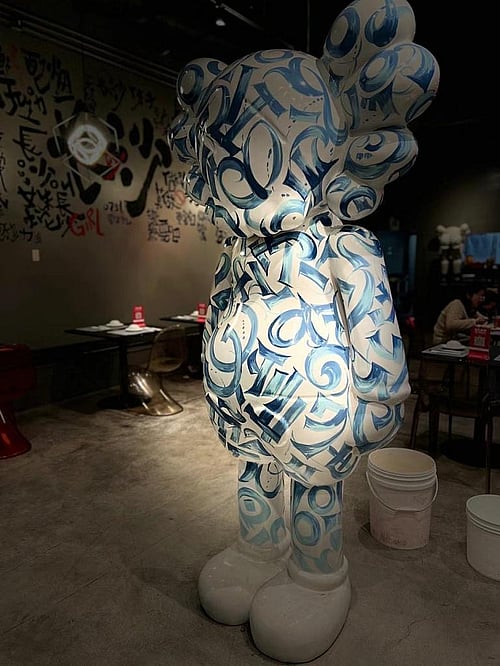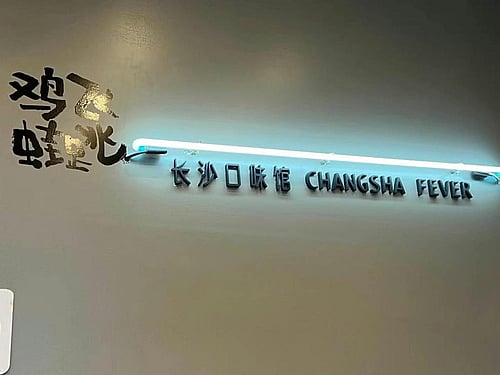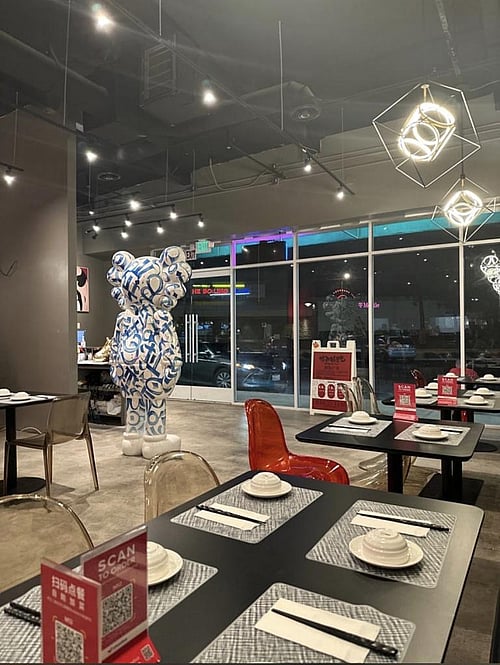 More Images: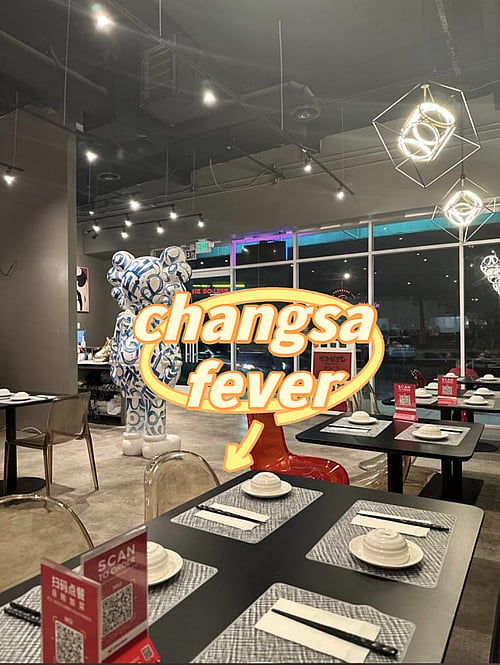 Before the restaurant officially opened, we wanted to go and try it out. However, on the day of the opening, there were too many people, so we didn't make a reservation. Later, we saw a lot of controversial opinions online. But you know what? Other people's opinions don't matter! You have to try it for yourself to really know!

Restaurant Name: Changsha Fever

📍1015 S Nogales St Suite132 Rowland Heights, CA91748, United States

🌟Average cost per person: $35

🌟Subjective experience:\
We went there early for lunch, and there were very few people! The restaurant was quiet. However, one disadvantage of going for lunch is that we couldn't get the Pork Fat Rice Noodles. Did we order a lot? No. But the Stinky Tofu was huge and incredibly delicious! It was fried to perfection. However, people from Changsha say that the seasoning isn't very authentic. The price of the Stinky Tofu had a new label, so I'm not sure if they changed it because people complained that it was too expensive.

We ordered the Bullfrog and Chicken Hot Pot with a lot of side dishes. The only thing we felt after four people finished eating was that it was too salty! (When they asked us how the food was, we mentioned that it was too salty.)

😋 The advantage is that there was a lot of tender Bullfrog meat, and the side dishes added a delicious flavor! \
😶 The disadvantage is that the Bullfrog and Chicken weren't as flavorful, and the chicken feet weren't cooked enough.

The Spicy Chili Stir-fried Rice Noodles were decent! The stir-fried meat was a bit salty, but it was better when eaten with the noodles! And make sure to eat it quickly, or else the noodles will become soggy!
[More Details +]
Images & contents may be subject to copyright • Report this image
More Like This