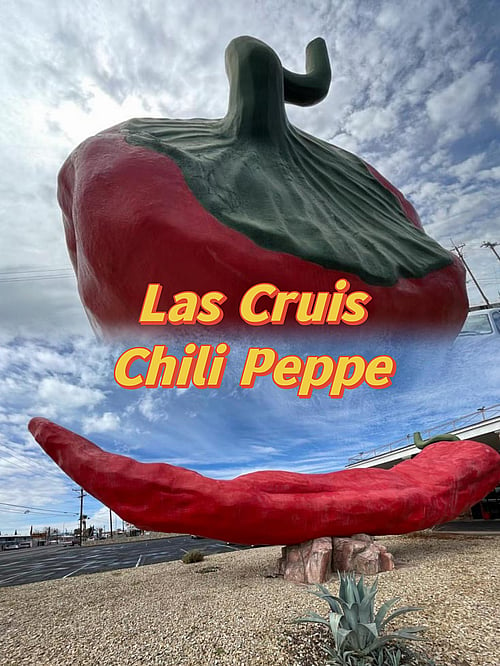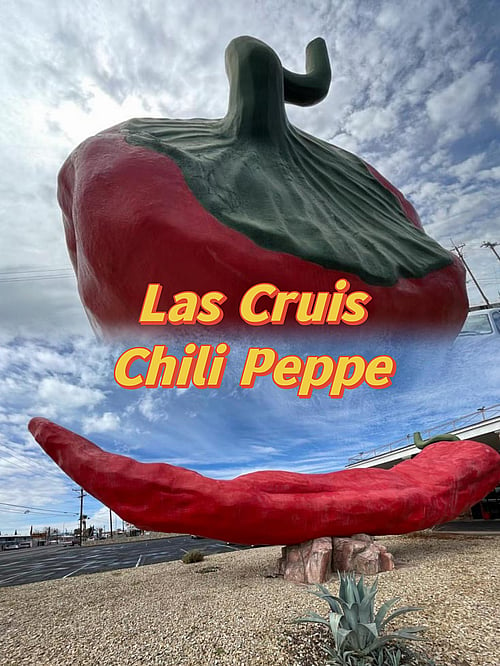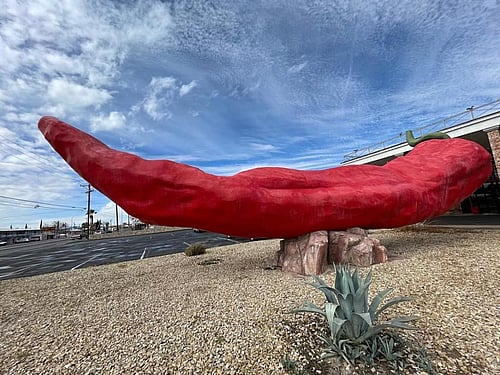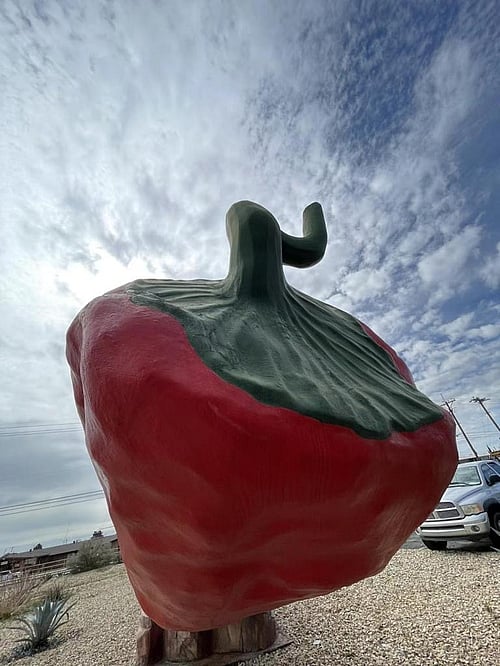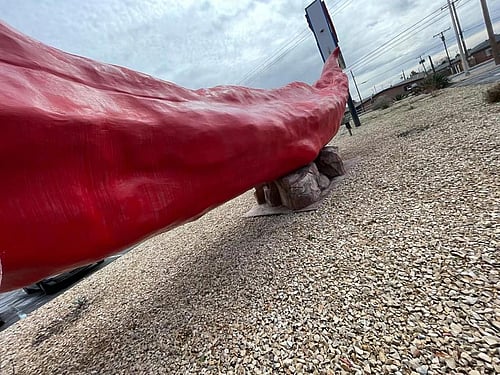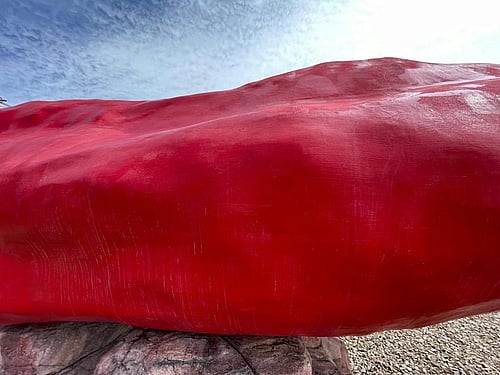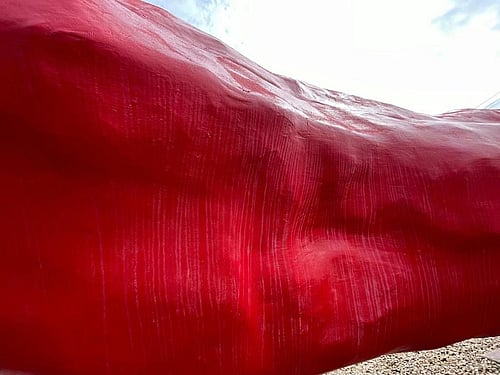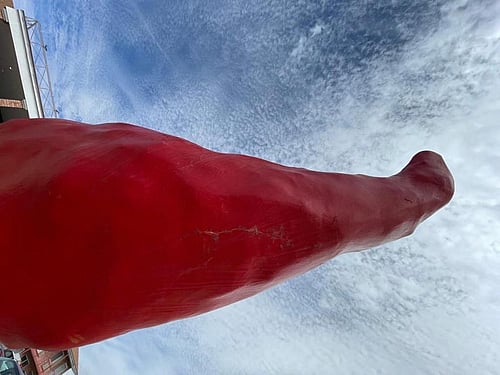 More Images: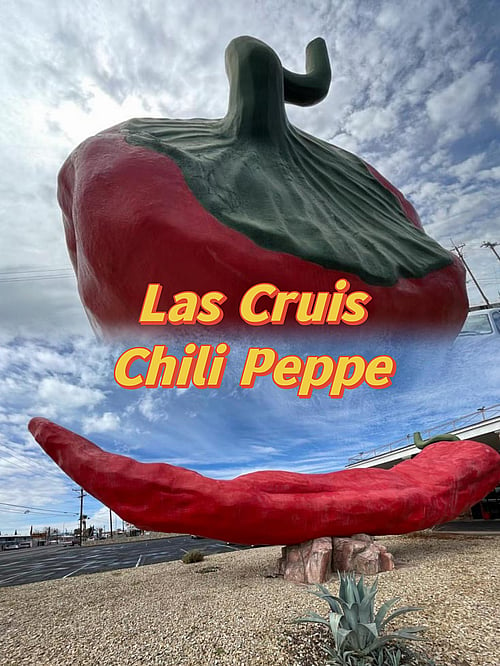 On the way to make documentaries across the United States,

The most surprising thing is New Mexico. Not only are there people surprised by SanteFe's earthen houses,

When passing a small town that is difficult to mark on the map, the peppers seen everywhere and the big

The brand "WelcometoChili" was a surprise.

There are no spicy people who don't like it, and they don't dare to buy peppers in the hands of vendors who drive wild horses to set up stalls. But the shutter kept pressing. The sculptures of chili shapes are different, the green-dyed horns of the cows show off their power, and the long jasper is on the branches. A touch of red flashed faintly in my eyes, a cluster of green leaves was opened, and a branch of red pepper came into my eyes: it was bright red, like a fire in the sky, and the eye-catching red was like the flame pulp of a volcanic eruption, flying straight to the sky, and the red lightened the hearts of tourists.

The town is full of retro comic colors, and all kinds of large funny dolls make people think that they have come to the playground. There are only a few Mexican restaurants on the street. The guests are full! They are all dancing and singing!

I left Chili in a few minutes. In broad daylight, there was an illusion that I strayed into the carnival of another world between Chihiro and Chihiro.
[More Details +]
Views: 130
Ideas: Santa Fe, New Mexico, pueblo, North American travel guide, art town, sculpture, pepper, town tour, photo check-in
Blog ID: 51518
Location: United States / New Mexico / Santa Fe
Channels: Art, Fun Places, GradeSchooler 5-12yr, Inspiration
Images & contents may be subject to copyright • Report this image
More Like This