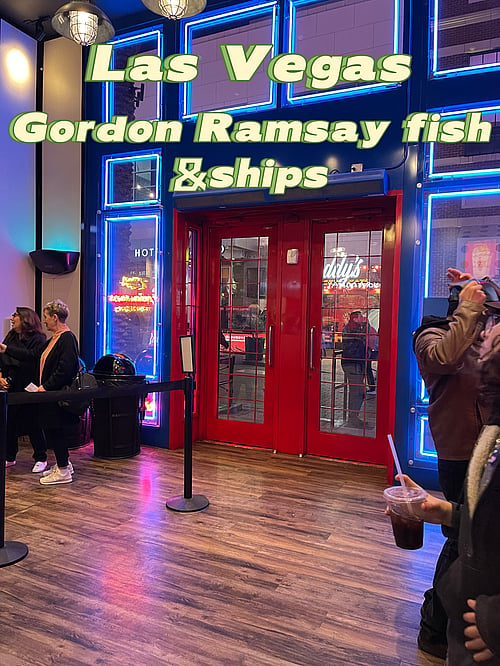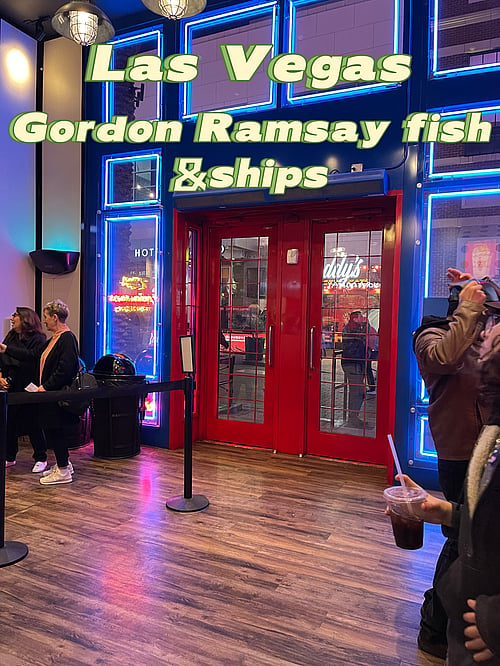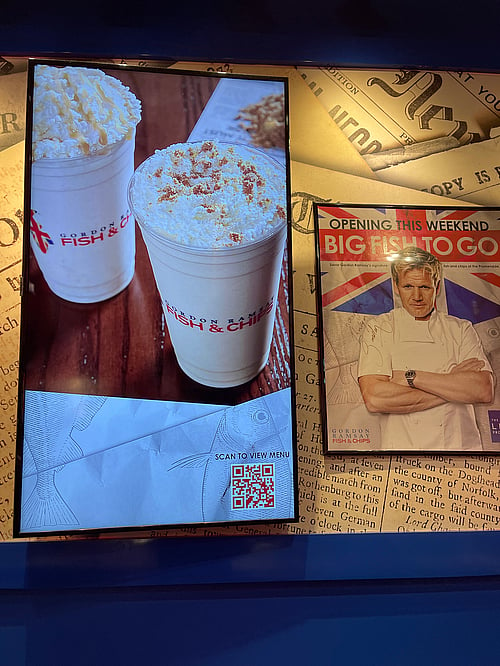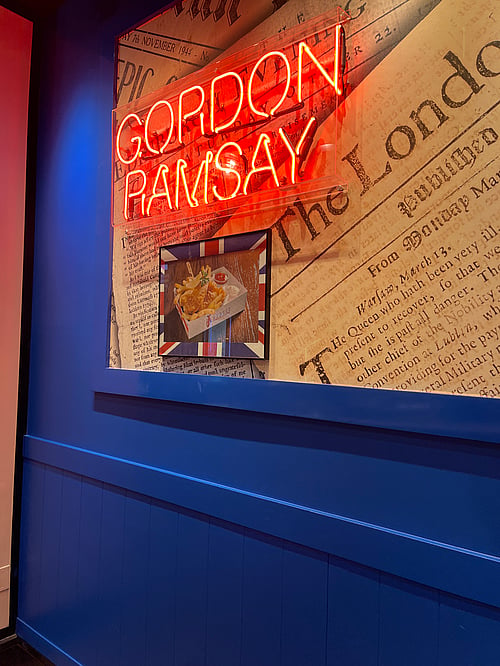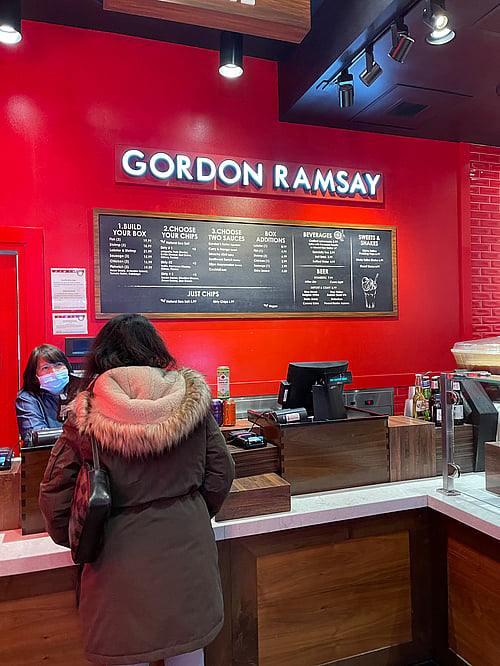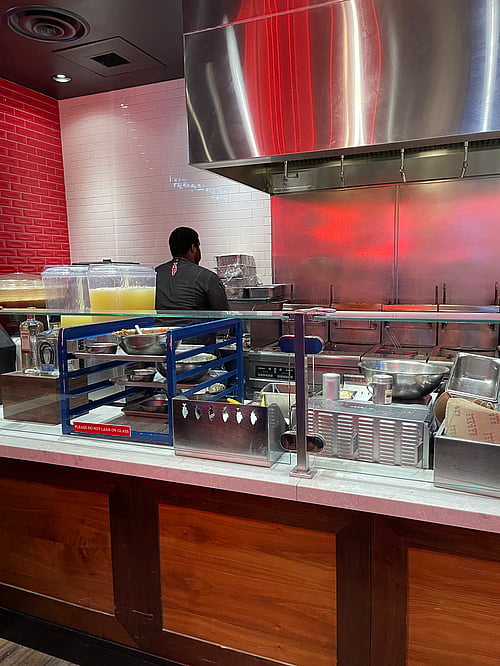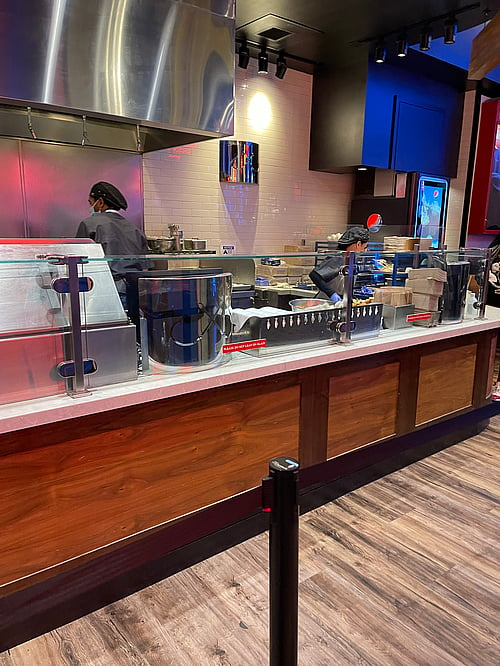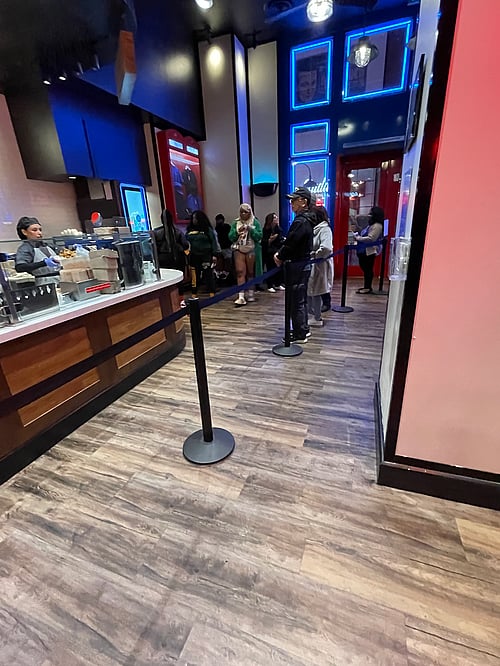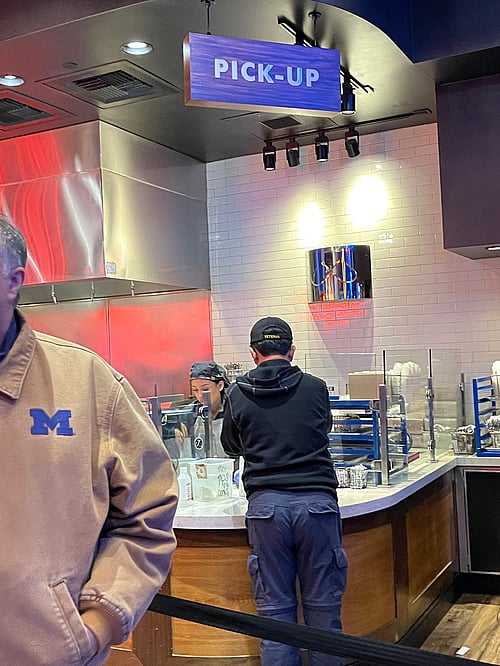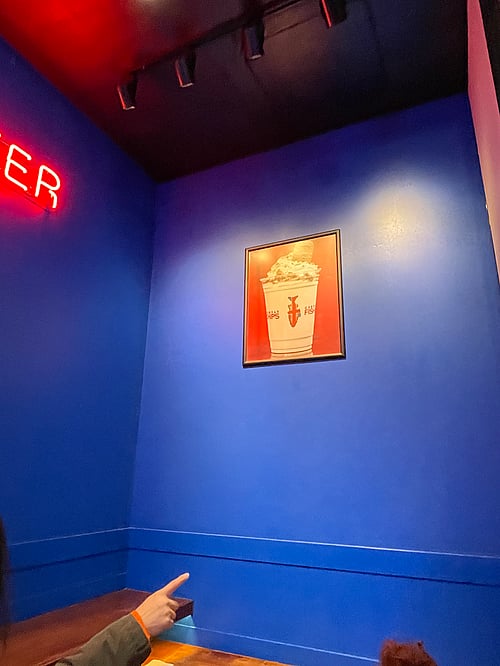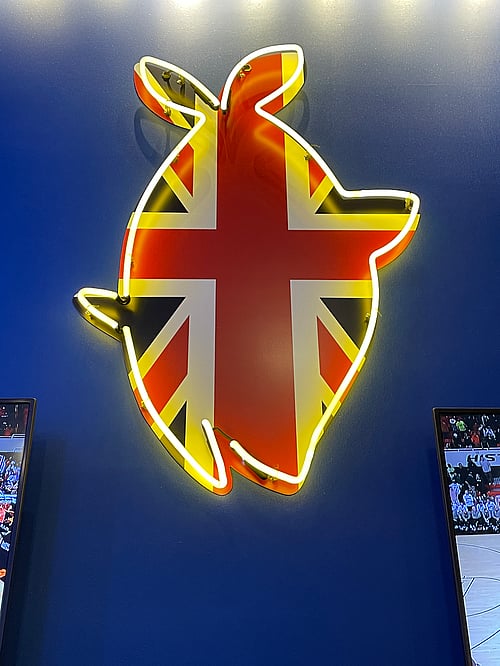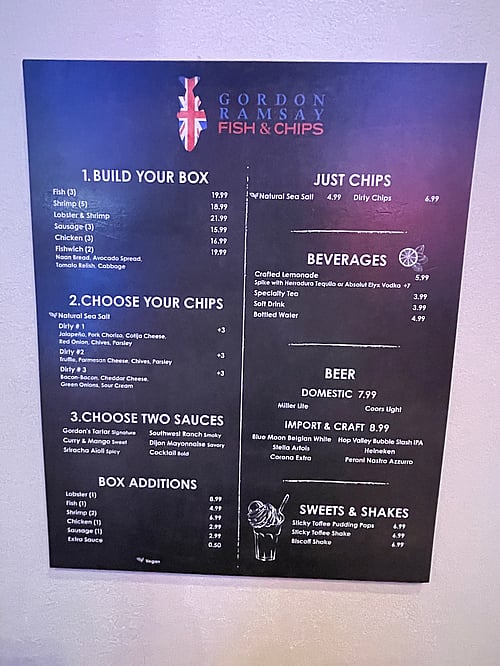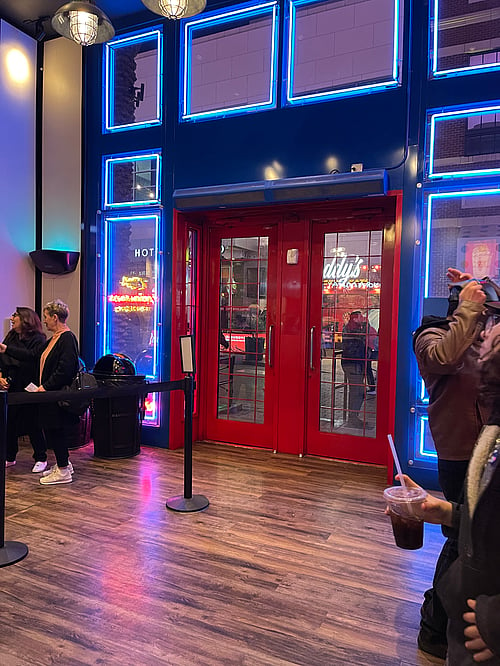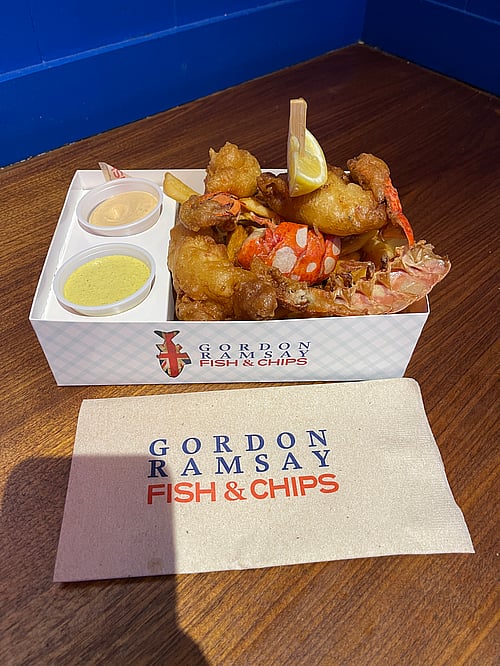 More Images: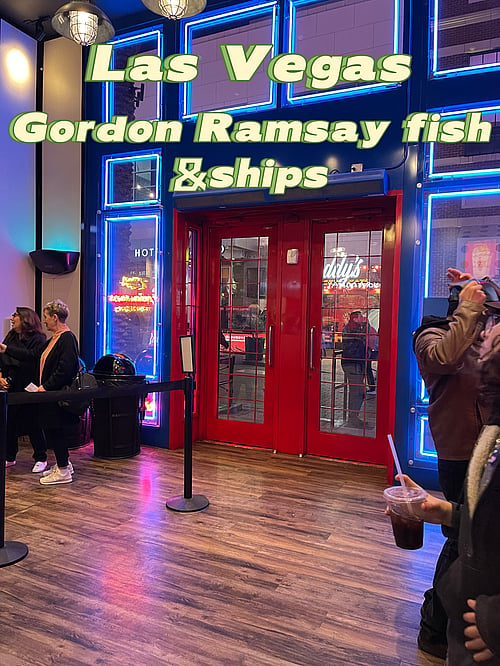 The famous Gordon Ramsey of Vegas, one of the most expensive chefs in the world, is heard in this hellish restaurant.
🍗The Wellington Steakhouse's puff pastry is really great, with a crispy crust wrapped in mushroom sauce. The soup is creamy.
🦪️Oyster on the half shell: The head is not big, very fresh and sweet, feel recently came to vegas every meal every day to eat is oysters, never get tired of eating, dipping sauce taste or good Oh ~
Ploughman's Board, Inside is mainly 🍖beef marrow, and some ham and side dishes, very wine-like; inside the bread is the kind of baked mouth; or good; dipped in the sauce given is not bad Oh ~
the last dessert is really too great--it's ice cream topped with brownie bits that are soft like cake and almost fall apart in your mouth!
Before leaving also visited the restaurant's souvenir area where there were many t-shirts featuring Gordon Ramsay's golden words."
[More Details +]
Images & contents may be subject to copyright • Report this image
More Like This