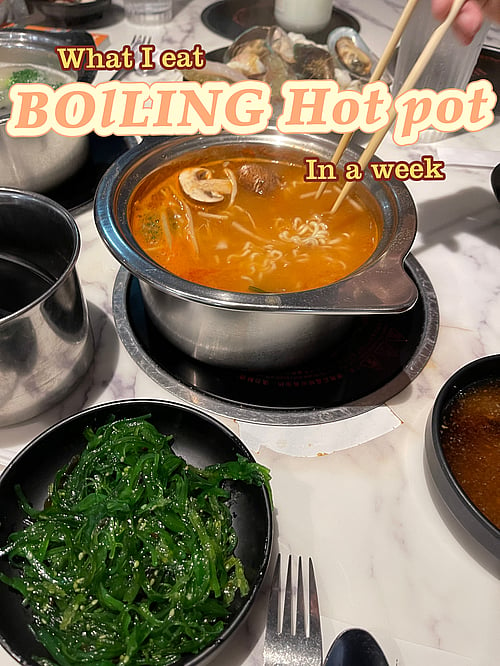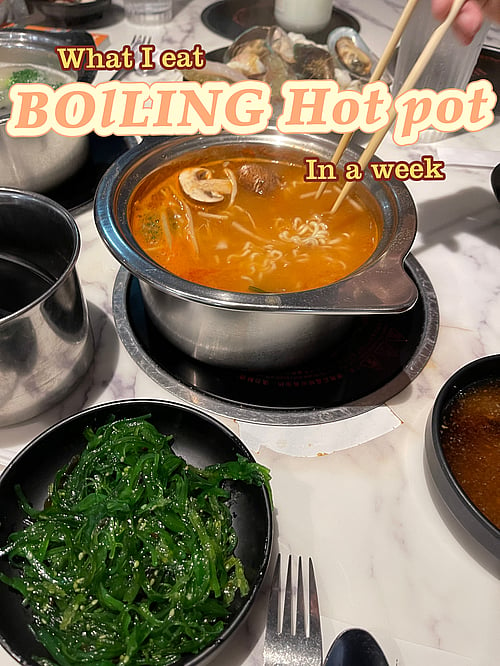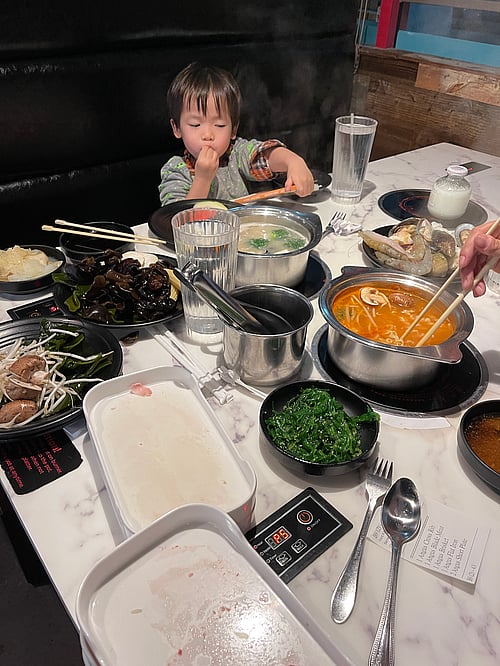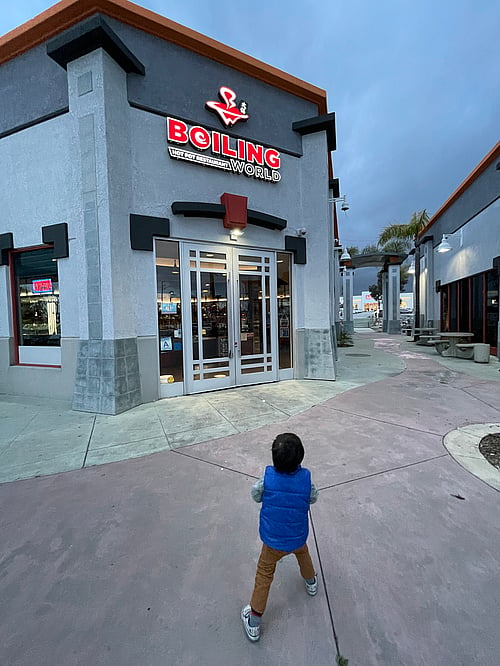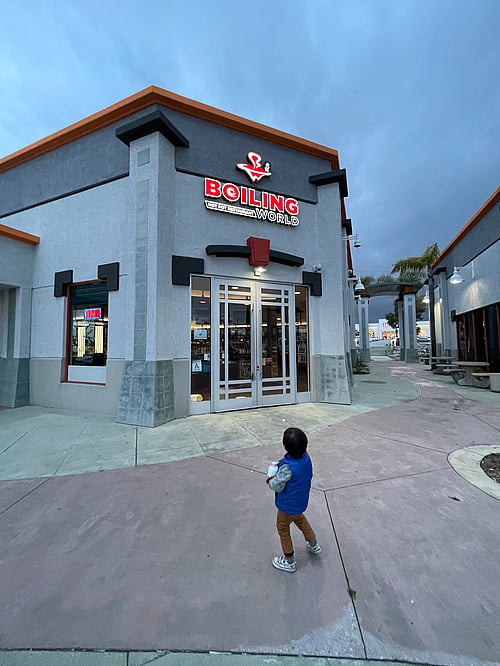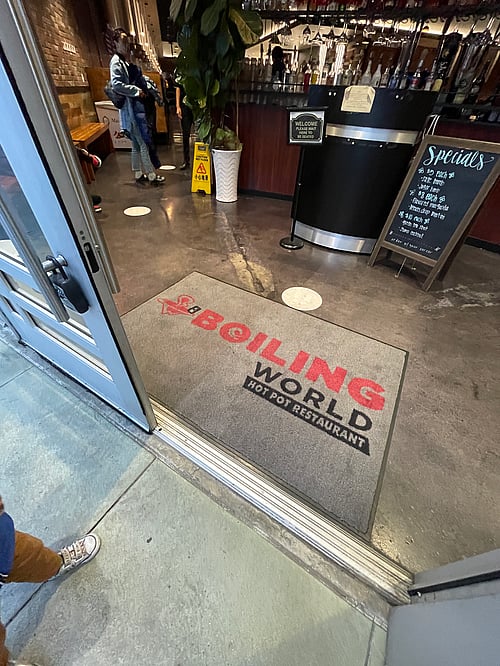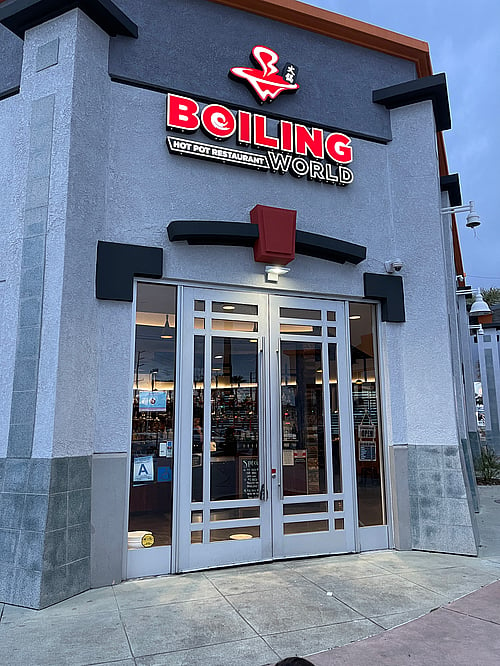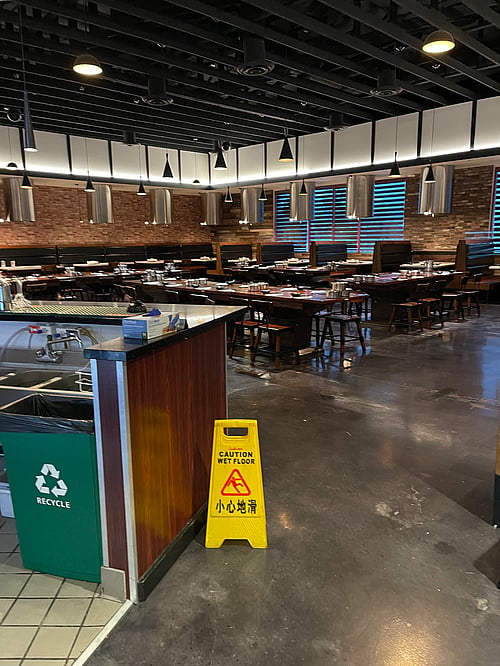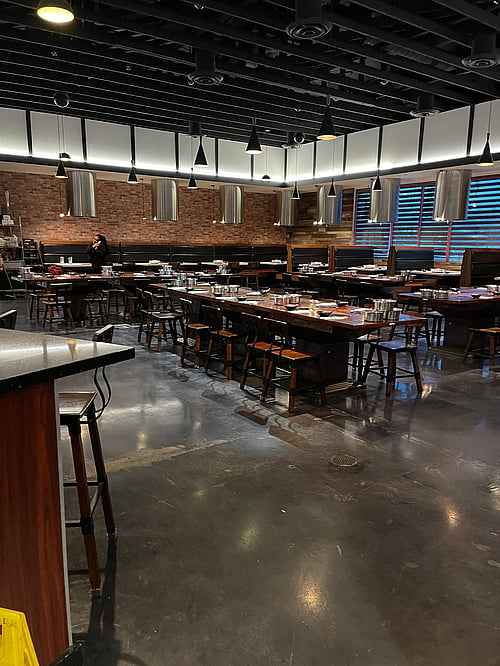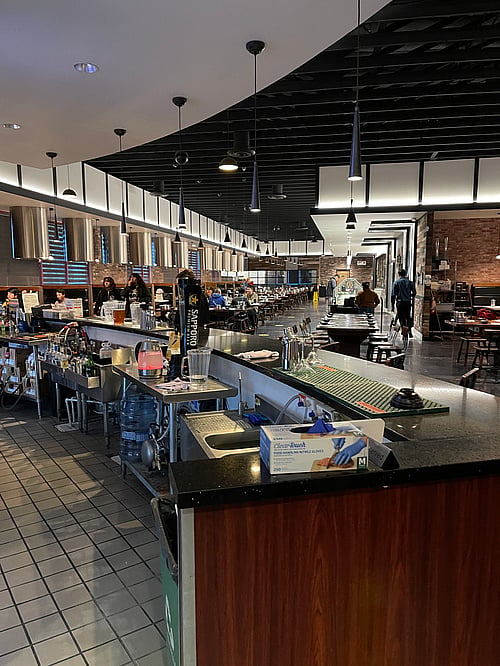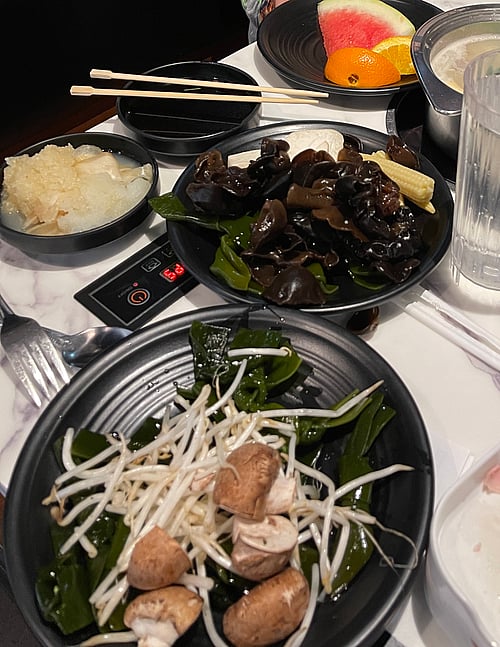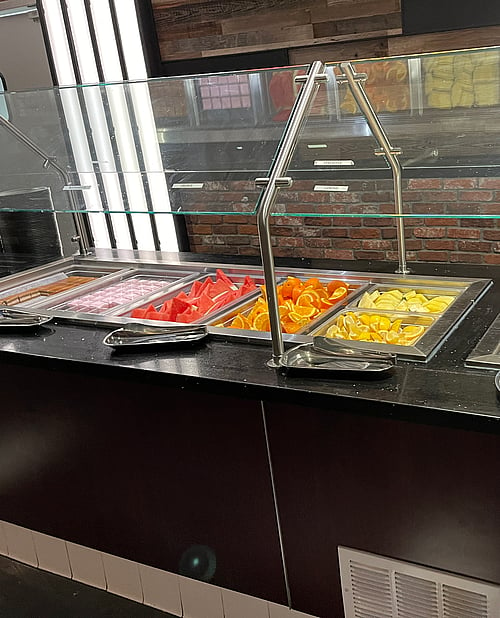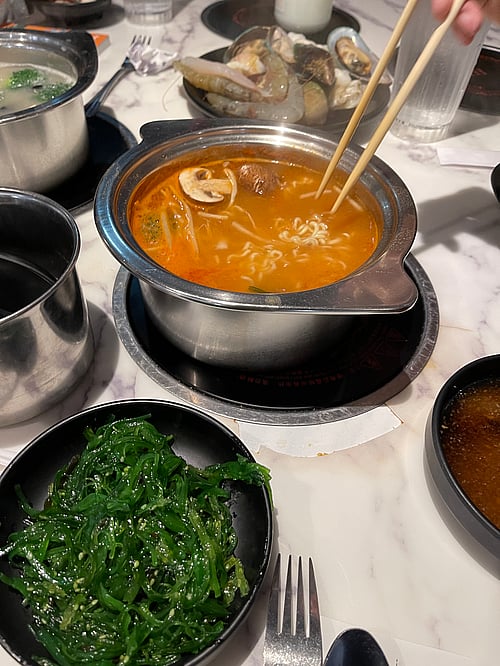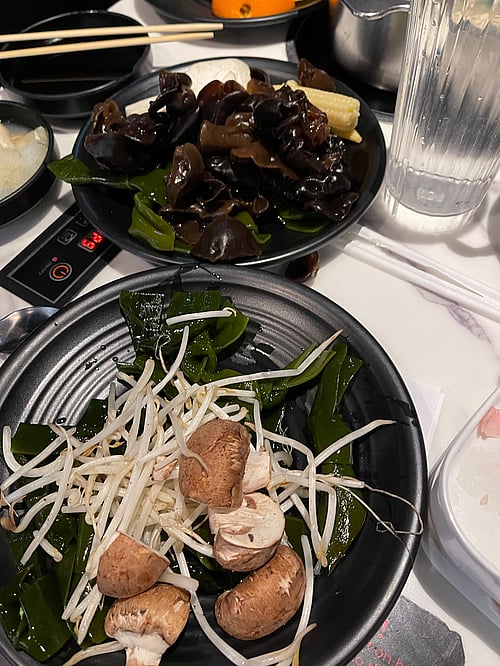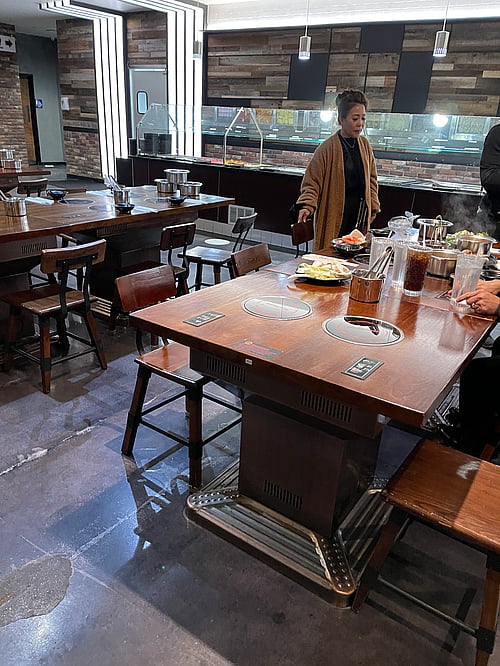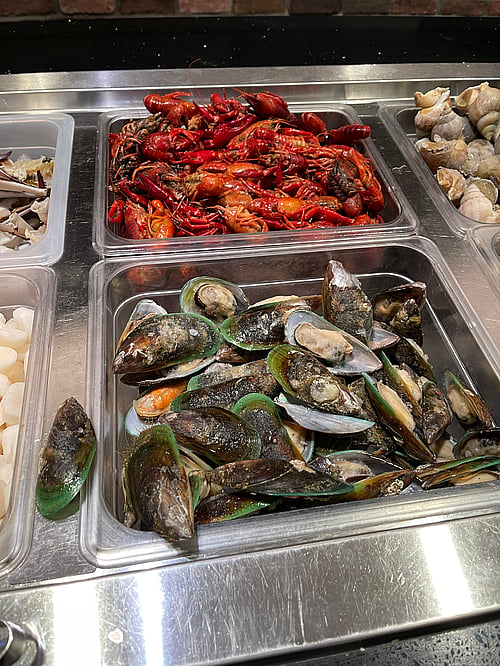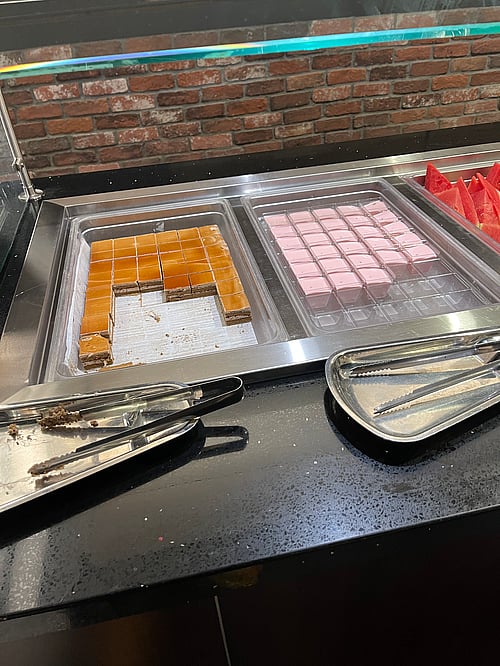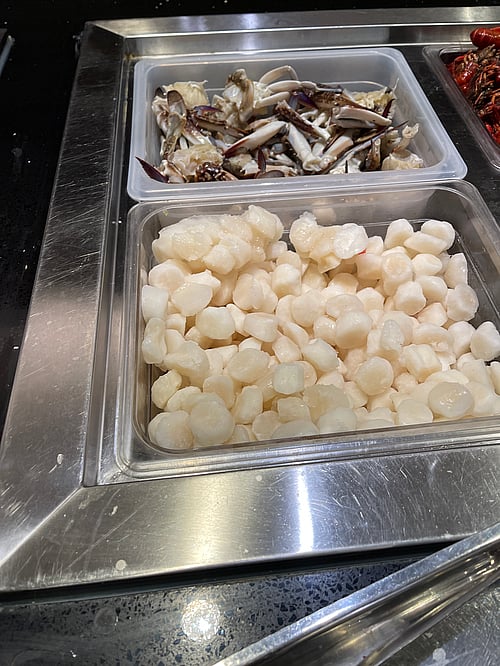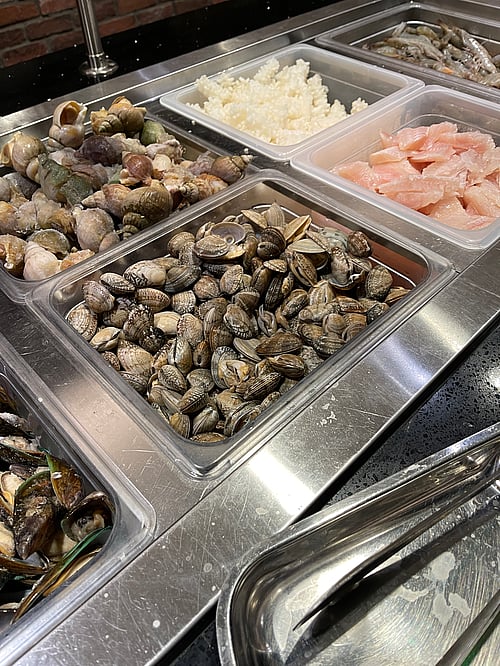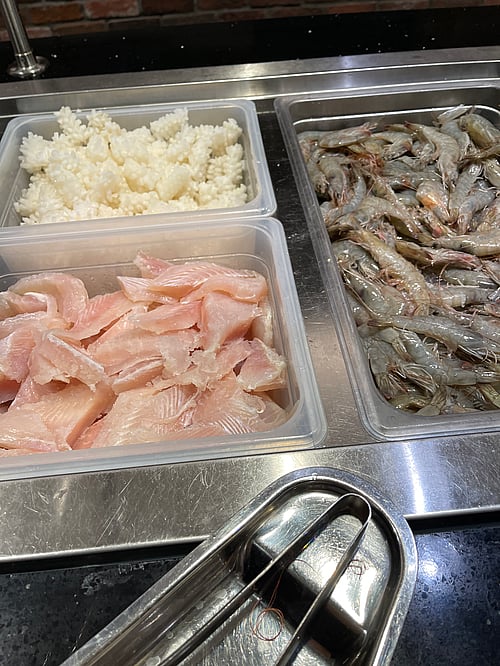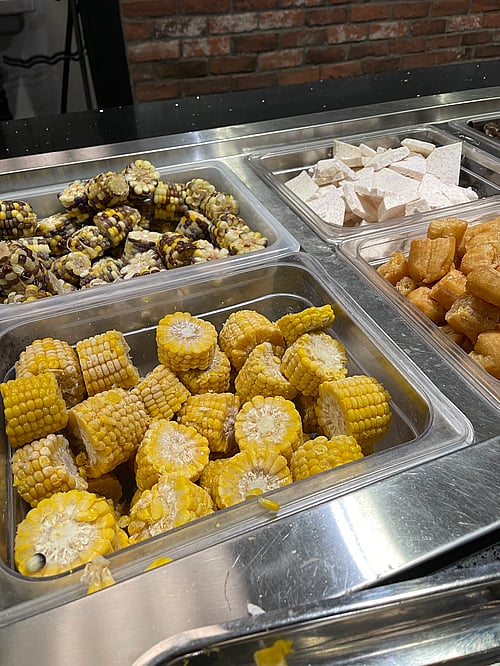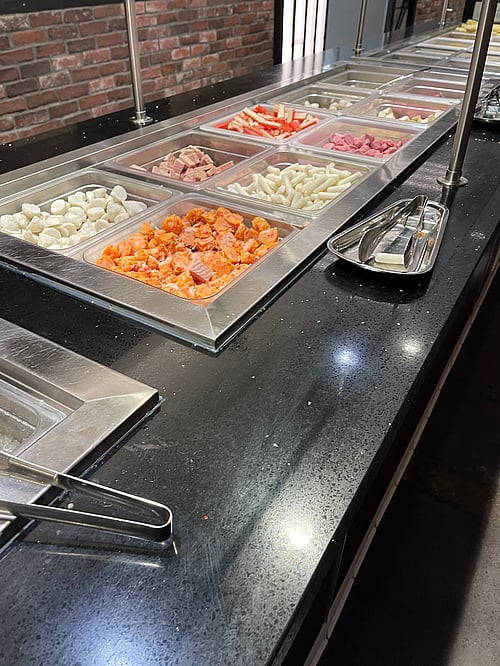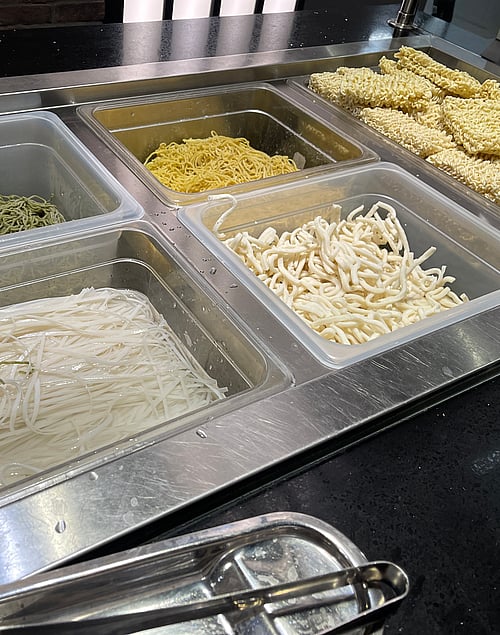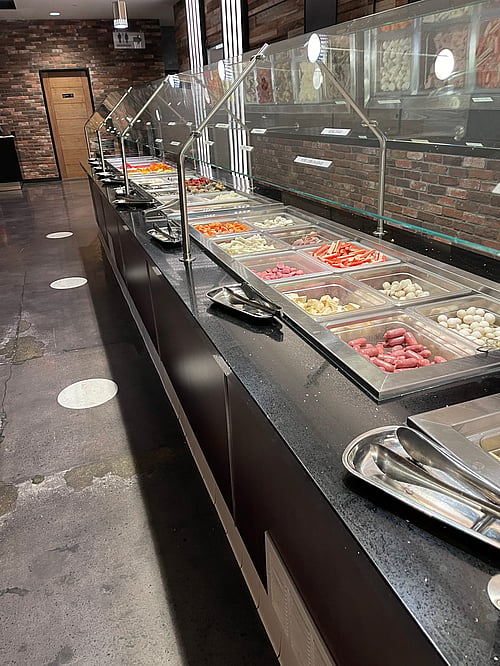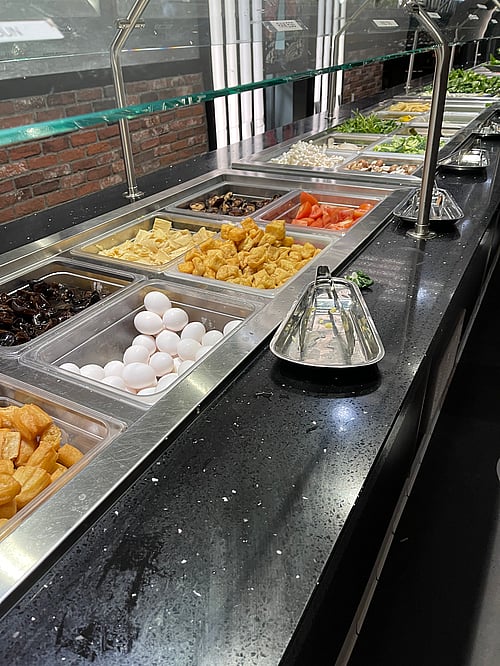 More Images: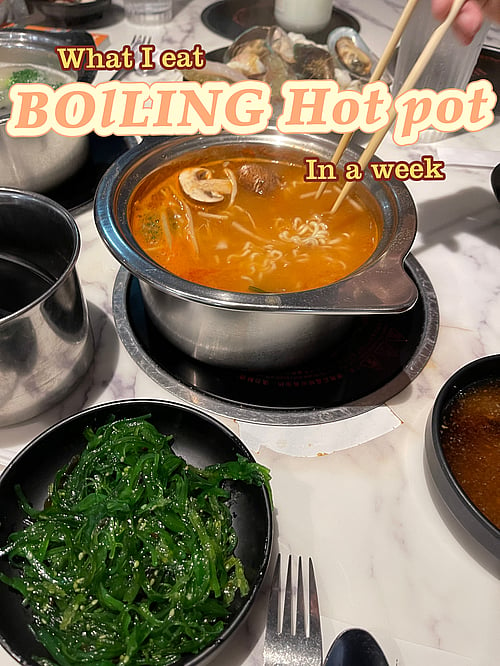 You'll have a great time at Boiling World Hot Pot if you like Chinese hot pot and don't mind spending a bit more money for all-you-can-eat style buffet
🍗The service is fast and friendly, and there's plenty of variety on the menu. My one small complaint is that I only tried the beef, specifically the House beef quality is not so premium.
🦞Unfortunately it wasn't what I expected and was harder to chew than the House Special thin slices. It hurt a little to spend a lot of money and not get to try the good stuff.
🌚Address: 4431 Ontario Mills Pkwy, Ontario, CA 91764
[More Details +]
Images & contents may be subject to copyright • Report this image
More Like This