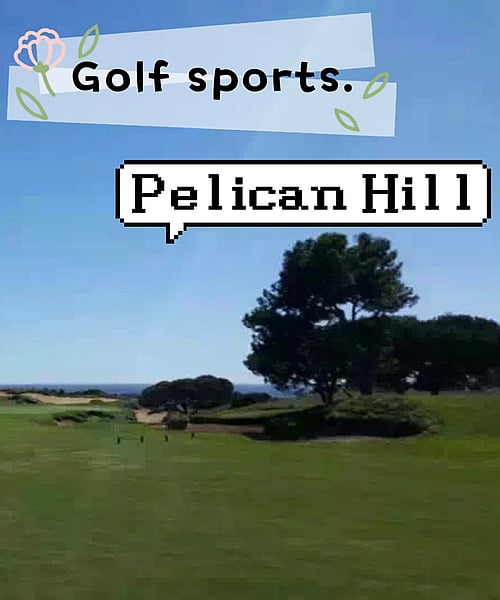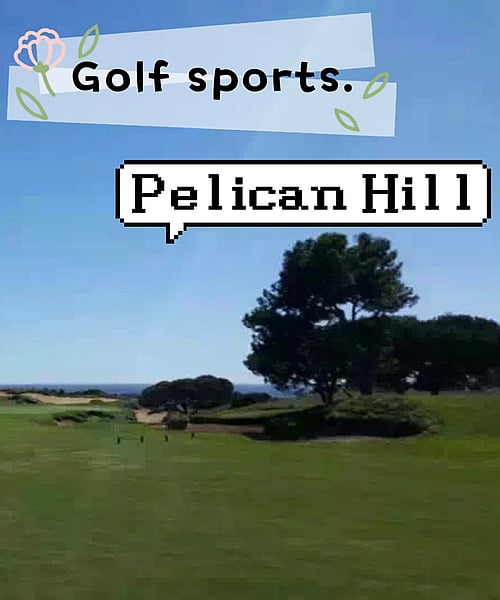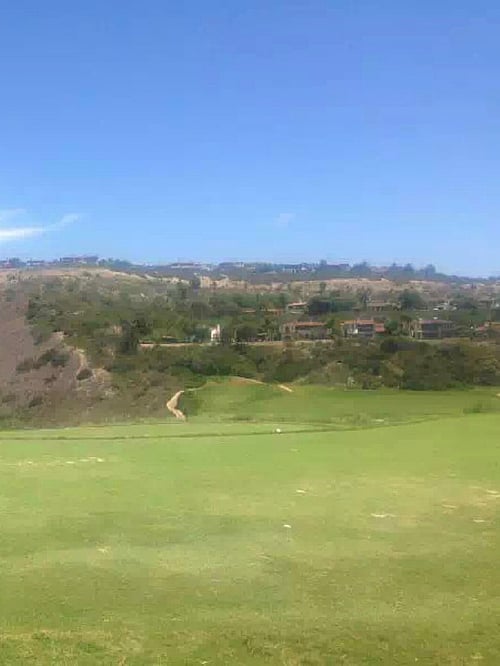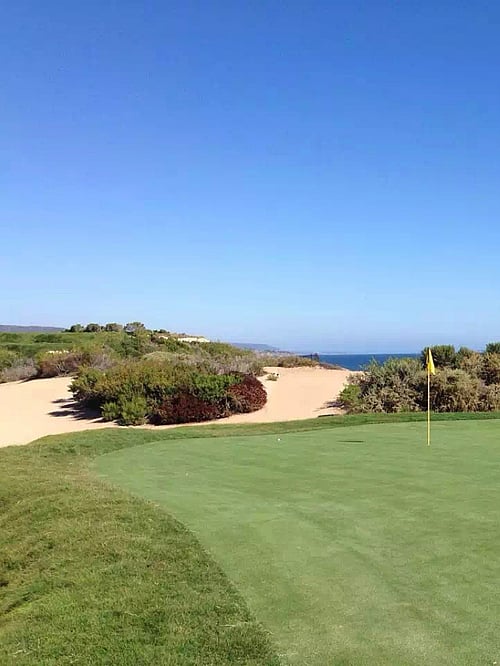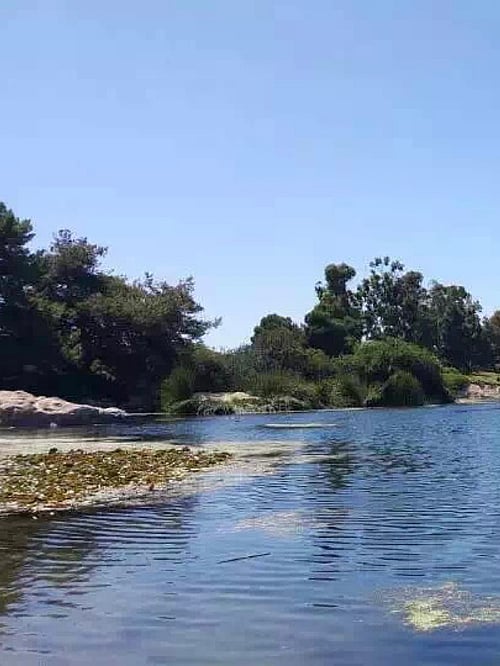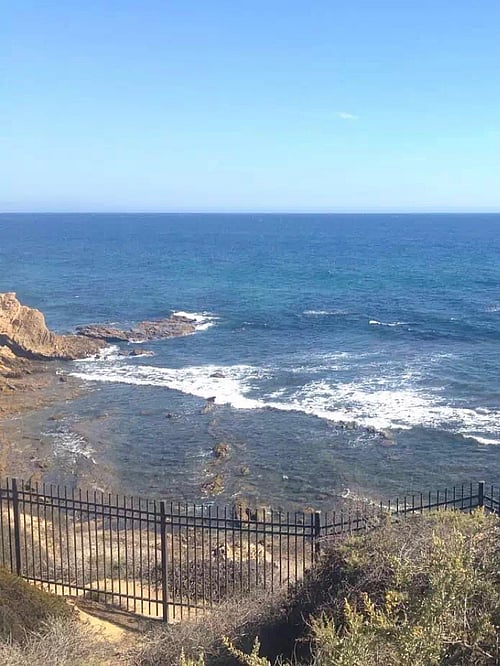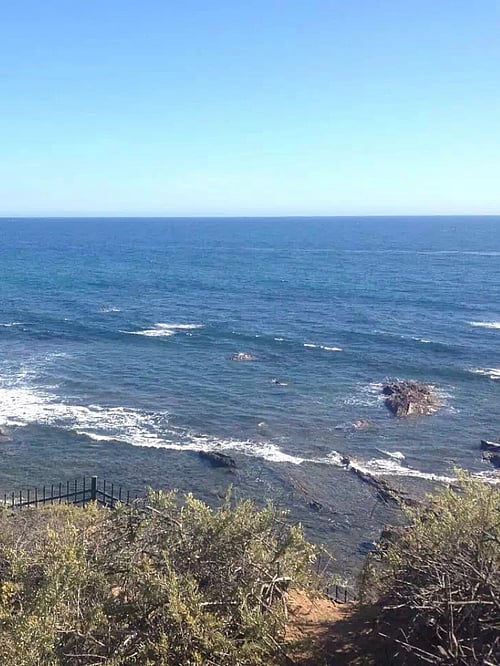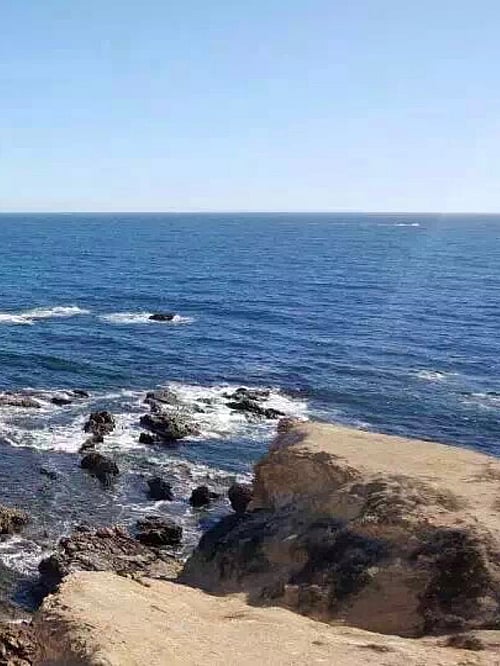 More Images: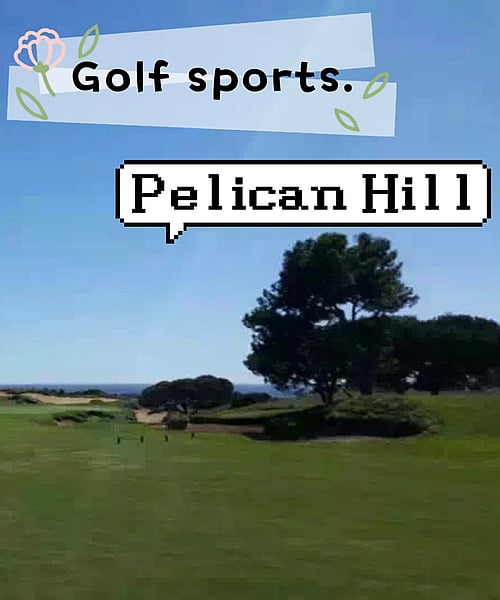 I would like to recommend a five-star golf course located in Southern California named Pelican Hill. The experience there is truly amazing!
There are several advantages to this venue:
The quality of the turf is excellent, with minimal dirt and bare patches.
The number of spectators is well-controlled, ensuring a non-crowded and unhurried atmosphere. Each hole is separate.
Beautiful scenery: The golf course is divided into the South Course and the North Course. I have seen both, but personally, I prefer the South Course because you can see the beautiful ocean view from holes 11-14. It's like playing golf on the ocean, it's so stunning.
Well-equipped: Rental clubs are available for $60 per set, and they even provide three complimentary golf balls. The set is Taylormade SIM2.
On sunny days, you can drive your car onto the grass.
We have also been to the Waldorf-Astoria golf course in Dana Point, but it is the same price and doesn't have as good of a view. The schedule there is very tight, with many people waiting, and their holes are not separate.
⛳️: Pelican Hill Golf Course
📍: 22800 S Pelican Hill Rd, Newport Coast, CA92657
☎️: 8448780942 (Make a reservation by calling, let them know beforehand if you need to rent clubs)
💰: The cost is around $200-300 per person. If you go for twilight, the prices will be much cheaper, sometimes as low as $100, and you can enjoy the sunset on the beach. Even beginners can play 10-13 holes in the afternoon, starting at 3 pm.
[More Details +]
Images & contents may be subject to copyright • Report this image
More Like This