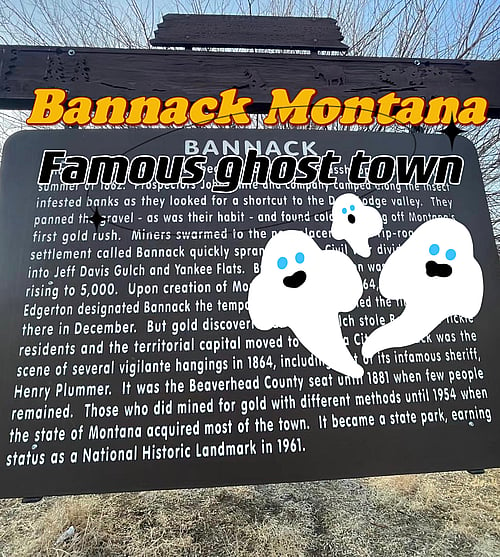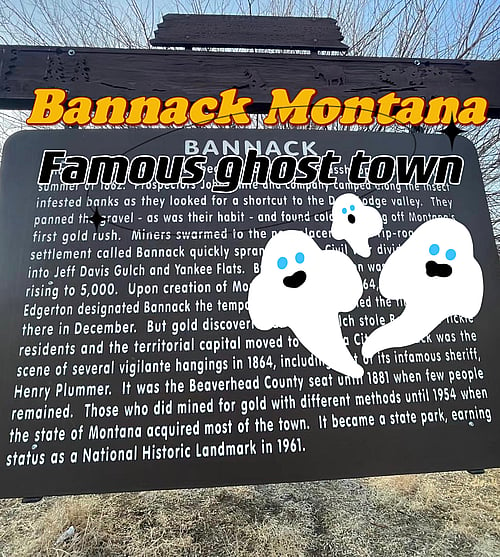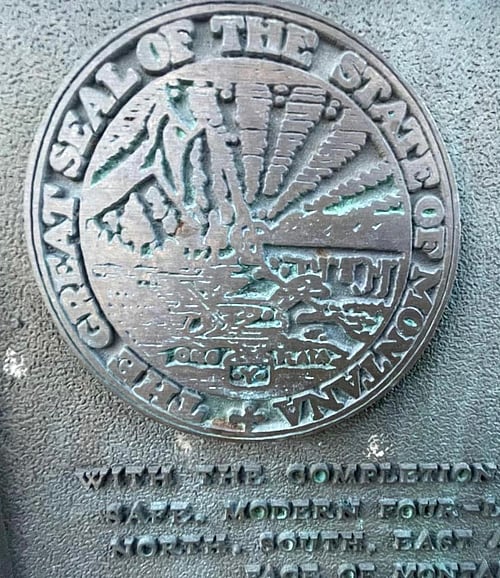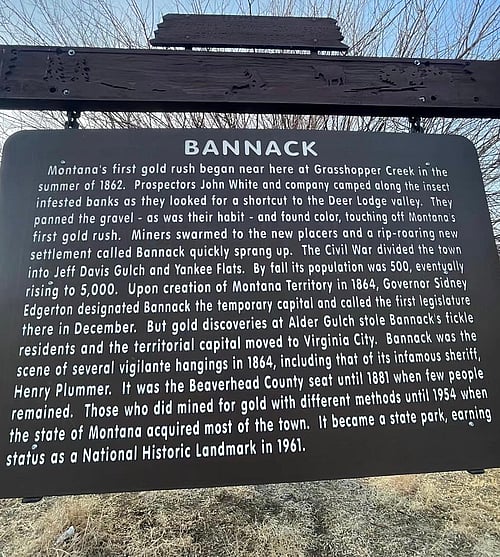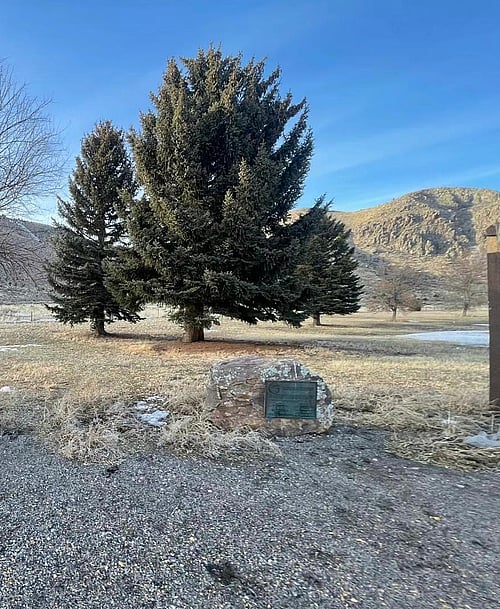 More Images: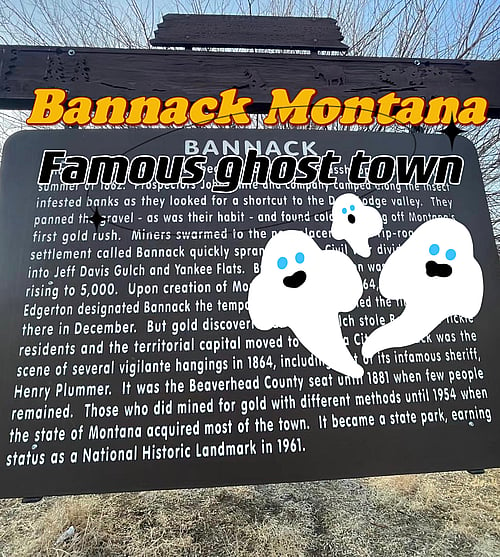 Bannack, Montana, located in Beaverhead County, is now known as "Ghost Town."
The city was founded in 1862 and is an historic city administered by the state of Montana. In 1864, it was the capital of Montana for a time; however, the capital was later moved to Virginia City. Bannack remained a mining town despite its declining population; however, by the 1970s no one lived in this area anymore.
Bannack has 60 buildings that are historically significant, most of which are well preserved.
One of these historic buildings is called Meade Hotel; it is legendary for being bizarre and terrifying. Tales of cowboys running from ghosts have been circulating around this old retirement home for years.
[More Details +]
Images & contents may be subject to copyright • Report this image
More Like This