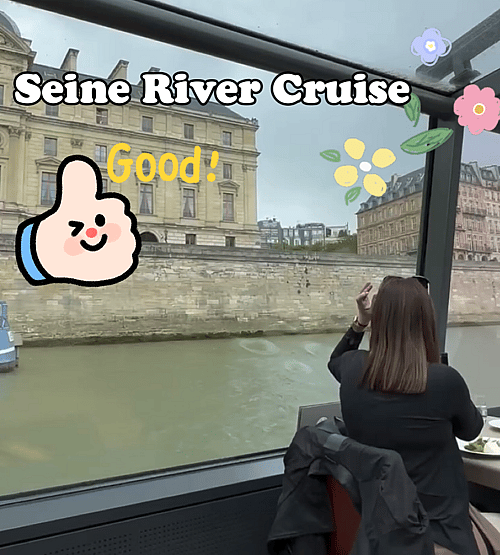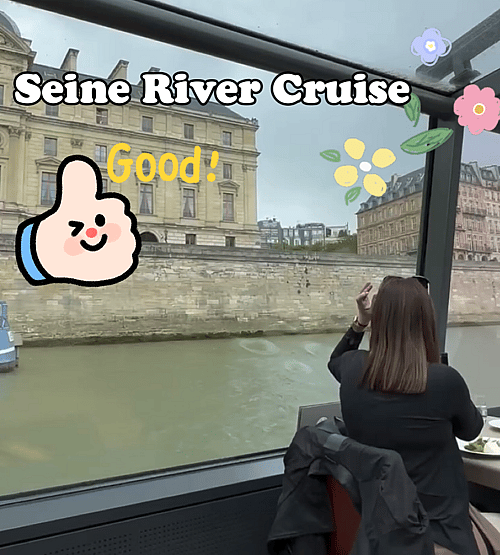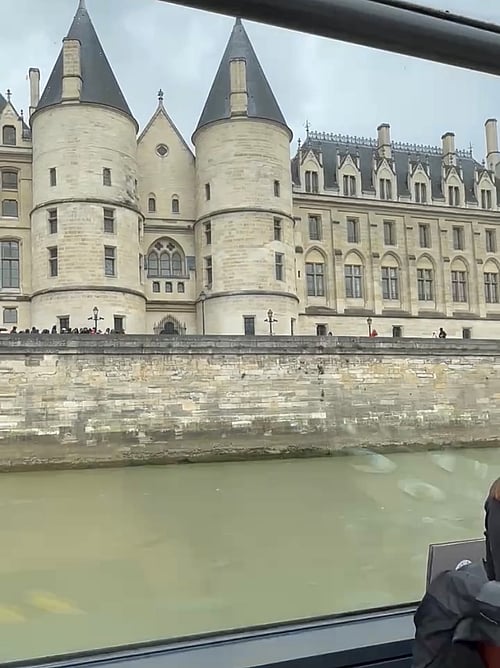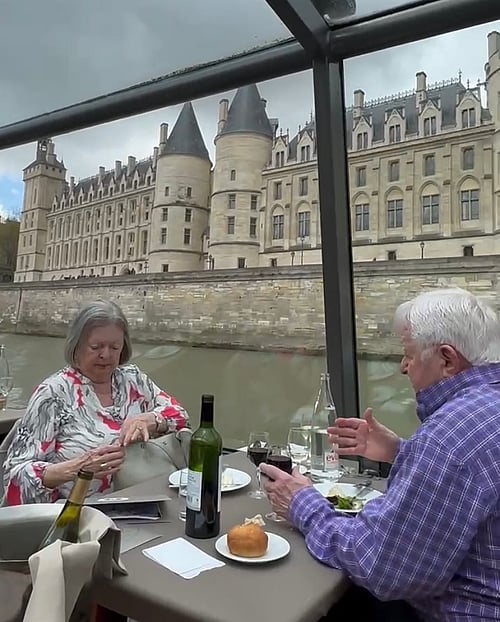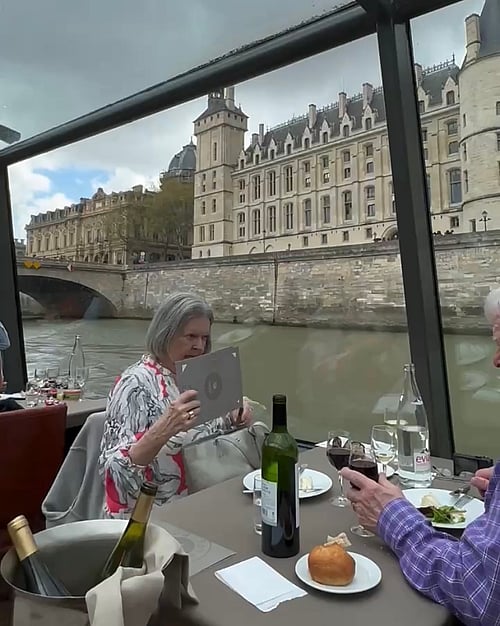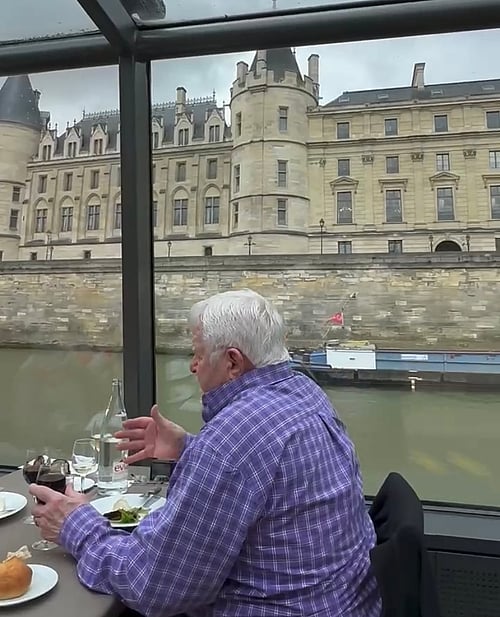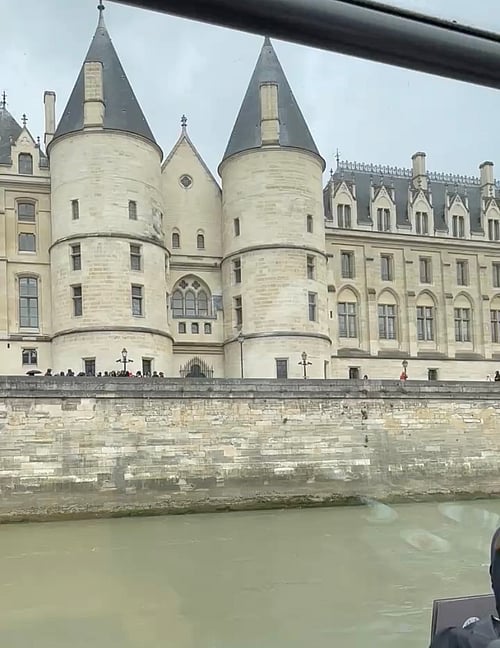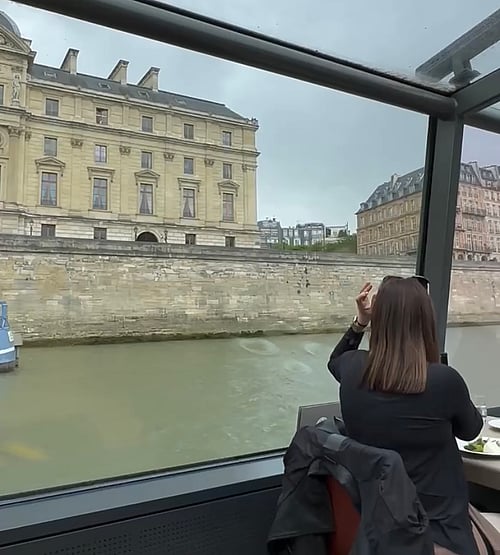 More Images: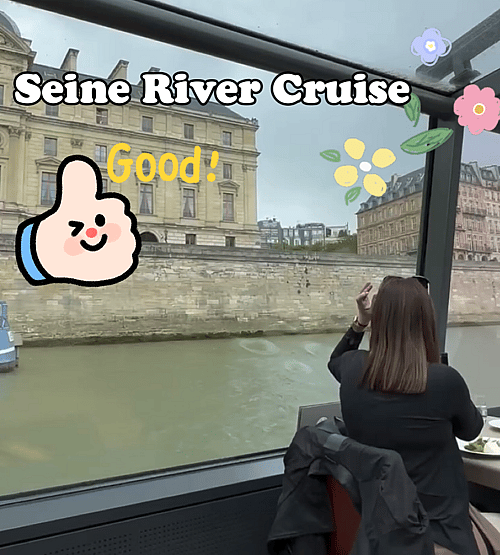 Seine River Cruise in Paris: What an experience to have lunch on a Seine river cruise in France! So cozy and relaxing--the boat sails past many familiar sights of Paris, including the Louvre, Notre Dame, Eiffel Tower and so on ......
I booked the Bateaux Mouches cruise company's tickets online, adult tickets 50 euros. Boarding location in Paris' BateauxParisiensPortdela Bourdonnaris75008.
It's about 15 minutes walk from the Eiffel Tower; I think this is a nice way to explore Paris' Seine river area if you're not feeling up for a more active sightseeing tour.
[More Details +]
Images & contents may be subject to copyright • Report this image
More Like This