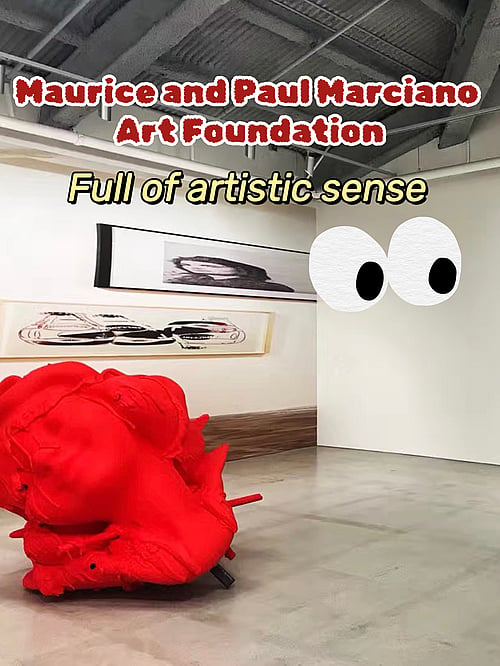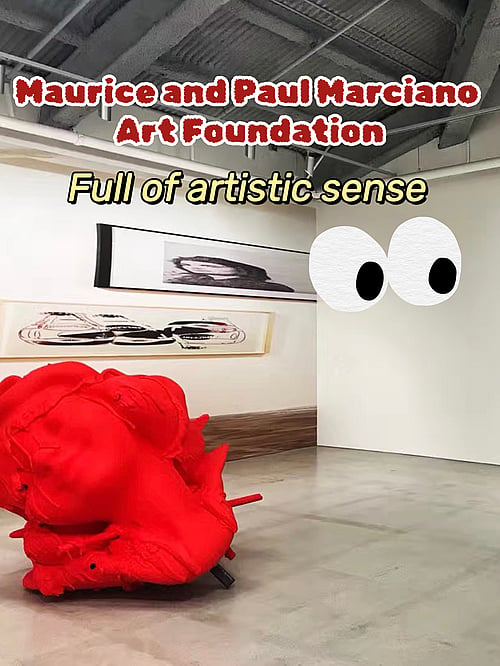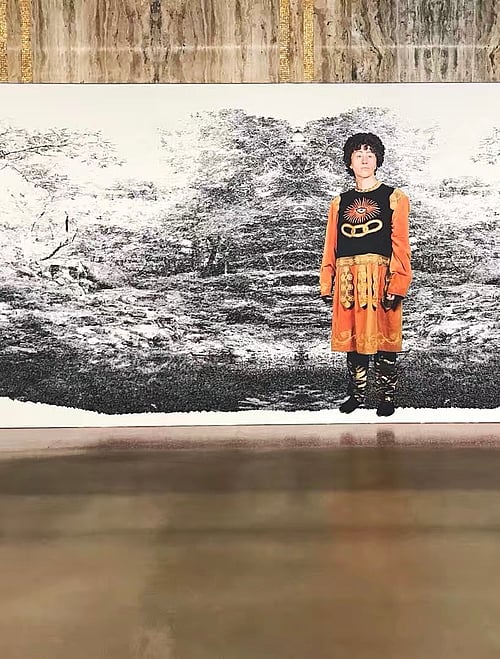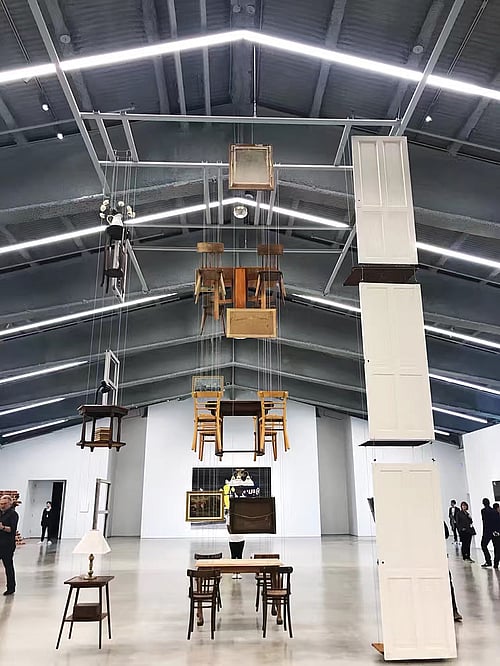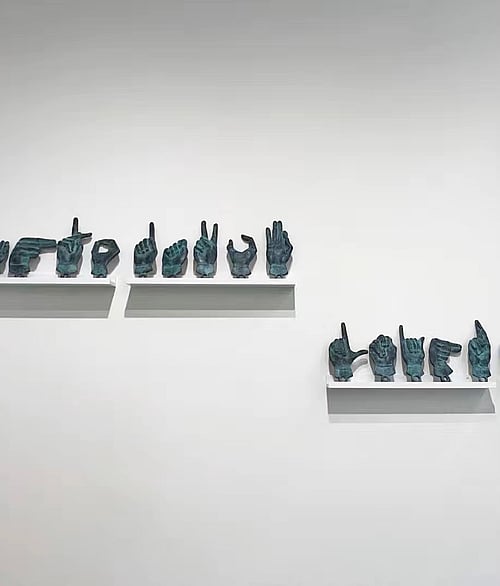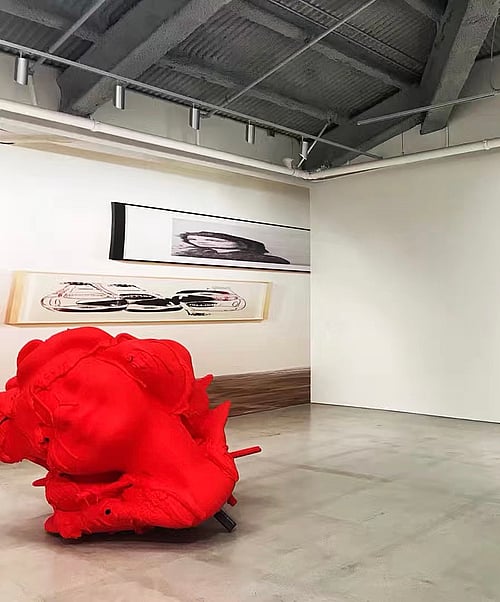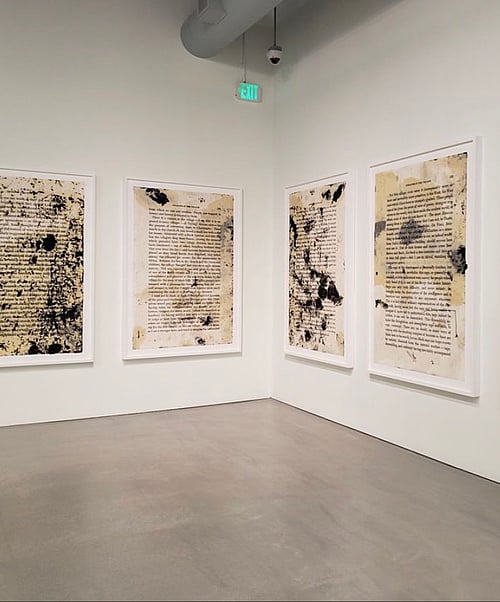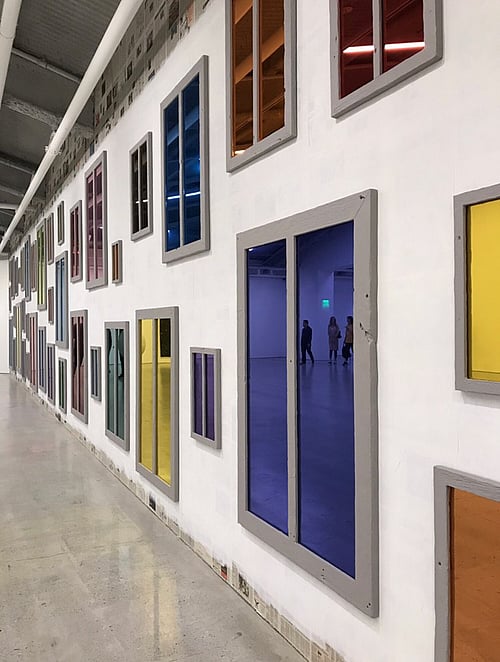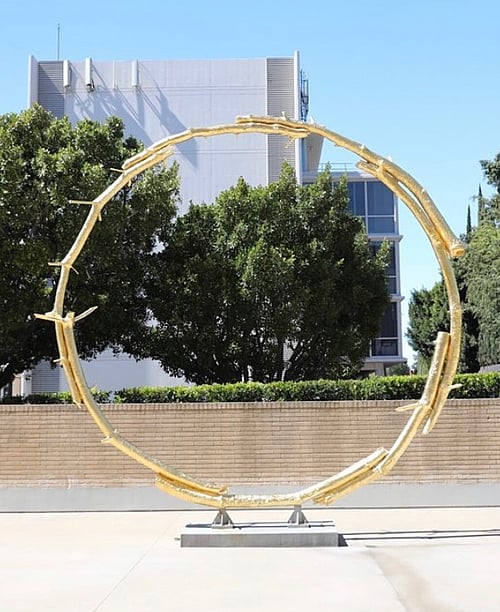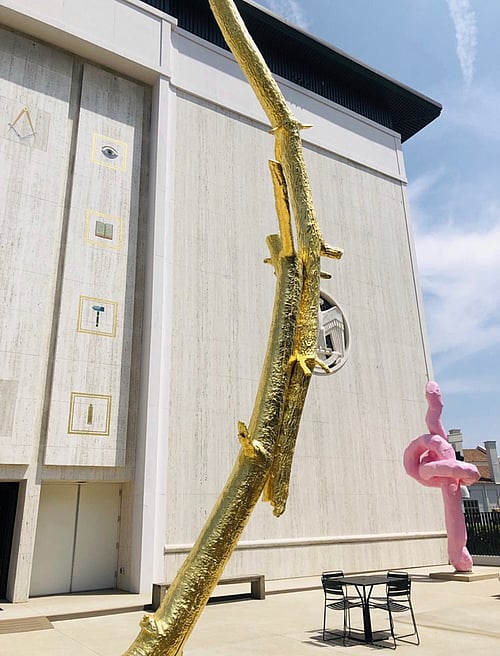 More Images: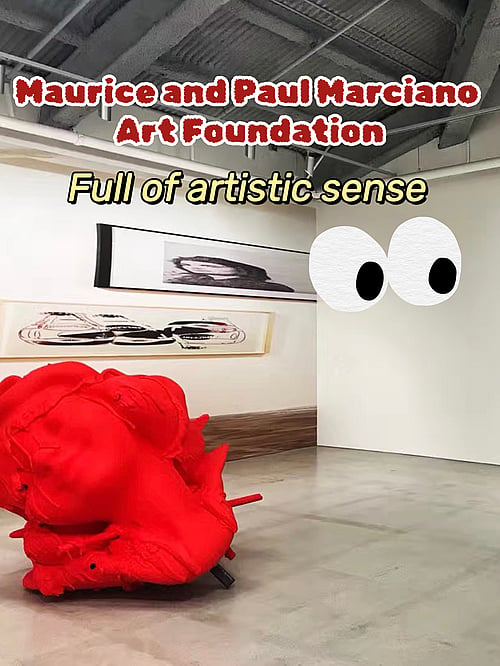 Visiting an art museum is a nice way to spend your time on the weekend. Near Los Angeles, there's a small yet trendy museum called Maurice and Paul Marciano Art Foundation that was once visited by Blackpink's members. Also on the third floor of this building is an exhibition of Yayoi Kusama's dot paintings titled "For Eternal Love of Azalea"--a work made from plastic reinforced with glass fibers and has been displayed in Los Angeles since 1998. Her artistic vision lies in her unique ability to submerge audiences into environments filled with dots, thereby diminishing their sense of space. This piece shows how Yayoi Kusama thinks about organic materials versus artificial ones and how she attracts viewers into the depths of their inner selves through her own original perspective.
This museum is the art gallery of an arts fund created by the founder of fashion brand Guess. It is very fashionable and chic! Admission is free, even parking is free. It is a rare thing that there are few people on weekends, and all the details inside are very safe and suitable for photography!@Ms. French Fry helper@Art fries @French Fry Leader.
⏰Monday to Thursday closed; Friday, Saturday and Sunday 10 am - 6 pm; Saturday and Sunday 11:00 am - 5 pm
⚠️Tickets are free at this location, but must be reserved in advance on the official website.
📍4357 Wilshire Boulevard90010
[More Details +]
Images & contents may be subject to copyright • Report this image
More Like This