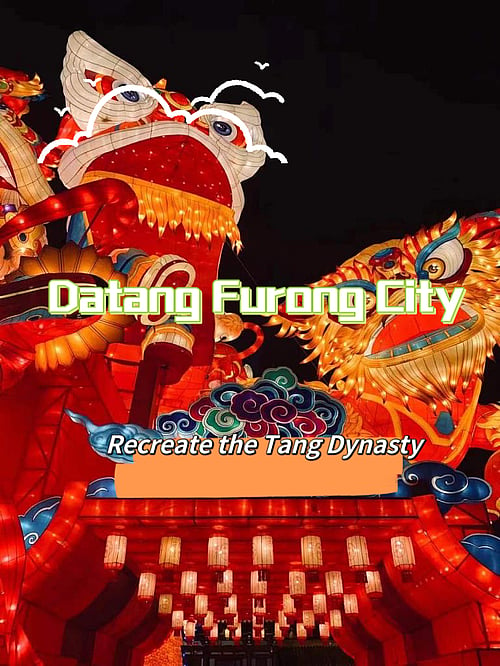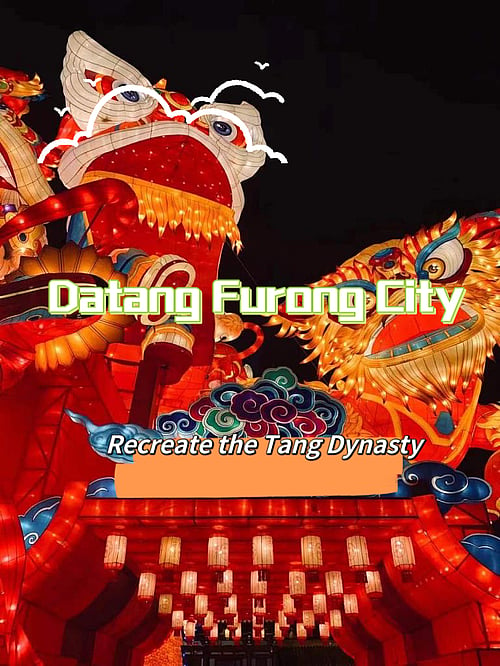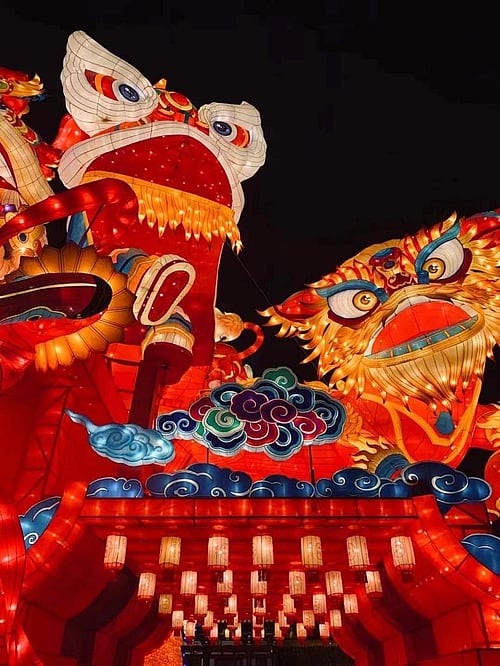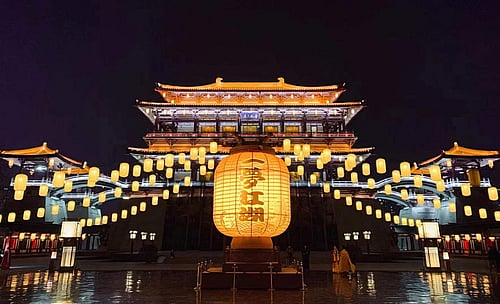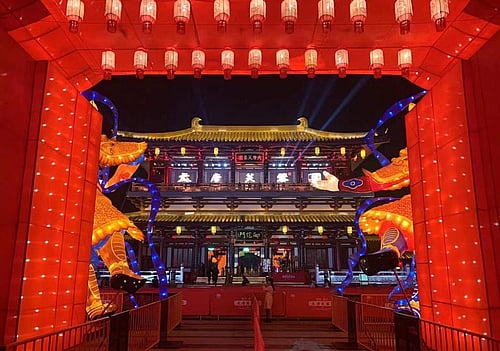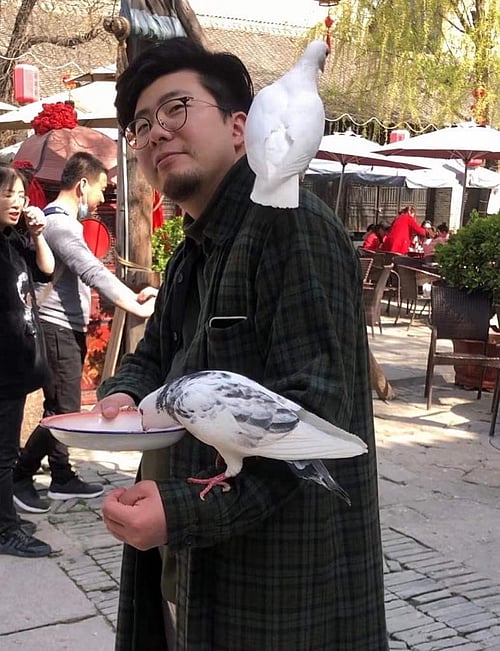 More Images: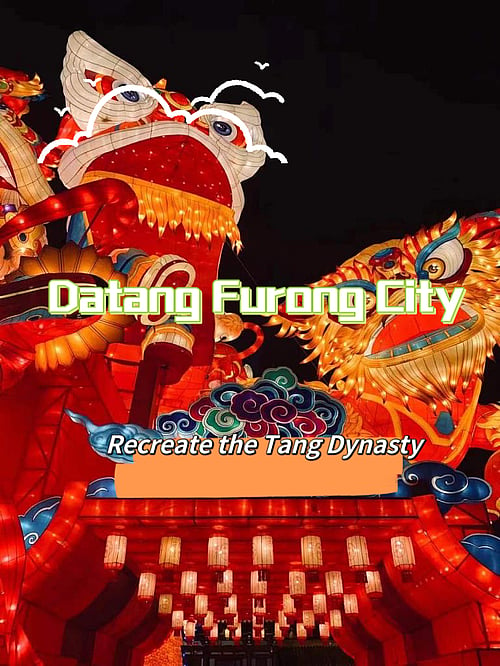 Datang Hibiscus Garden is a royal garden and cultural theme park showing the style of the Tang Dynasty, with antique buildings such as the Purple Cloud Building, the Ladies' Hall, the Royal Banquet Palace, the Apricot Garden, the Garden of Fragrant Forests, the Phoenix Theatre and the Tang Market.
Many attractions and rides are available in Datang Hibiscus City; my favorite is an Ancient Water Mirror Maze that reflects different angles and light like mirrors do in a magical world. In addition to these attractions, there are cultural performances such as ancient music performance of the Great Tang Dynasty and national costume show that provide deeper understanding of culture and history during its heyday.
The whole city has a sense of dreaming back to the great Tang Dynasty, with a feeling of being in the wrong time and space.
[More Details +]
Images & contents may be subject to copyright • Report this image
More Like This