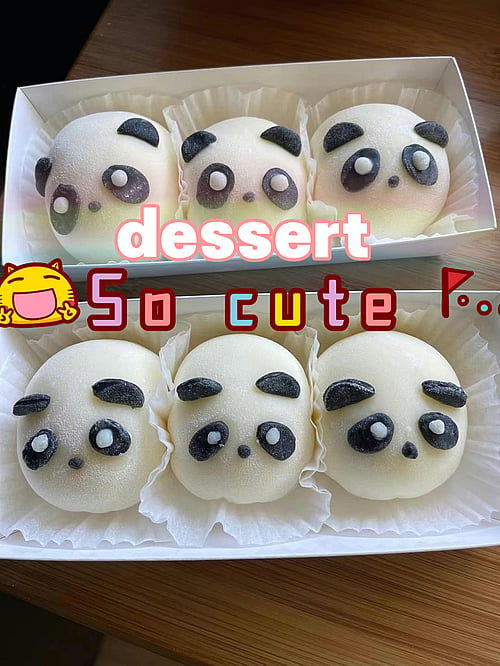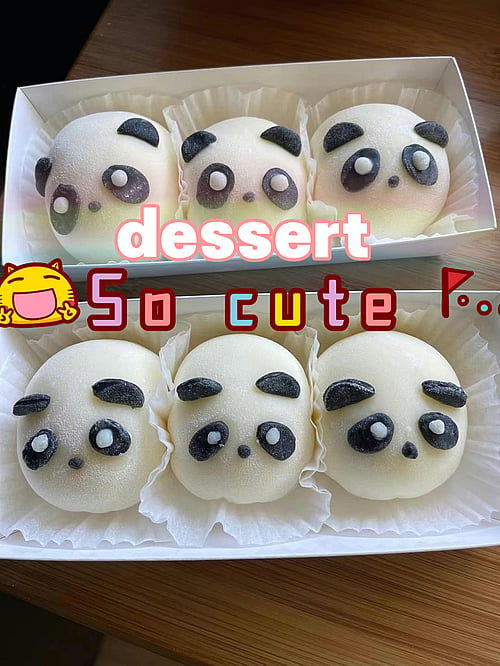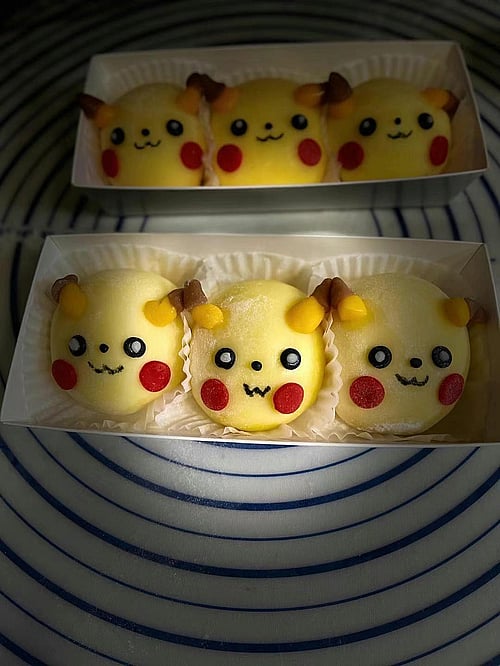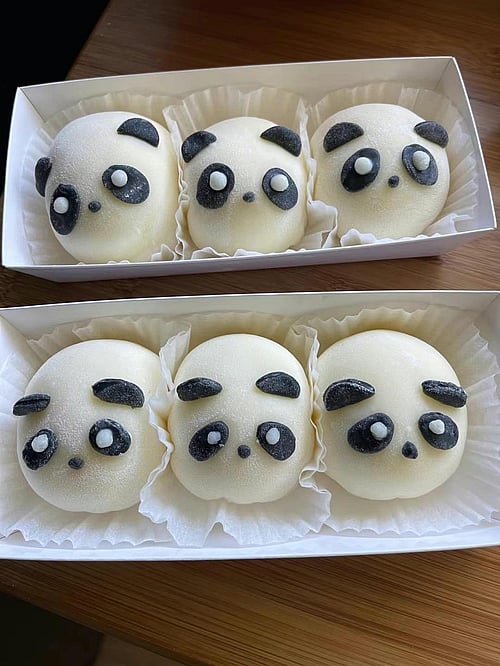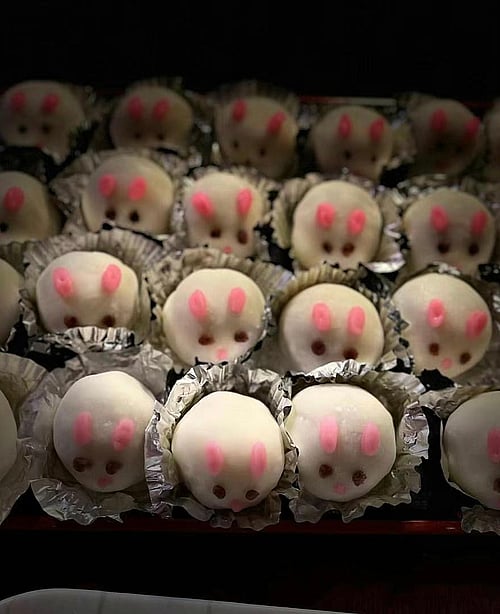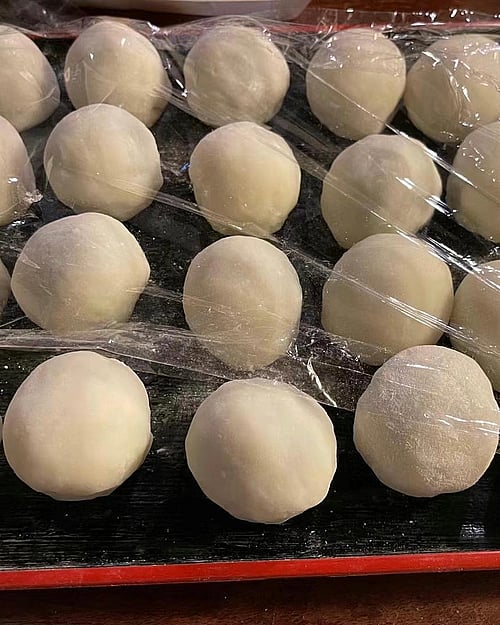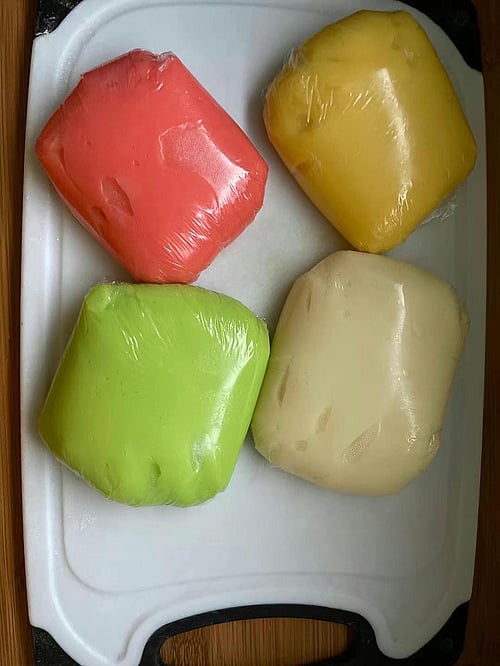 More Images: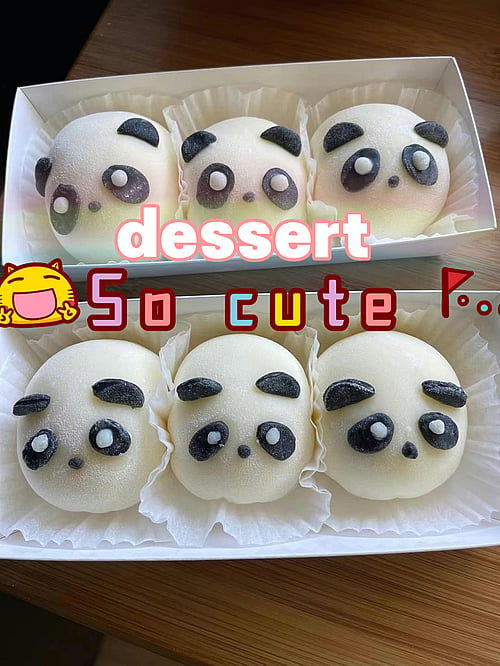 In Japanese, it is called "Snowberry Nyonya" because they use 🍓 and we call it "Snowmellon" because our filling is various and the taste is also five-star.
You can make this dessert at home by following these
steps1. Prepare the filling: Light cream 150g Sugar 10g Oreo moderate amount of durian mango moderate amount of cooked glutinous rice flour 20g
steps2. Cover with plastic wrap to tie a few small holes, water boiling on the pot after 20 minutes of steam, add butter while it is still hot, like kneading the butter completely integrated into the kneading system, let cool and set aside! With disposable gloves operation Oh;
steps3. Add light cream 150g sugar 10g, whipped to a tip of 80% hair can be 4. Fry glutinous rice flour with a non-stick pan over medium heat until slightly yellow, is cooked glutinous rice flour Oh , scattered on the board some anti-adhesive , snow maiden skin pancake rolled out with a rolling pin , add a layer of cream plus fruit or Oreo crumbs , then squeeze a layer of cream , close mouth wrapped on You can !
*Refrigerate to make it more delicious!
[More Details +]
Images & contents may be subject to copyright • Report this image
More Like This