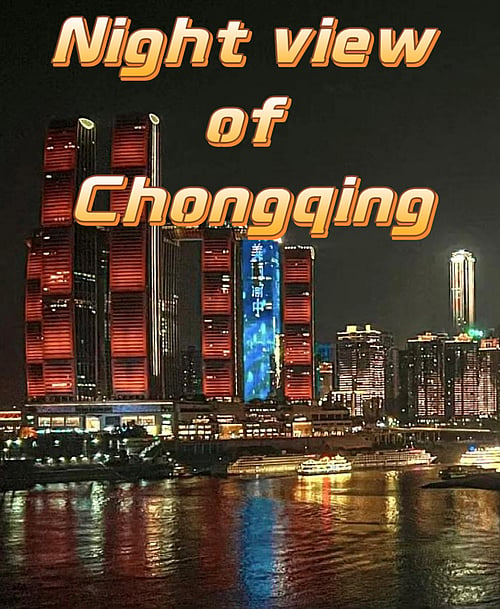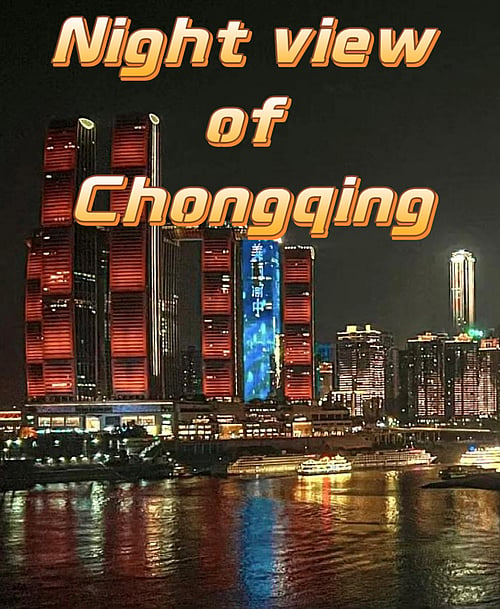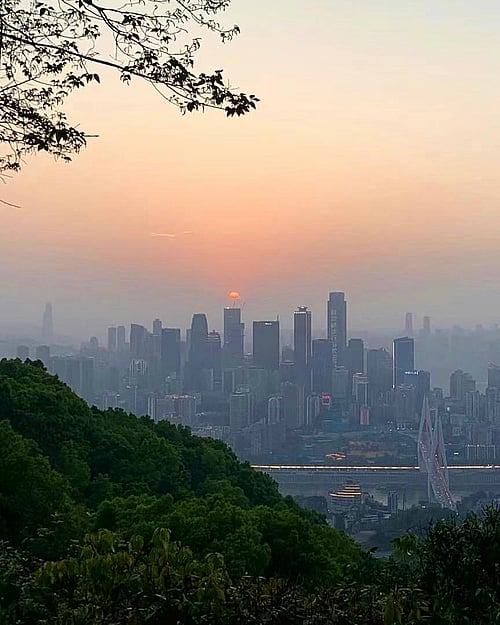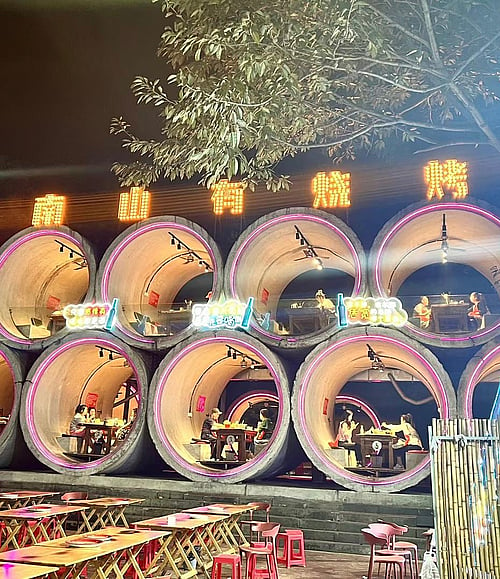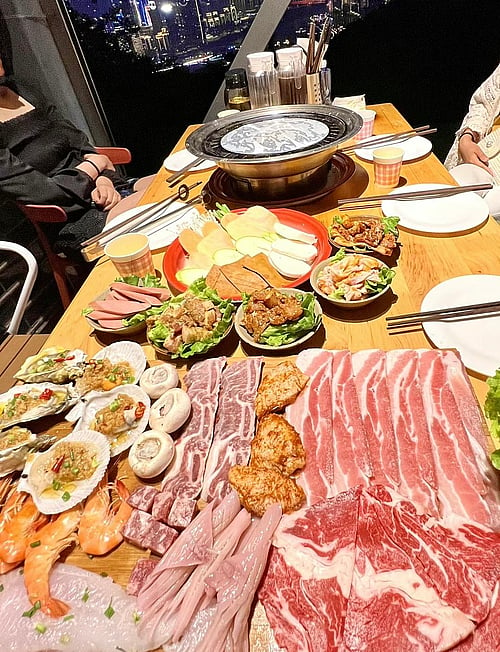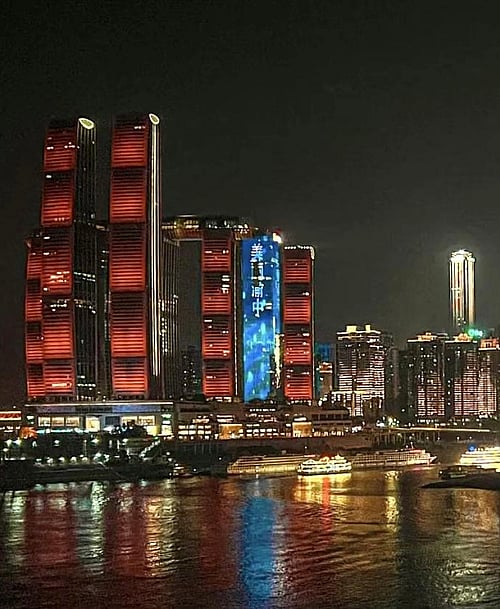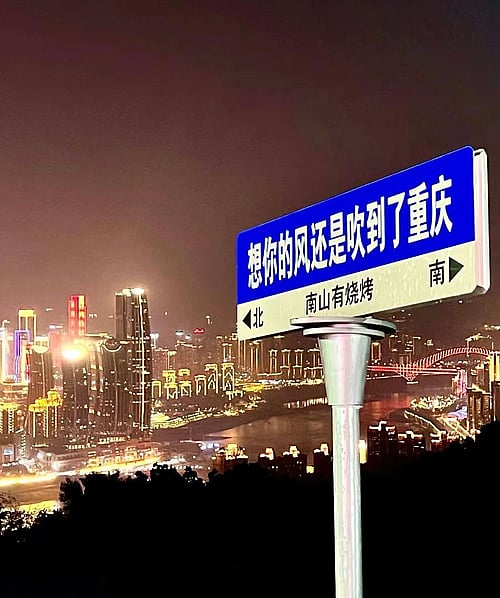 More Images: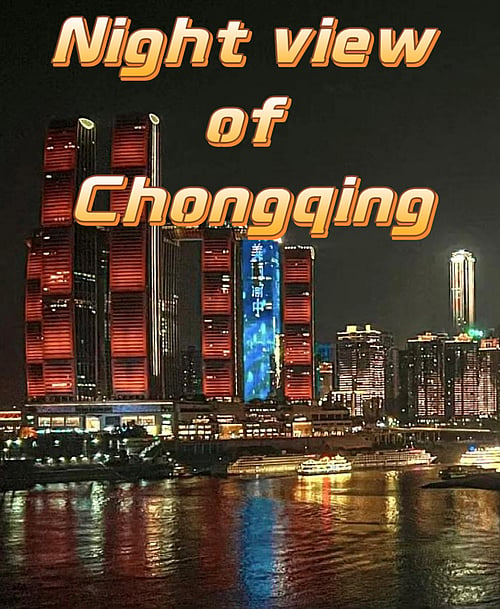 Recently, I went to Chongqing Nanshan Peak View and saw the amazing night view. The hilltop observation deck here offers a view of the entire city in all its bustle and lights, making you feel as if you are under the stars.
Walking up from the mountainside, the road is filled with beautiful views and spectacular architecture. When I got to the top observation deck, I saw the city full of lights and the sky full of stars, as if I had entered a dream world!
The night view of Chongqing is really beautiful! I suggest you can go to see it at night. Here you can quietly enjoy the beauty and prosperity of the city or taste local food with your friends.
Besides Nanshan Peak Observation Deck, there are many other beautiful night scenes in Chongqing such as Hongyadong (red lantern street), Jiefangbei (the victory monument), Nanbin Road etc. But I think that Nanshan Peak Observation Deck is most spectacular and definitely a must-see spot!
[More Details +]
Images & contents may be subject to copyright • Report this image
More Like This