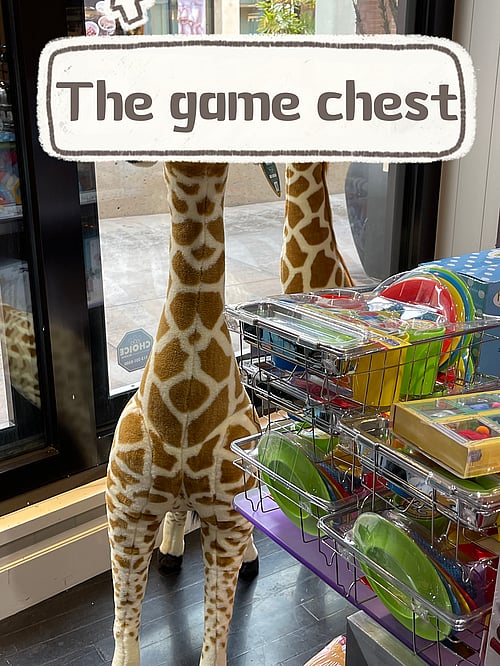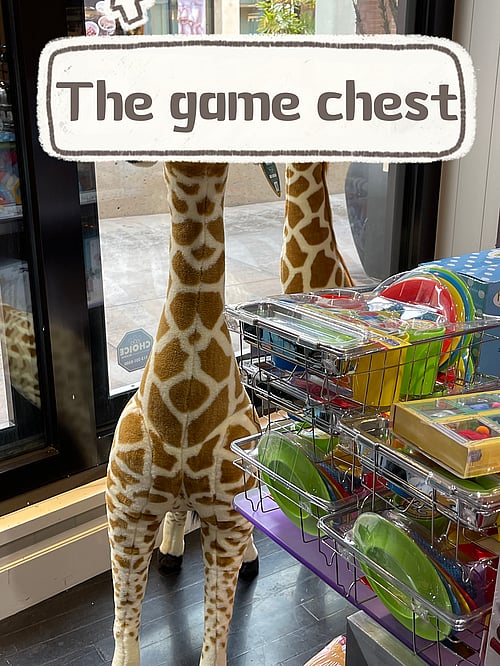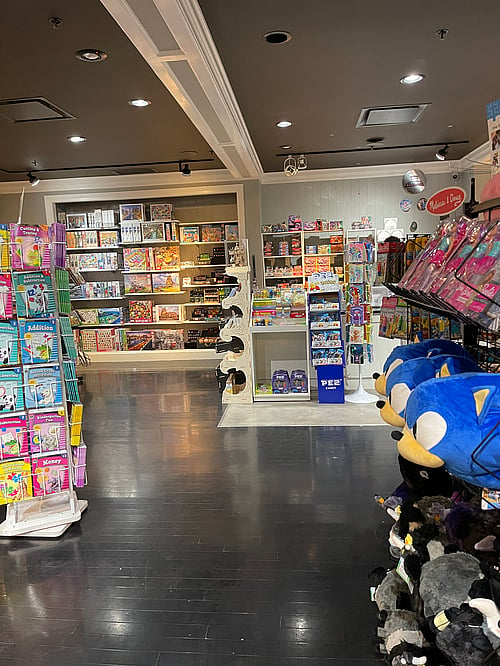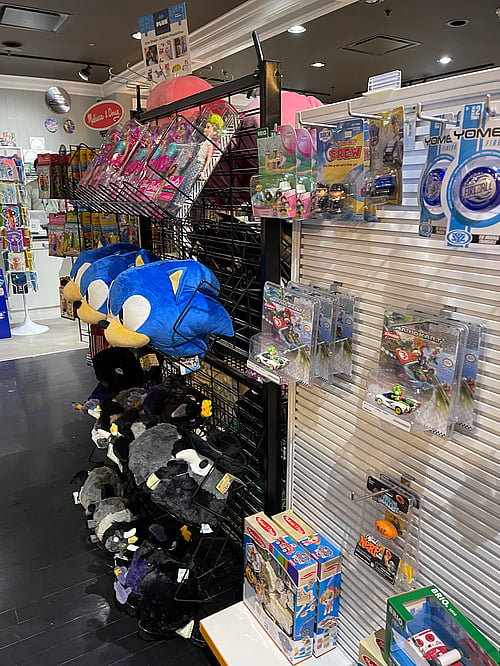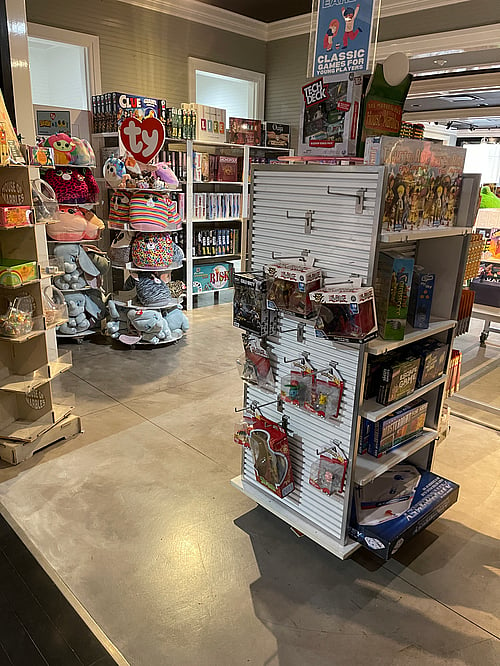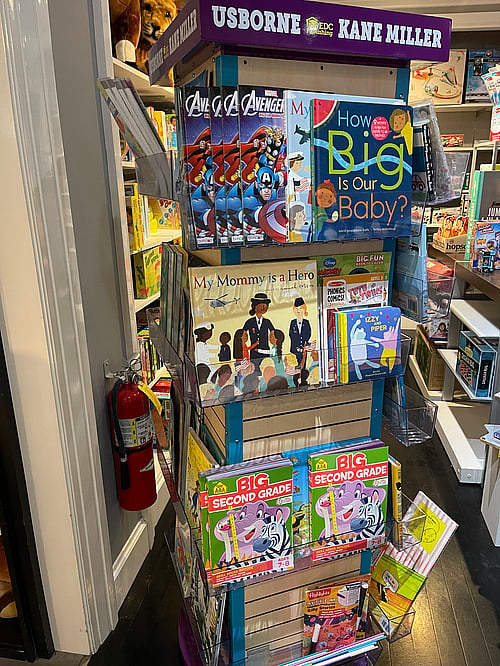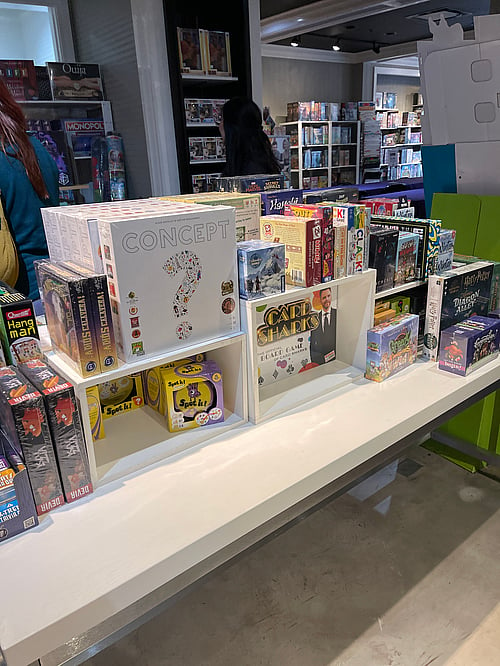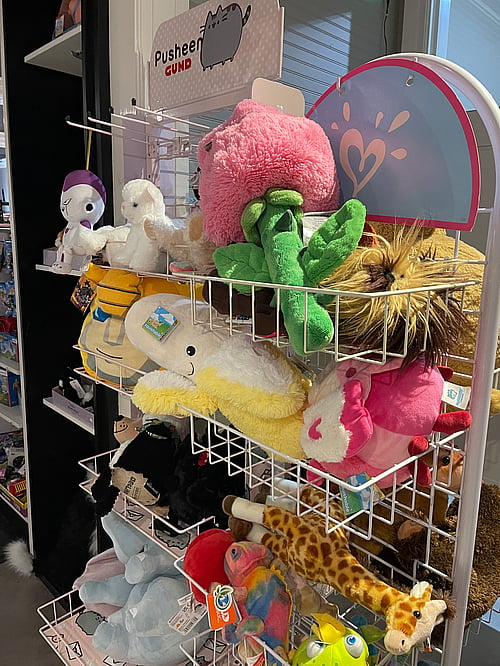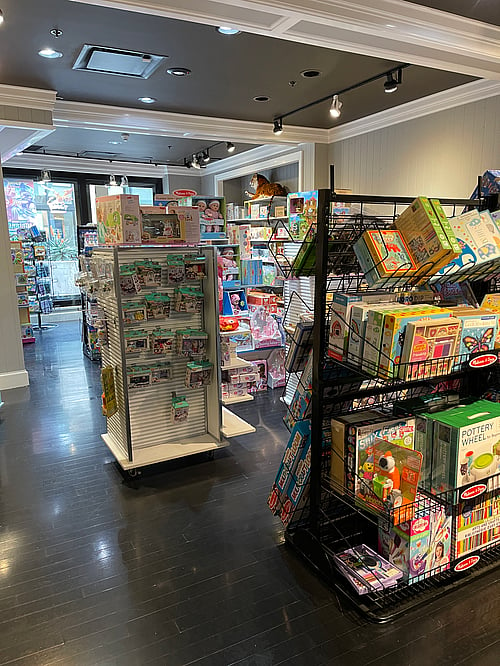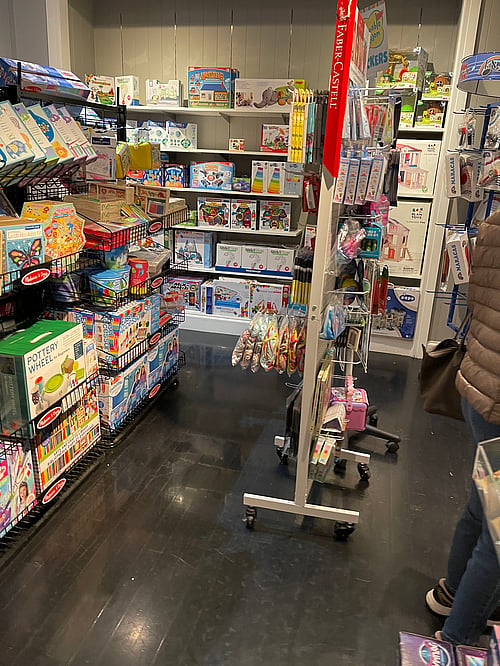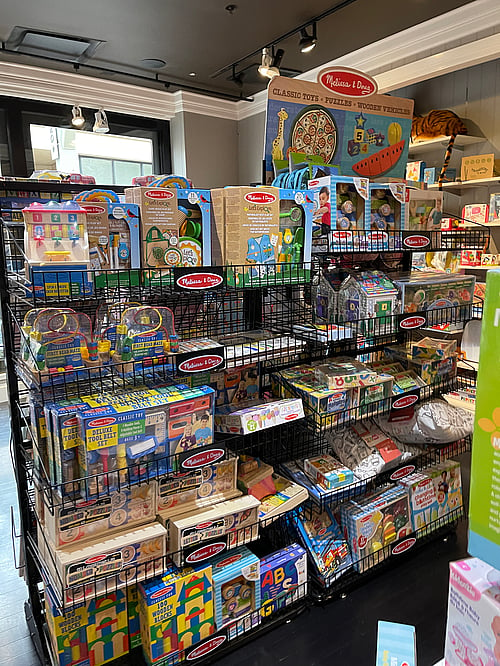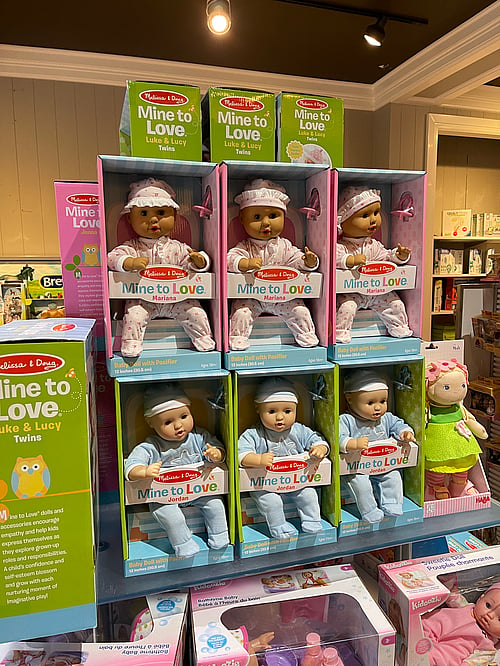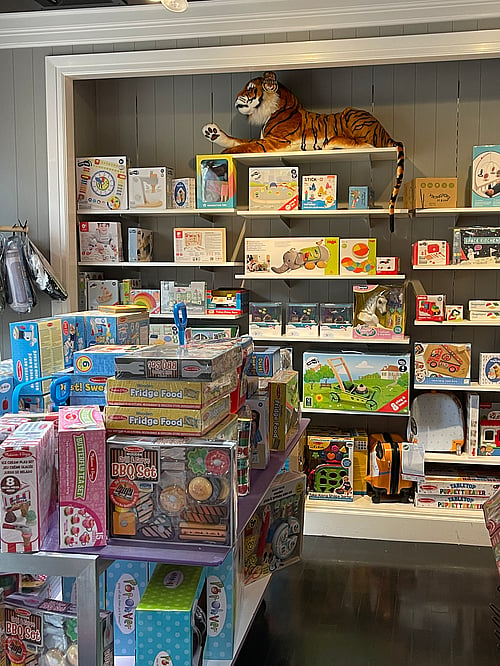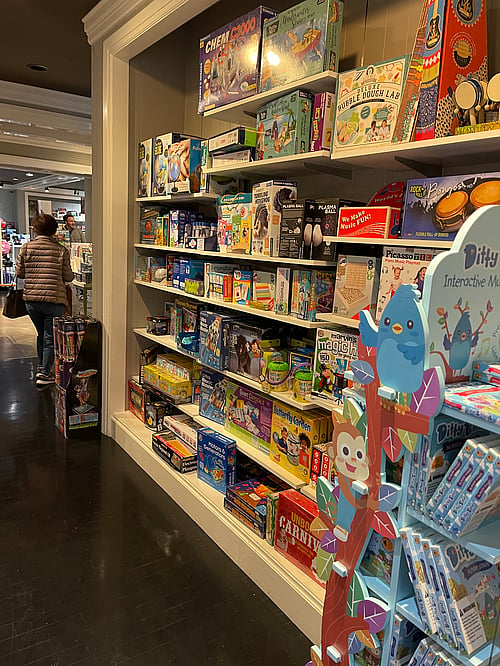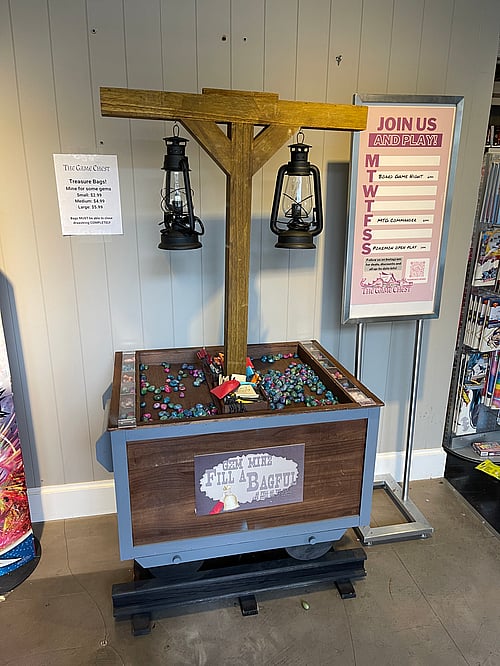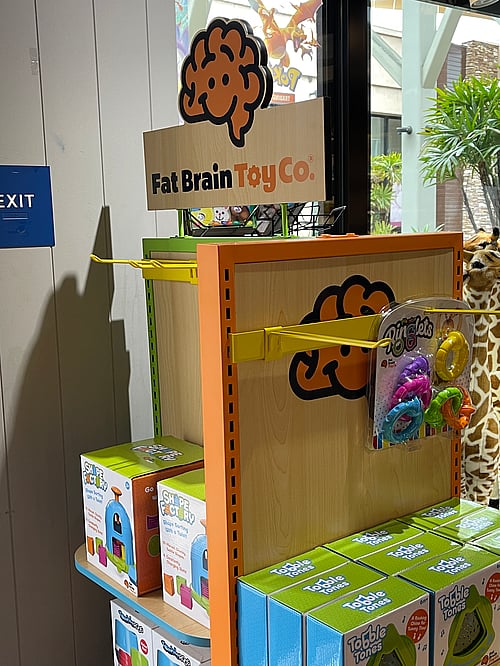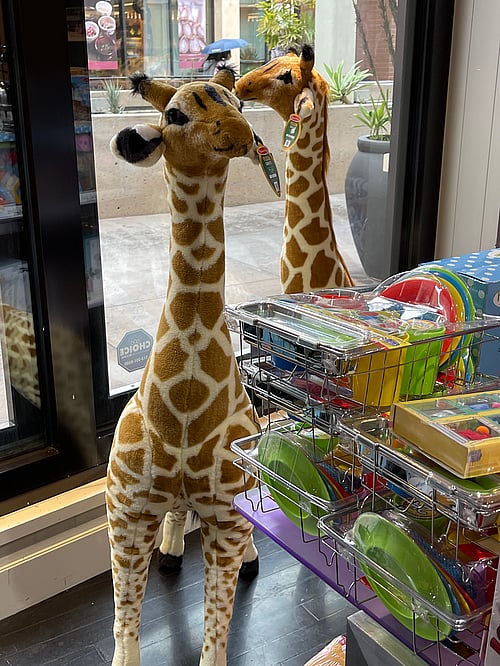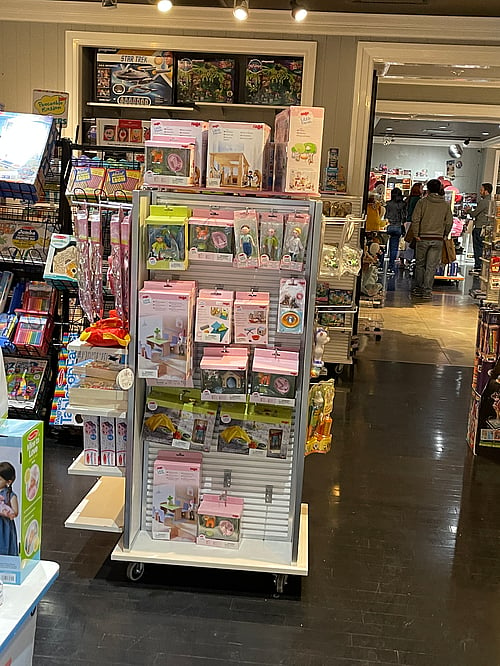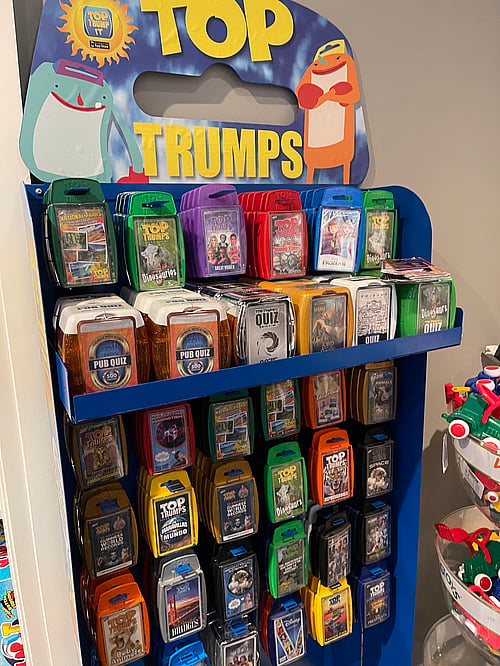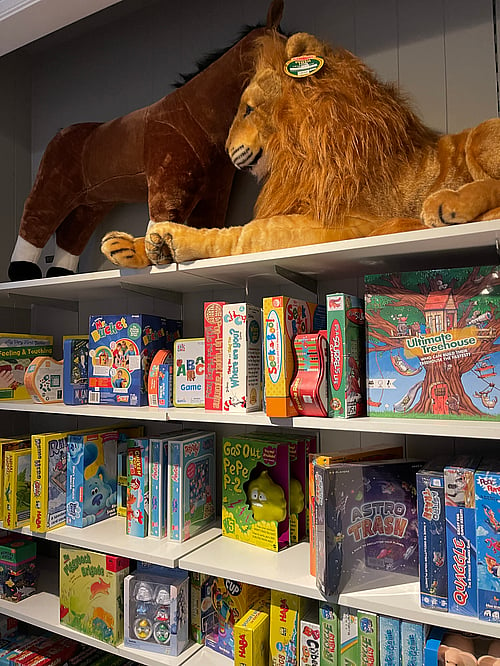 More Images: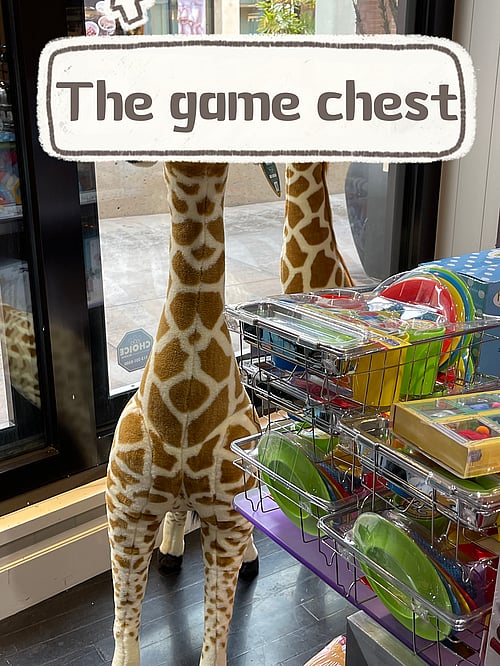 Arcadia mall is an ideal place for a weekend get-together. The Game Chest, a Mom-owned toy store located outside of the mall at unit 2245, is a great place to meet with friends and hang out. In addition to eating and drinking, I found that people gather there to play board games in order to increase interaction between friends and understand each other better.
🏹 When I entered The Game Chest, the first thing that caught my eyes was the huge collection of games from cartoons to war games, from mystery to role-playing games . . . . . . .
🎲 Whether you like cards or board games, there is something for everyone here. Here, not only can you enjoy the joy of playing games, but most importantly make friends with like-minded people--which is really good!
The Game Chest Address: 400 S. Baldwin Ave., Suite 2245, Arcadia, California
[More Details +]
Images & contents may be subject to copyright • Report this image
More Like This