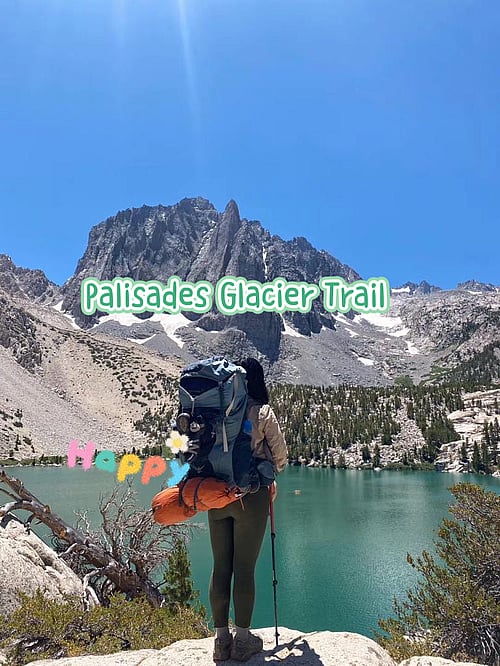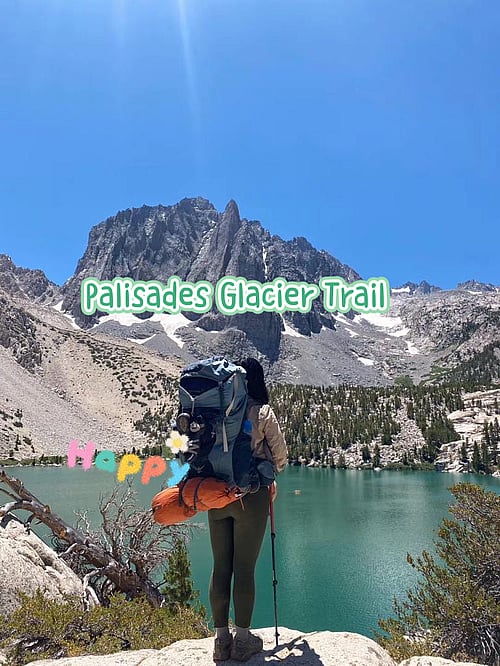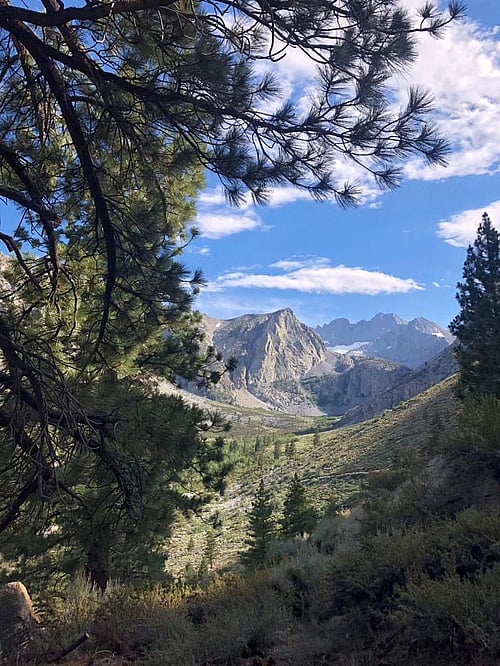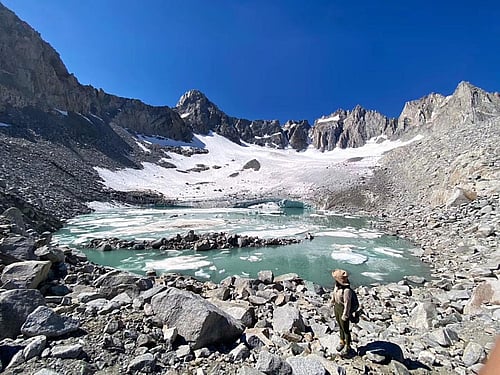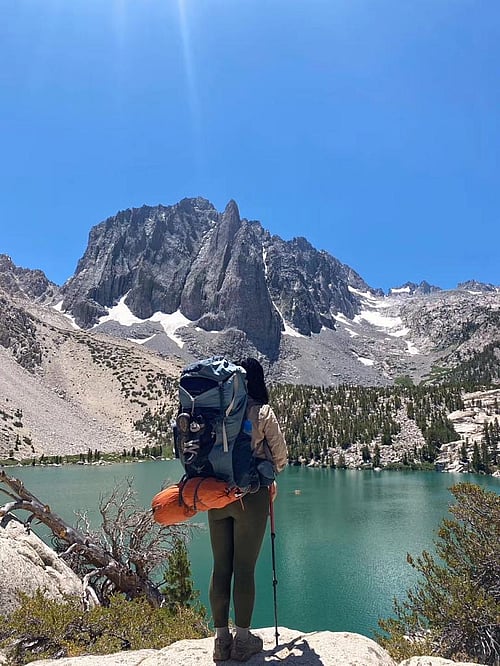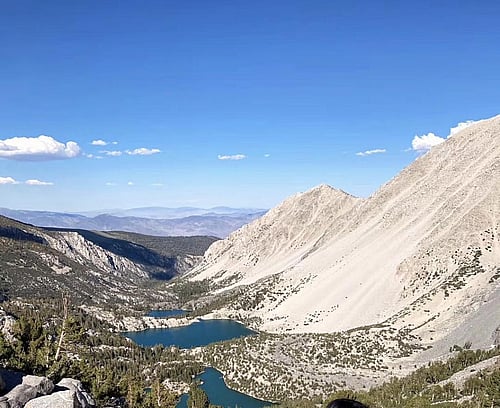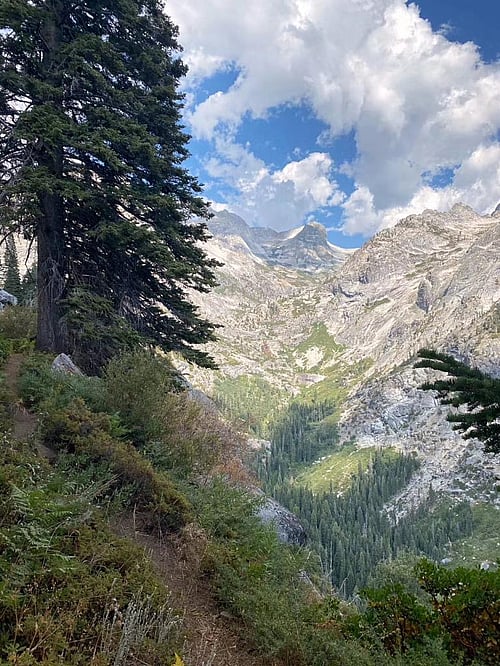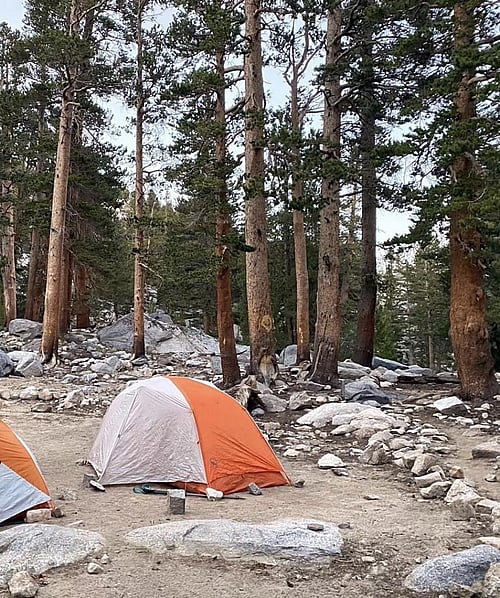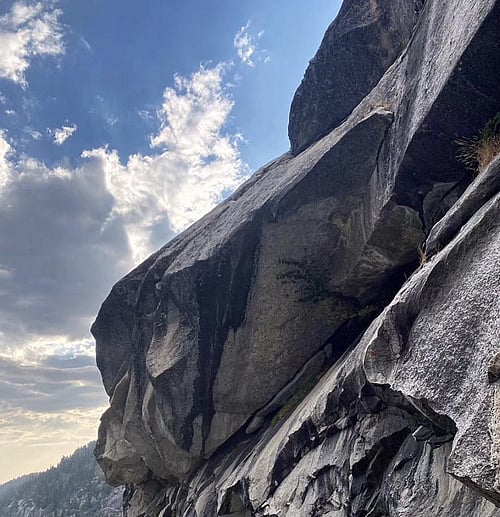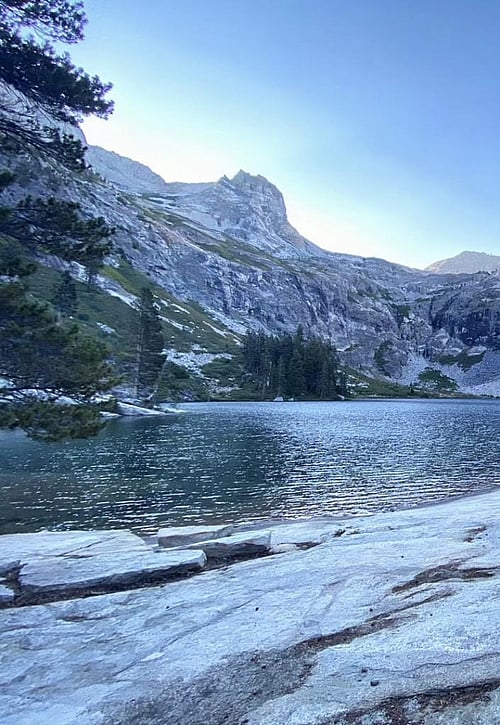 More Images: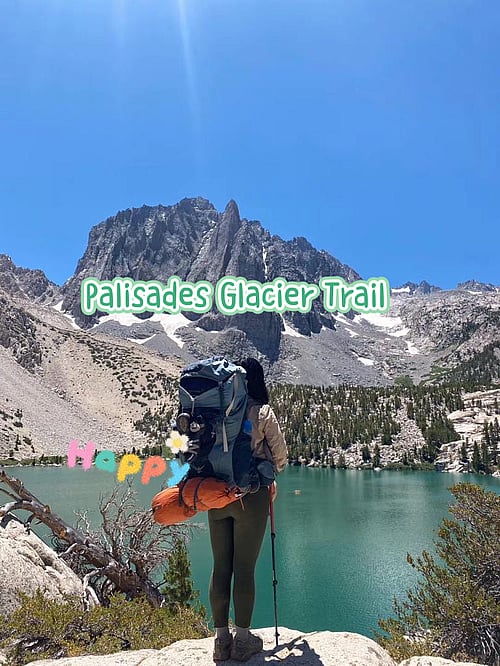 Summer is finally here! Dundas Peak is the perfect place to exercise and relax. Standing at the cliff's edge, you can overlook the entire cityscape of Hamilton. In one glance, the lush green summer is neatly laid out before you.
As I live in Mississauga, it takes about thirty minutes to get here, while it takes about an hour to get here from the north.
📍Location placed on Tew's Fall: 581 Harvest Rd Dundas ONL9H5K7
Follow the pointed route to get to the cliff where you can take pictures, and you can arrive there by climbing the mountain for 15-20 minutes. The uphill route here is relatively less tiring, but we climbed the mountain from a different side, where the entrance was not closed.
📍Location placed on Cascades Park: 66 Livingstone Dr Hamilton.ONL9H7R7
After arriving, you will see the playground slide where children play. You can park your car on the side of the road and take the path on the left side of the slide to climb the mountain. It takes more than an hour to climb the mountain here, and the signs on the way are not very clear. You can walk along a wider path, but since I haven't exercised in a long time, I really found the climb quite tiring and challenging.
😶I'll tell you a secret. If you just want to climb the mountain to take pictures, you can go to the side closer to the mountain, find a residential area nearby, park your car, and climb the mountain by crossing the fence. There is not much exercise involved in this way.
Only from the closer side of the mountain can you see the scenery of the small waterfall Tews Fall from the top of the mountain!
😊 Although the climb is a bit tiring, when you reach the cliff, you will appreciate the beauty of nature, experience the beauty of life, and feel that it is all worth it!
[More Details +]
Images & contents may be subject to copyright • Report this image
More Like This