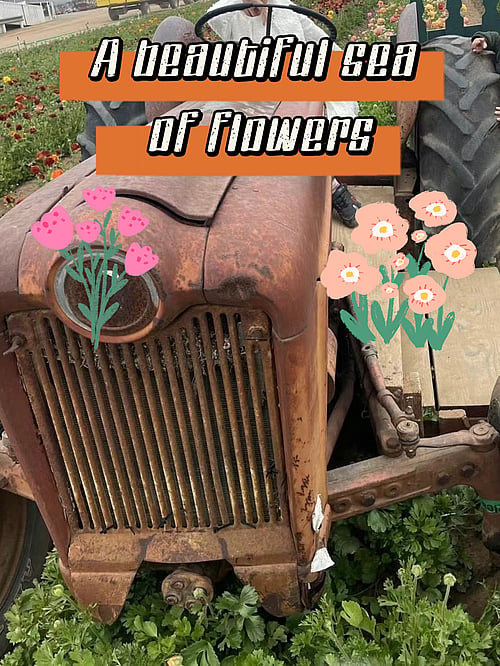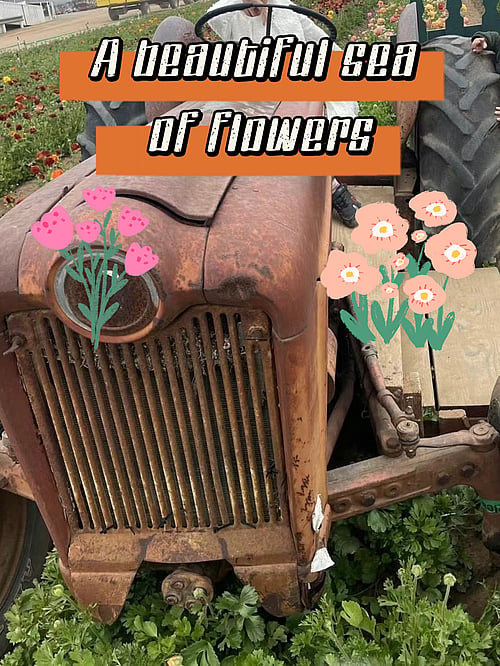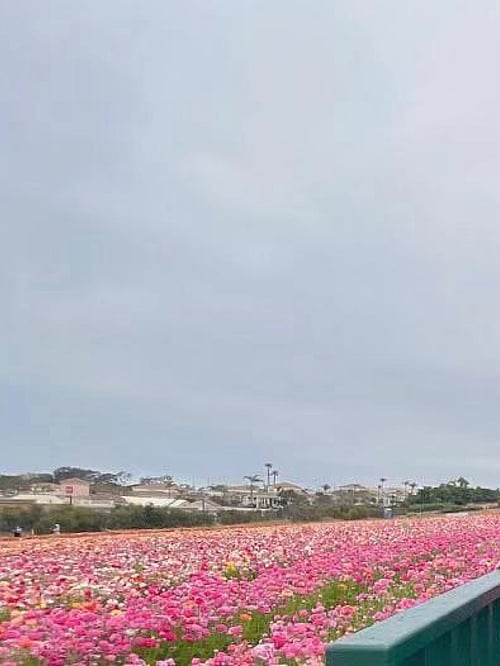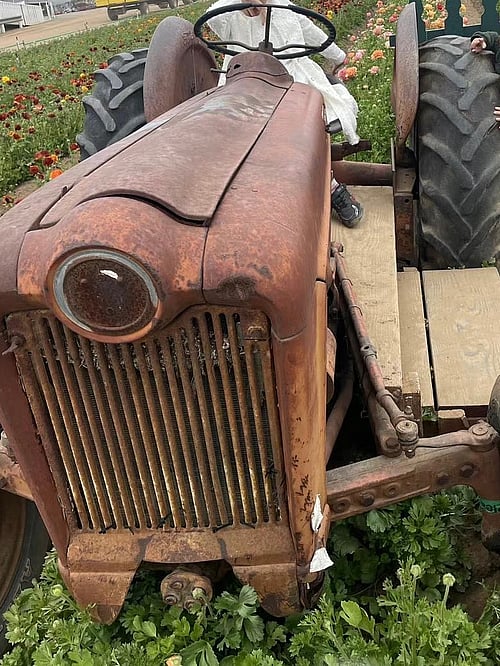 More Images: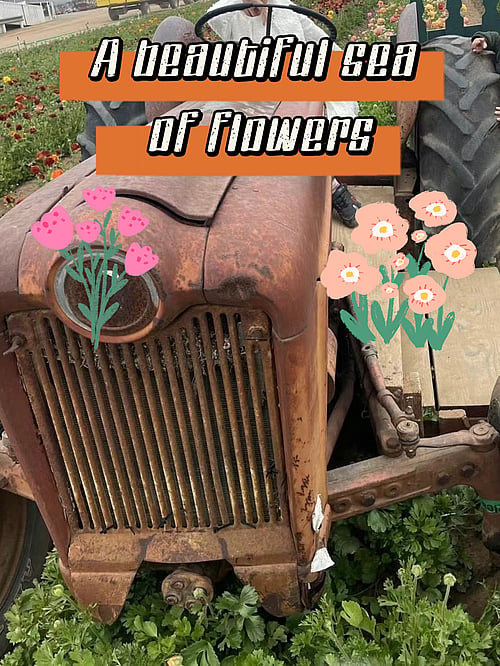 Spring is the perfect time of year to see a flower show with your friends.
The massed flowers, in all their colors, are breathtaking.
When the wind blows through them, they look like waves on the ocean: dark green and light green together, but no two exactly alike. It's like Monet's paintings!
[More Details +]
Images & contents may be subject to copyright • Report this image
More Like This