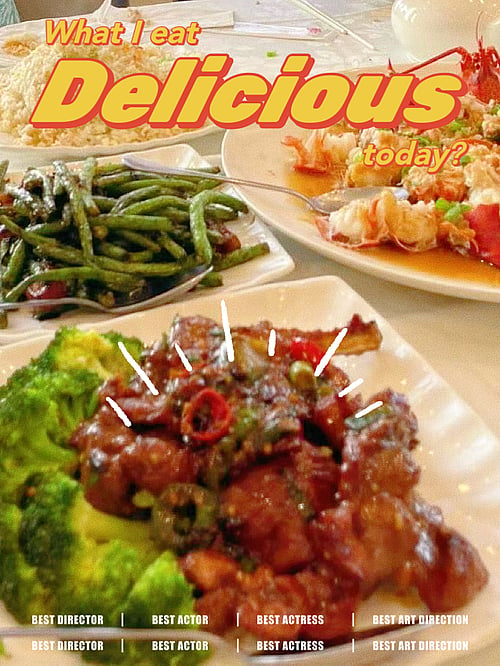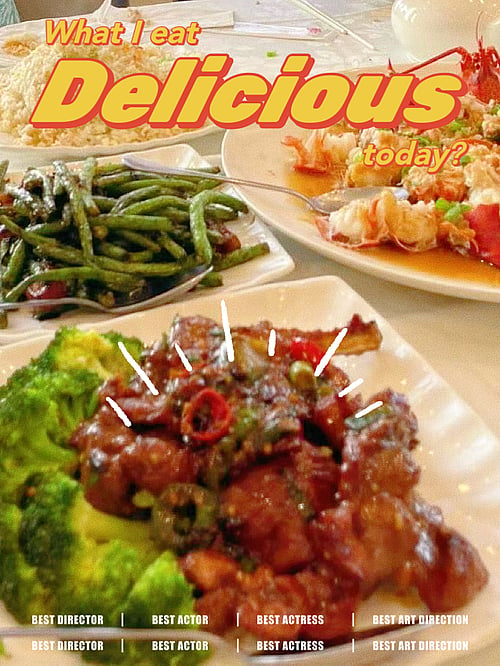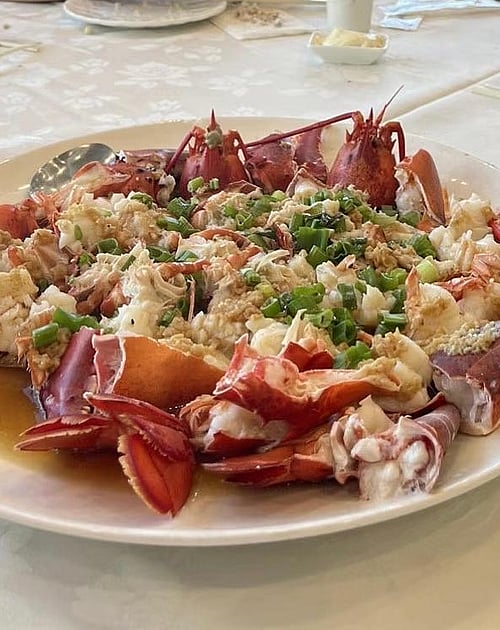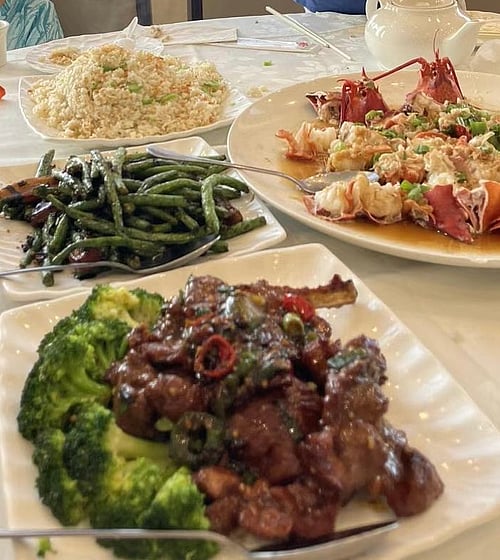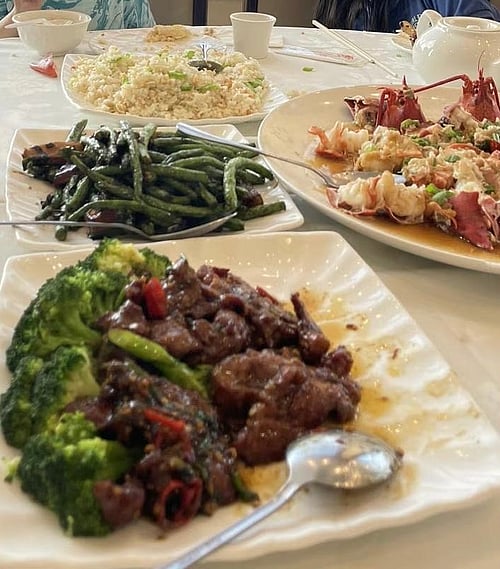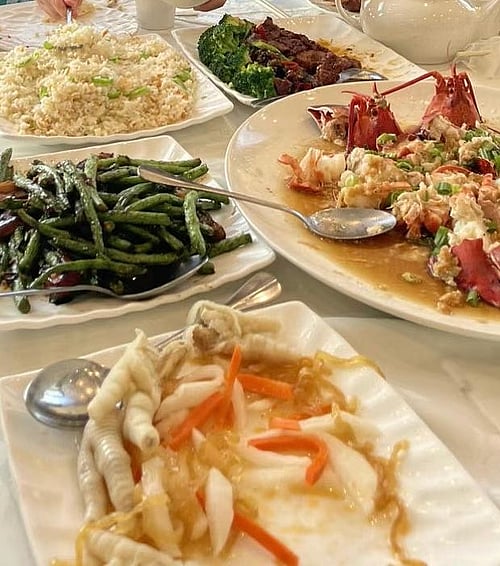 More Images: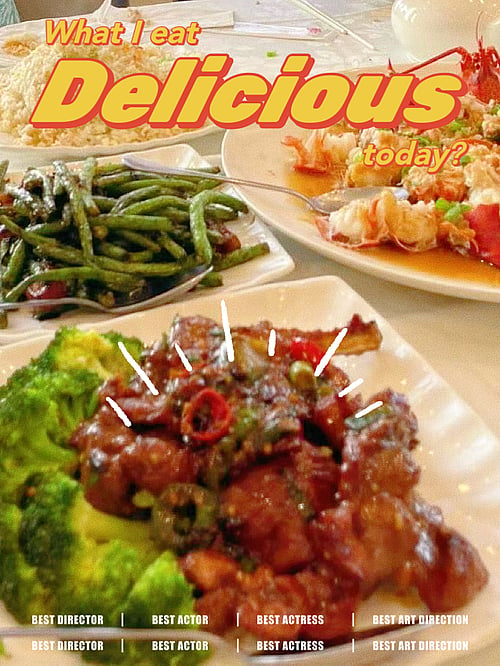 In Dimond Plaza's restaurant, we arrived at 11am but there was already a line. We waited for about 10 minutes before being seated.
I regretted not bringing my Cantonese friends because it would have been nice to practice our dialects and exchange opinions. Most of the waitresses were middle-aged women and we had no problem communicating in Mandarin or English. The food was served in a traditional way, with waitresses pushing carts around so that you could choose what you liked from them. Of course, they also asked us what we wanted whenever possible.
There were many varieties of cakes, pastries, shaomai (steamed dumplings), fengjiao (Chinese crullers), and paocai (pork ribs). We ordered quite a few dishes and remember that tea was free refills--a good choice if you want to eat breakfast at an affordable price while maintaining a taste of Cantonese culture.
cost:$20-$30/ person
Address: 1330 Fullerton Rd.,Unit 207,Rowland Heights, CA.
[More Details +]
Images & contents may be subject to copyright • Report this image
More Like This