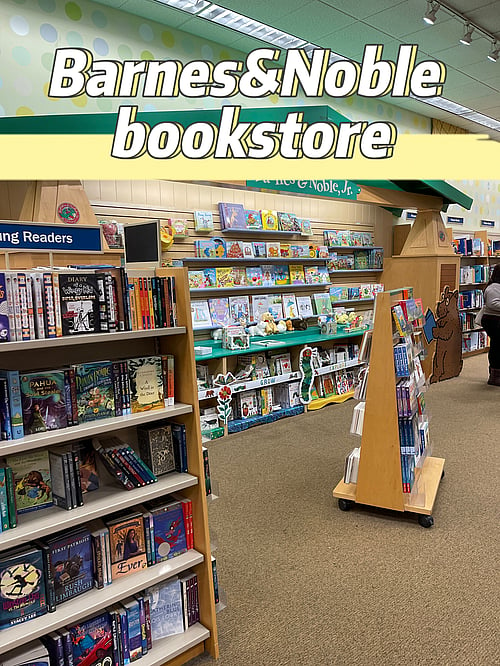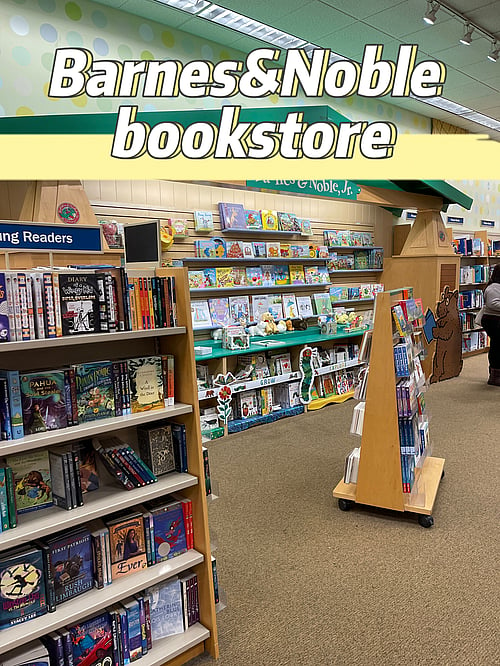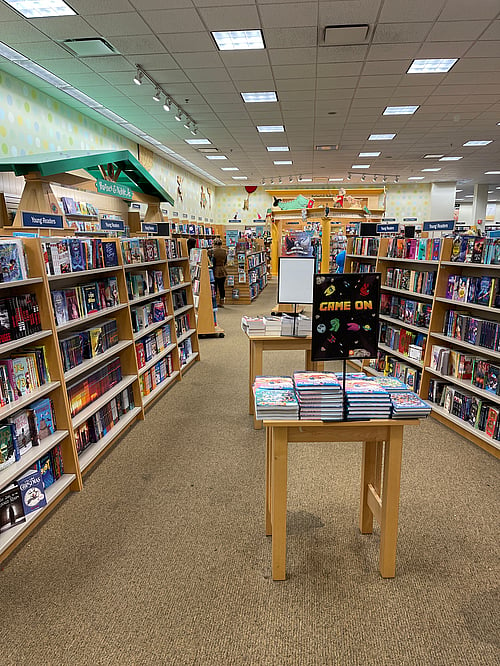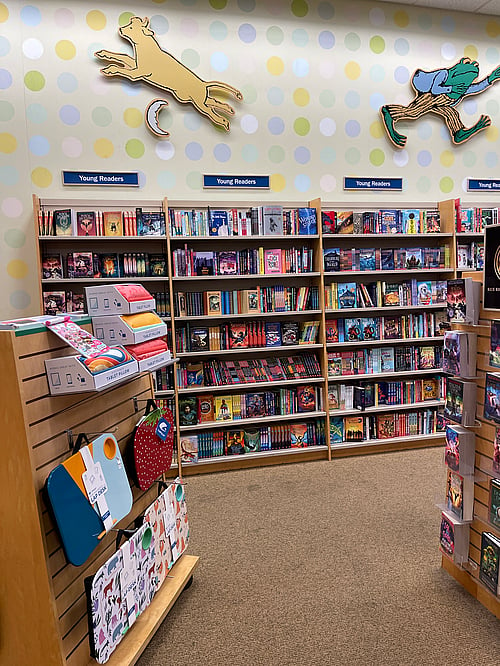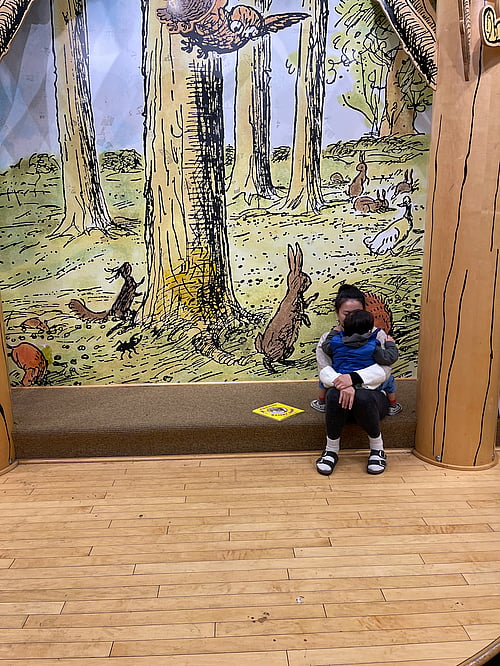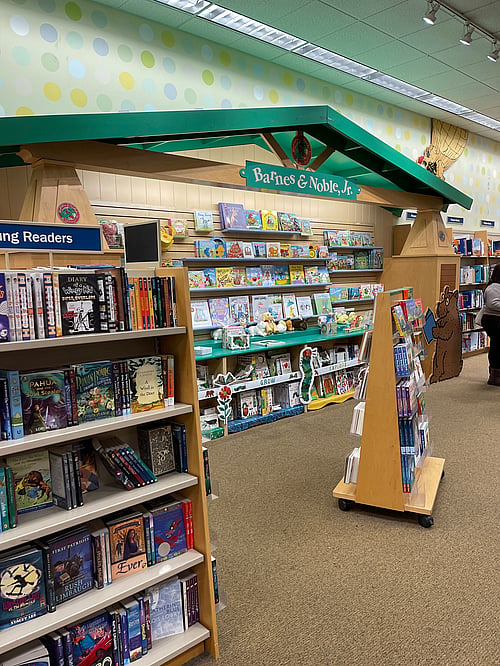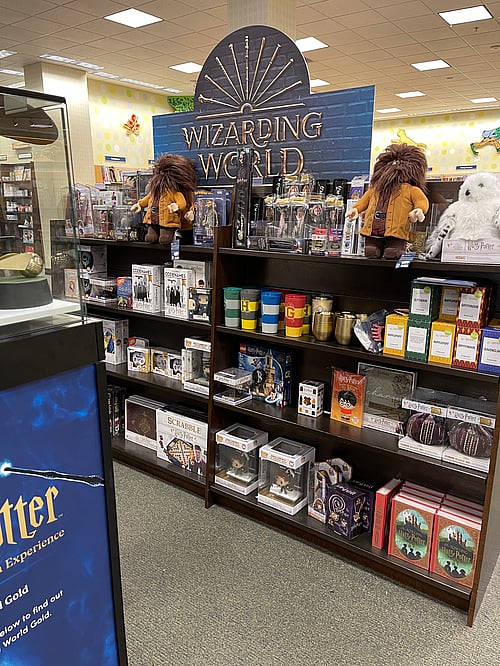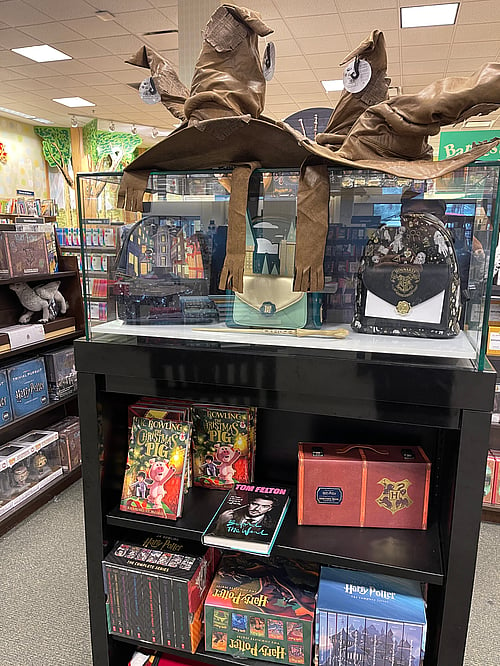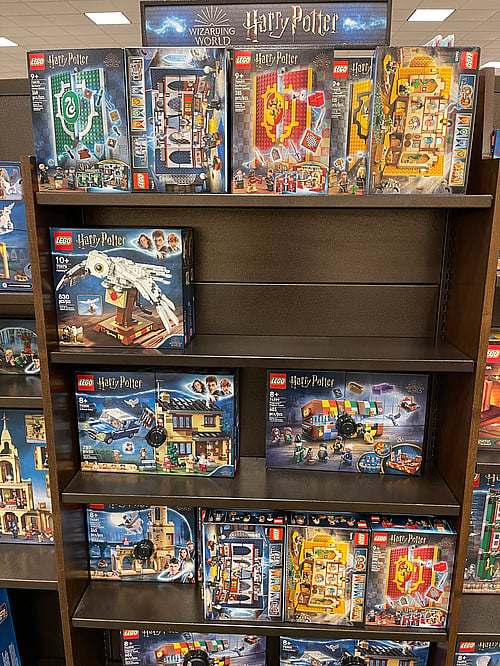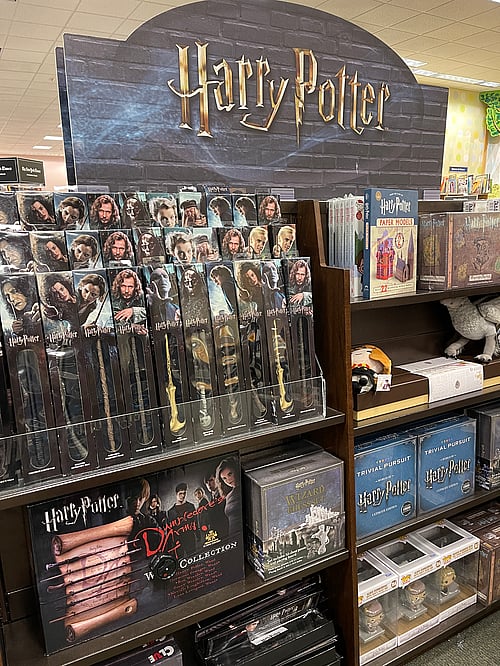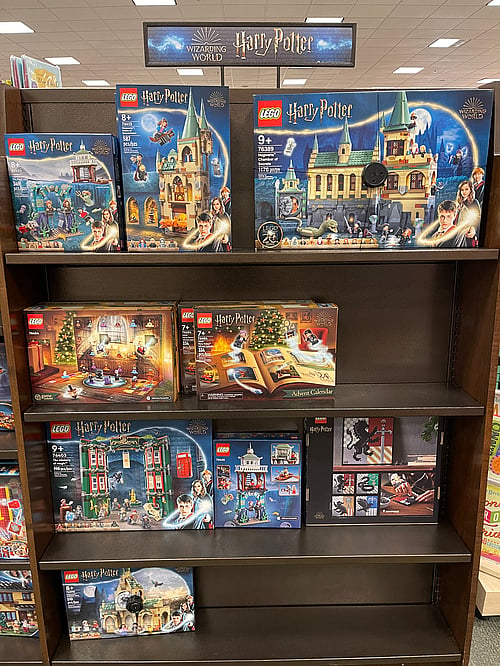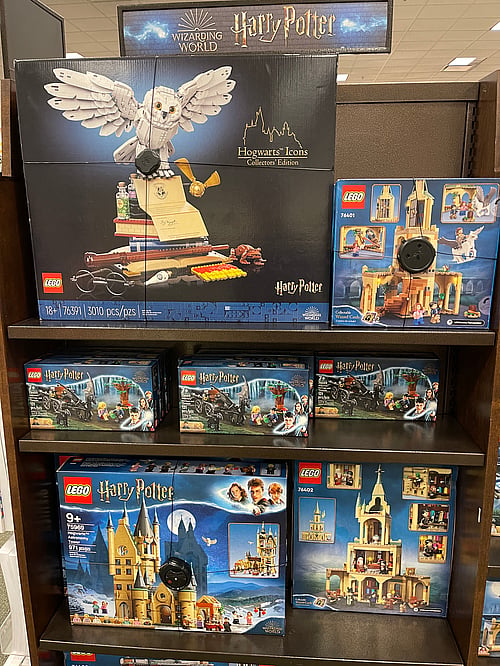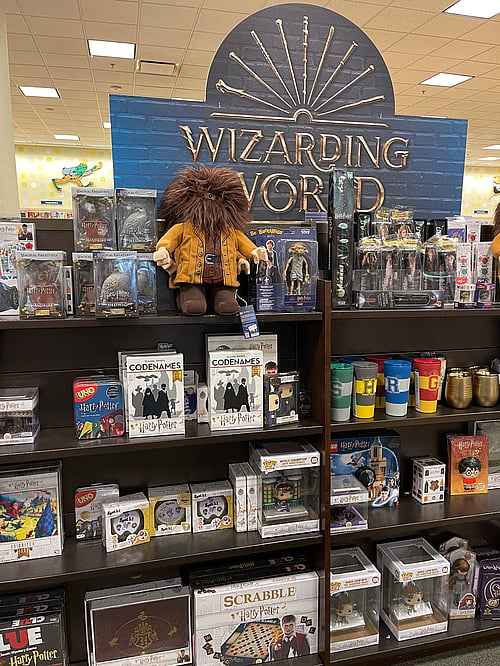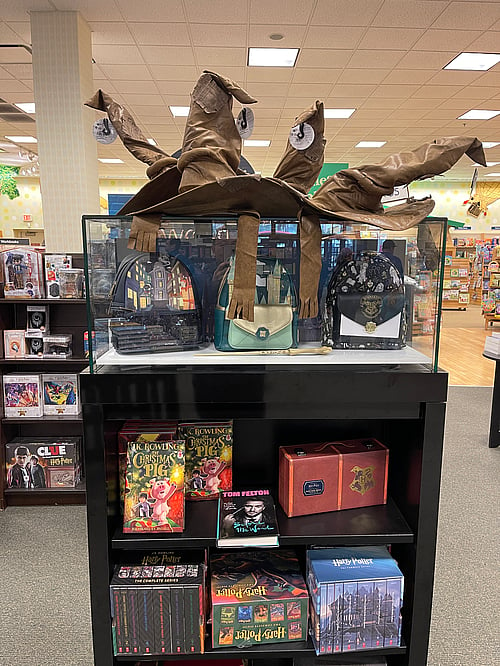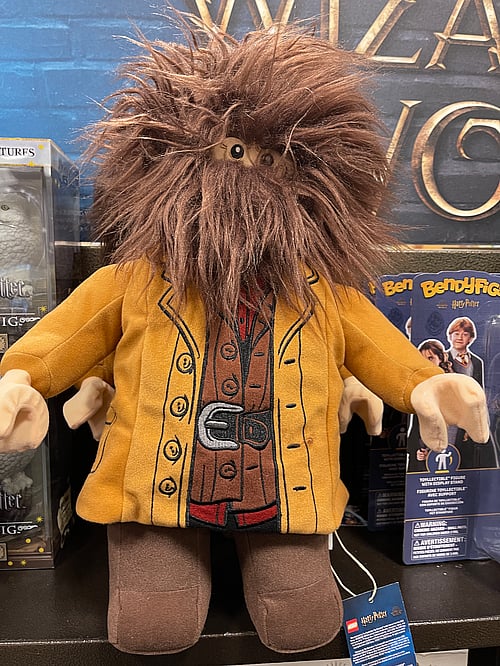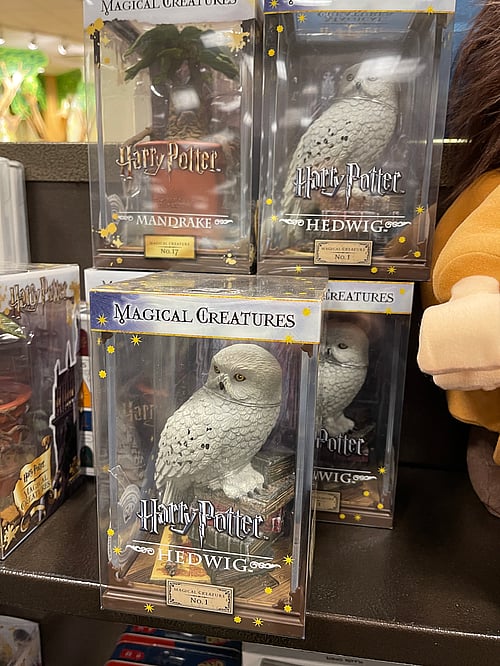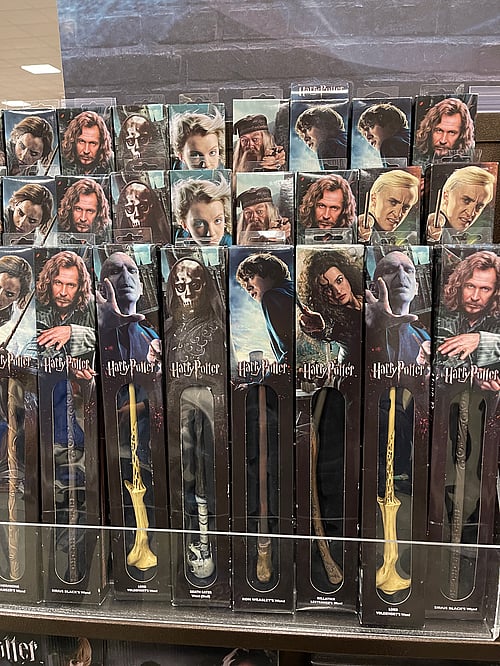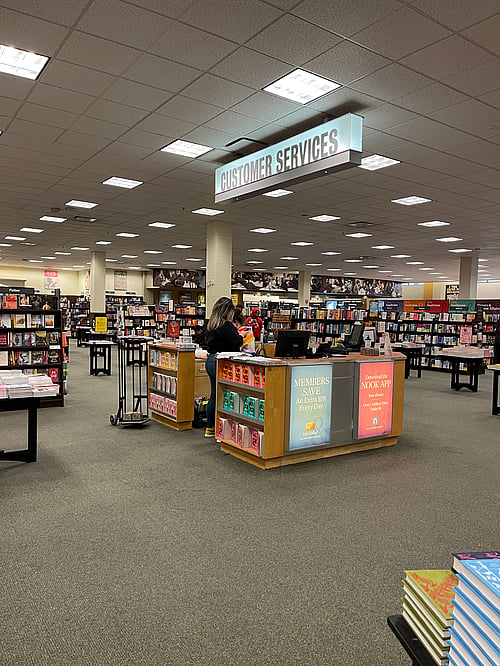 More Images: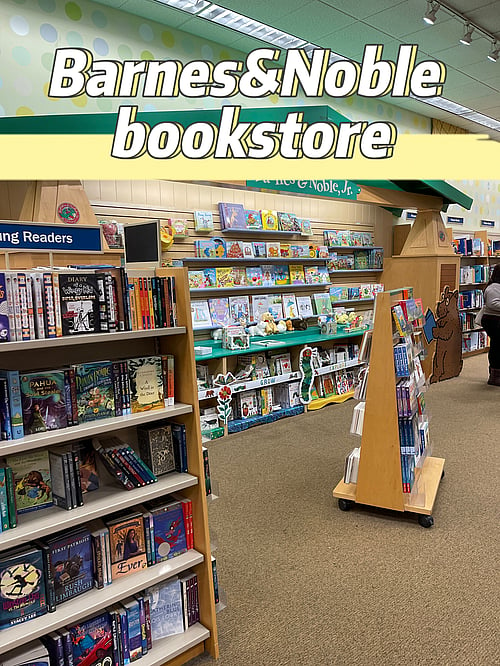 I recently found a Barnes & Noble bookstore inside the Montclair mall. B&N is a very authentic chain of bookstores across the United States, usually with a Starbucks inside which meet my needs as a coffee loving person.
📕 I usually come to the nearby one to recharge my brain and look for inspiration. Every time before an important test, I come here frequently because it's efficient if you want to do well on an exam.
📖 The B&N closes at 9pm, compared to other libraries that close at 5~6pm relieve Mom's time sensitive nerves.
📚 The books are divided into different categories and there are all kinds of genres; however, they also sell educational toys, board games, CDs, and even vinyl records. Recently they have crafted out a new section for Harry Potter and Game of Throne.
📜I also found many interesting activities and classes in this bookstore such as book clubs for kids and adults; children's activities; writers' conferences; etc. All these activities are very interesting and are a way for the bookstore to serve its readers.
Address: 5183 N Montclair Plaza Ln, Montclair, CA 91763
[More Details +]
Views: 163
Ideas: Bookstores, libraries, loans, good places to study, Starbucks, where to go on weekends, walking kids, Barnes & Noble, Harry Potter
Blog ID: 53978
Location: United States / California / Montclair
Channels: Fun Places, Books, Learning, Stores
Images & contents may be subject to copyright • Report this image
More Like This