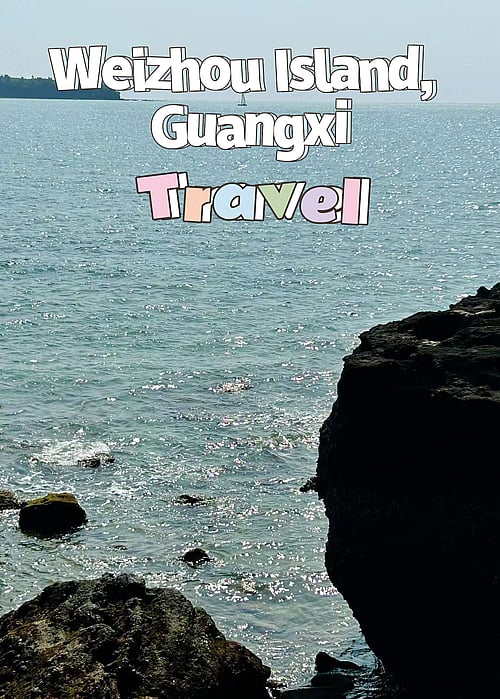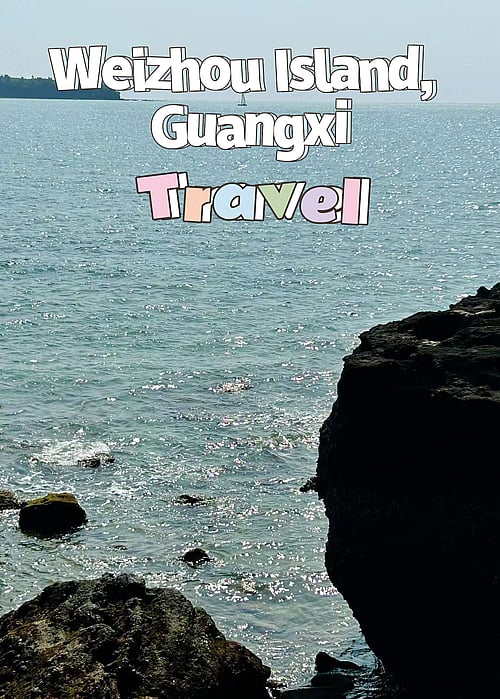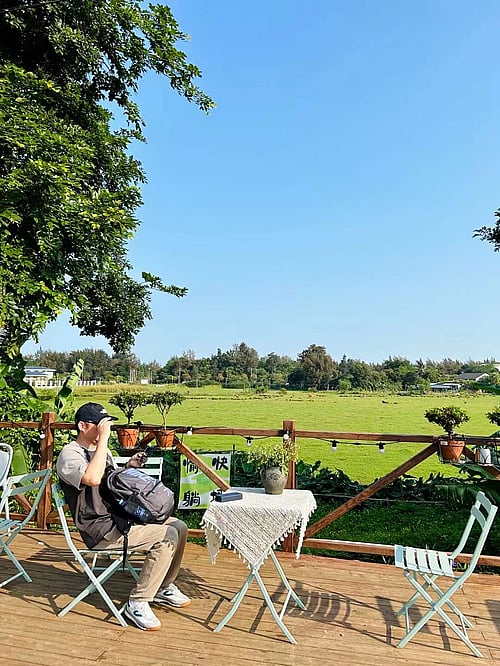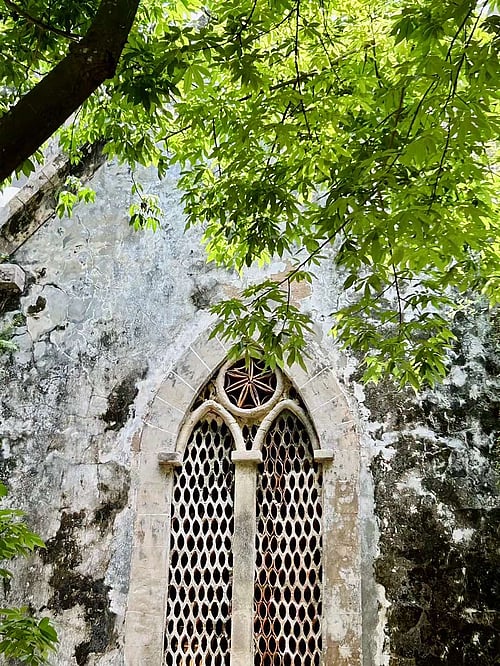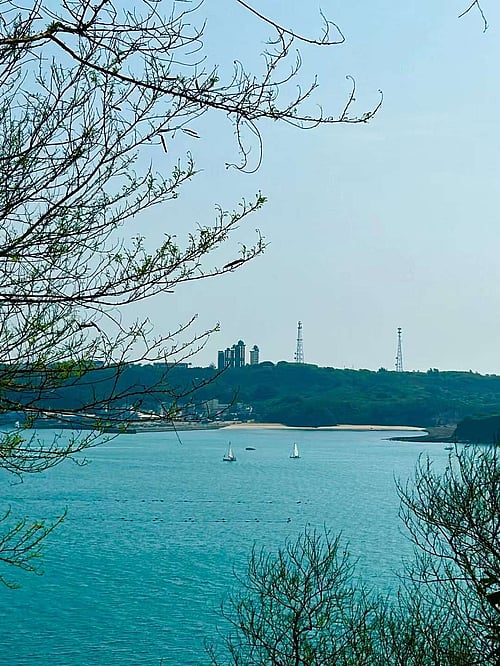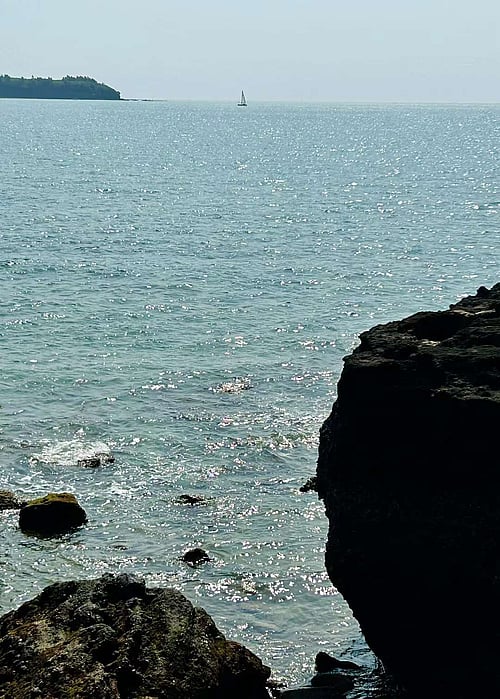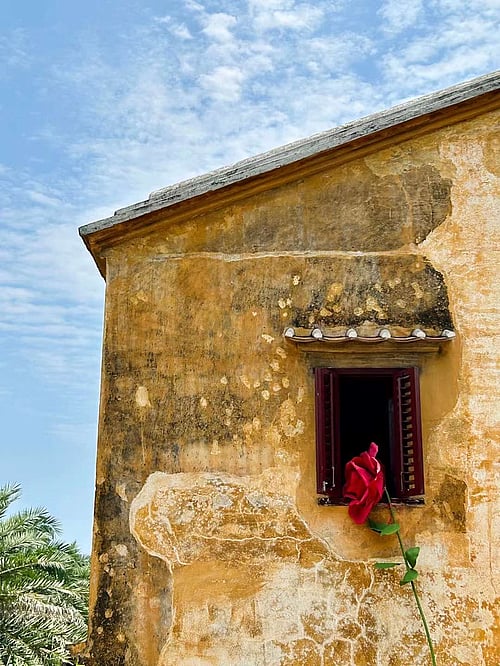 More Images: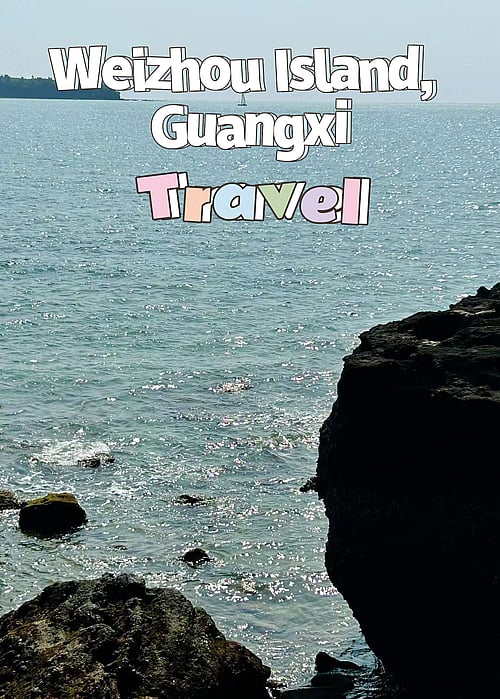 Travel to weizhou island |Off-the-beaten-track destinations
The weizhou island of Beihai offers travelers a wide range of destinations and experiences. The island has more than 10 different types of geological parks and many attractions, including the Wuzhishan National Geopark, where you can see the eroded rock formations;
Dongpo Beach, famous for its clear water and white sand; 🎣
Dinosaur Mountain, where you can see fossils of prehistoric animals; 📷
Five Color Bay, where the tide goes out to reveal the sea caves, sea erosion caves and other scenic sites.📷
Tips:1. It is best to ride a bicycle, because the fee for a day is 60 yuan, otherwise to go by tricycle or electric bicycle needs to gather enough people to start a trip, the trip is not flexible enough, will not choose to ride electric bicycle in Nanwan Catholic Church, traffic is convenient place to live;
2. Make enough time for sightseeing, because the cost of going to the island is also not low (300 yuan for tickets and 98 yuan for landing fees), if you only leave half a day or a day of fun it's really regretful;
3. Be careful being cheated when buying seafood here, this "water" can be opened another article specifically telling parents at home. Suggest that buy seafood processing yourself and pick up one nearby restaurant that gives processing.
[More Details +]
Images & contents may be subject to copyright • Report this image
More Like This