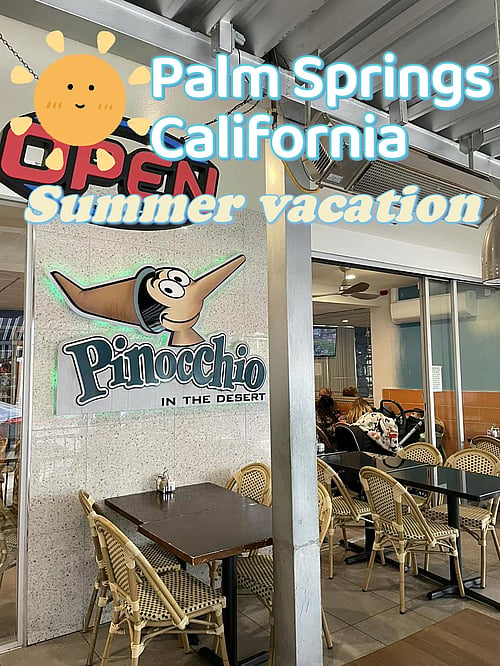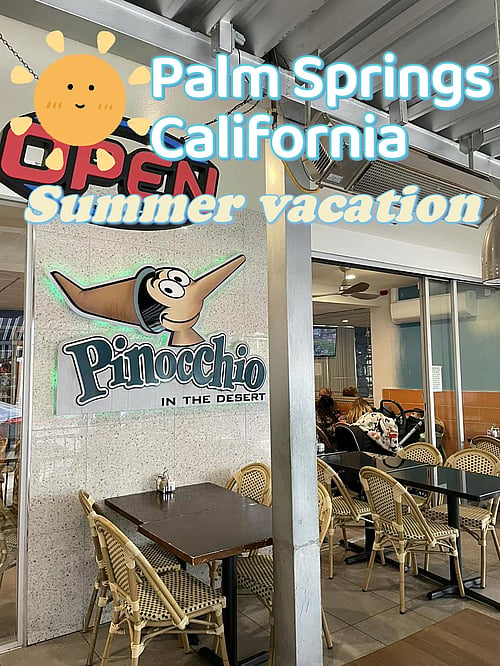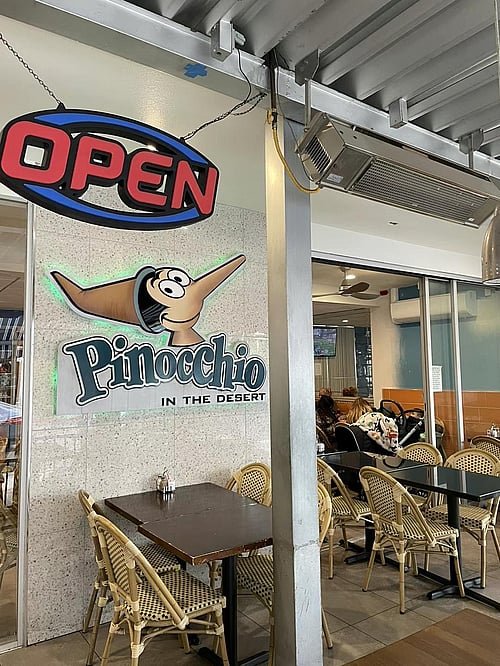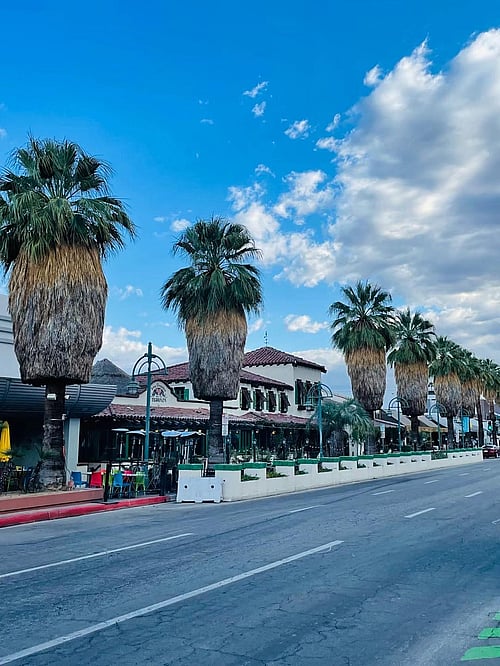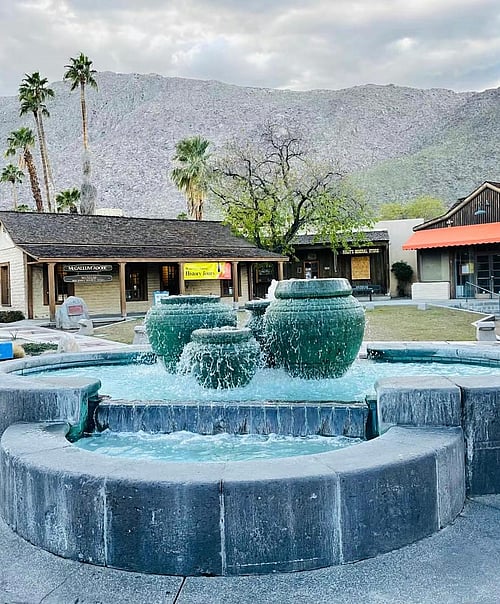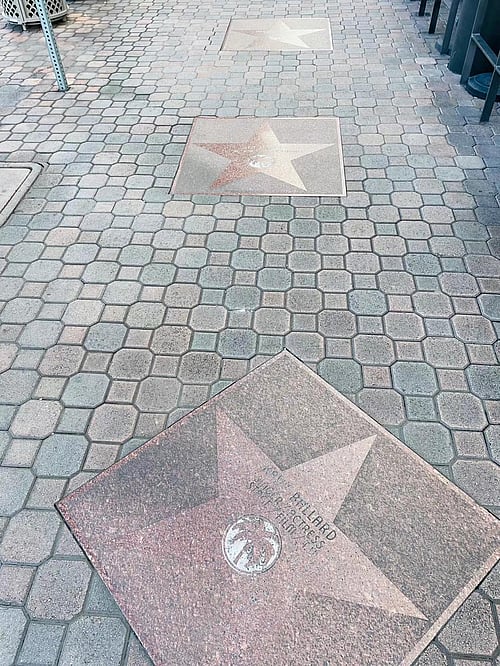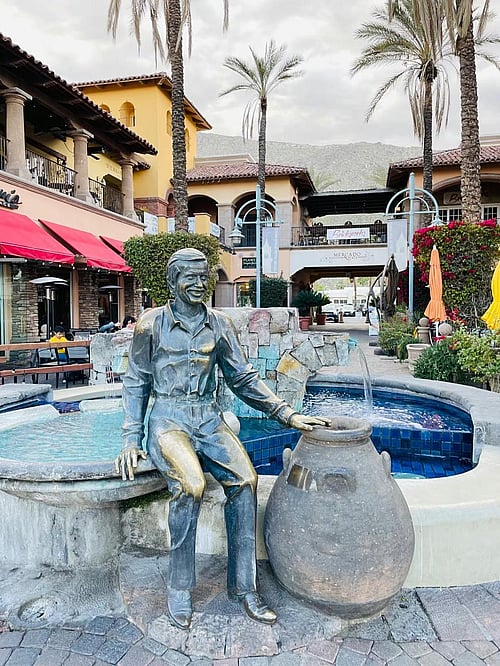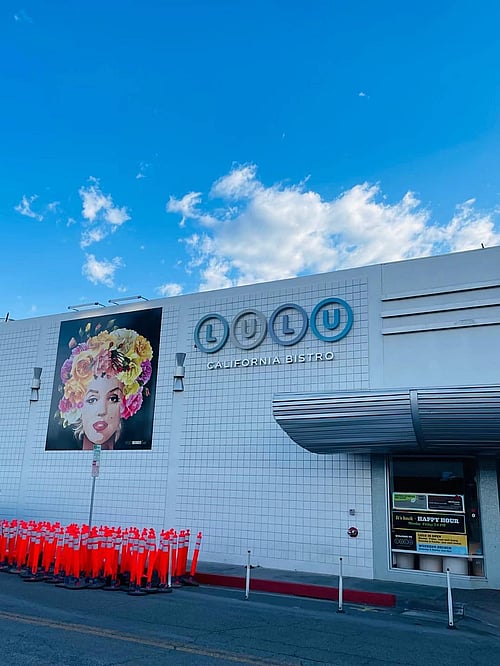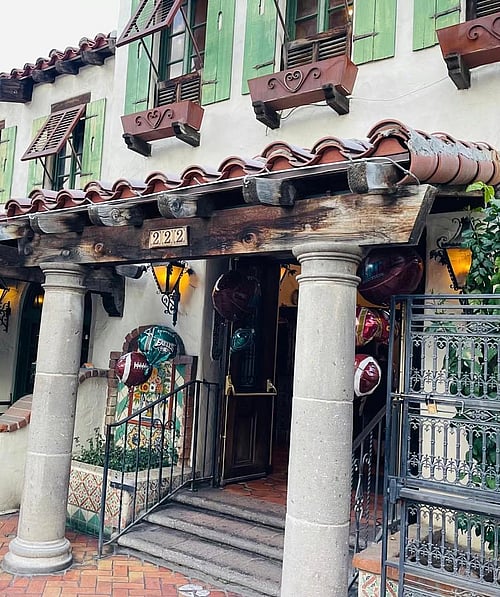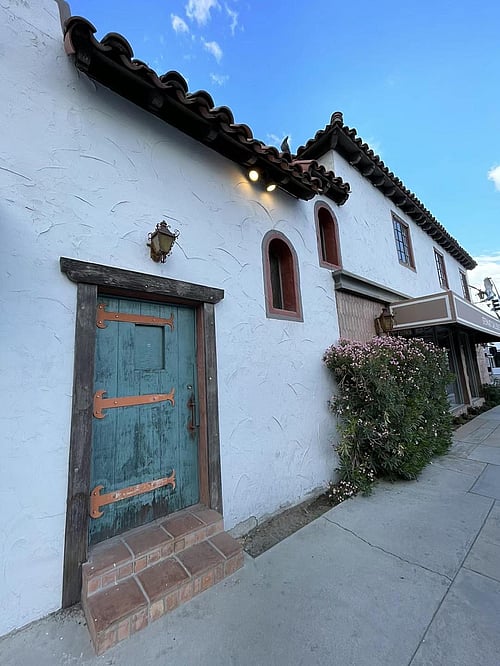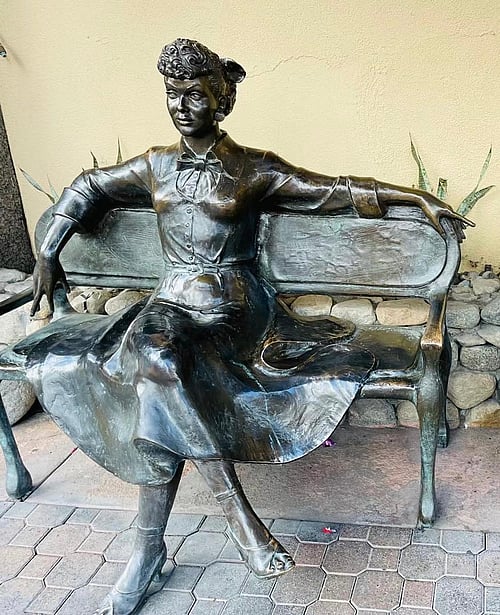 More Images: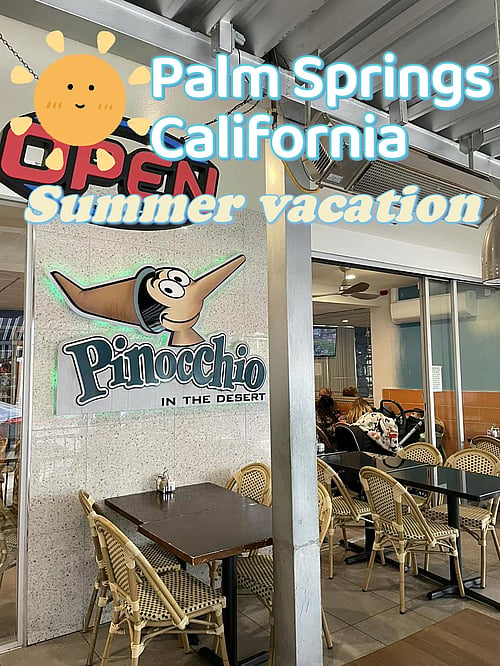 Around Los Angeles |10-Day Tour of Palm Springs
🚗: The Living Desert Zoo and Gardens➡️Indian Canyons ➡️Moorten Botanical Garden ➡️Forever Marilyn➡️Palm Springs Aezrial Tramway ➡️Cabazon Dinosaurs
📍 Palm Springs is about a 2h drive from Los Angeles and San Diego
"Recommended Places to Visit"
☑️The Living Desert Zoo and Gardens
The desert wildlife park has more than 450 different kinds of desert animals, and we recommend going to Eagle Valley or WaTuTu African Village to feed giraffes. It costs 5 dollars per person.
☑️ Indian Canyons
This is a magical natural park, with beautiful gorges, unique rocks and flora. Through the jungle of cacti, you can see huge cedar trees and streams of water flowing through the mountains.
☑️Moorten Botanical Garden
The desert museum is a botanical garden that offers visitors an opportunity to see unique desert plants and trees, as well as a variety of cacti. The size of each species ranges from microscopic to gigantic, allowing for both macro and close-up shots.
[More Details +]
Images & contents may be subject to copyright • Report this image
More Like This