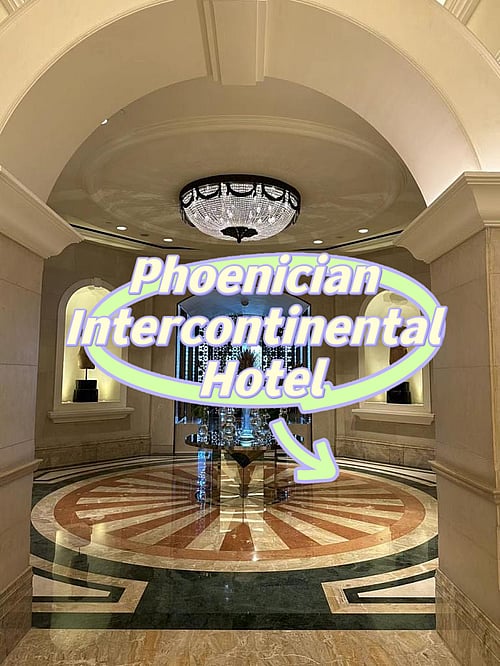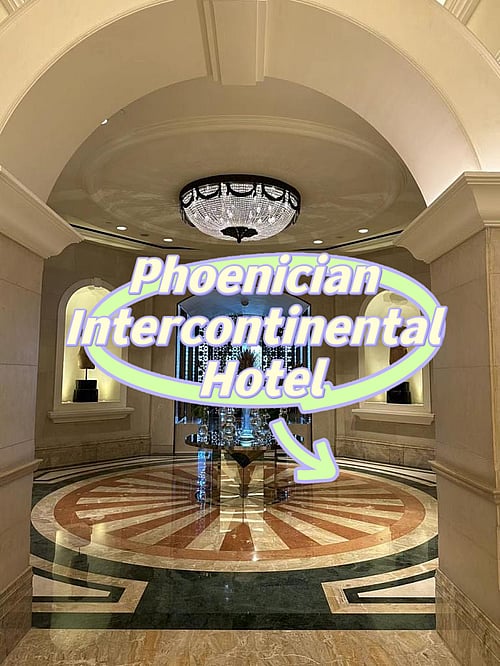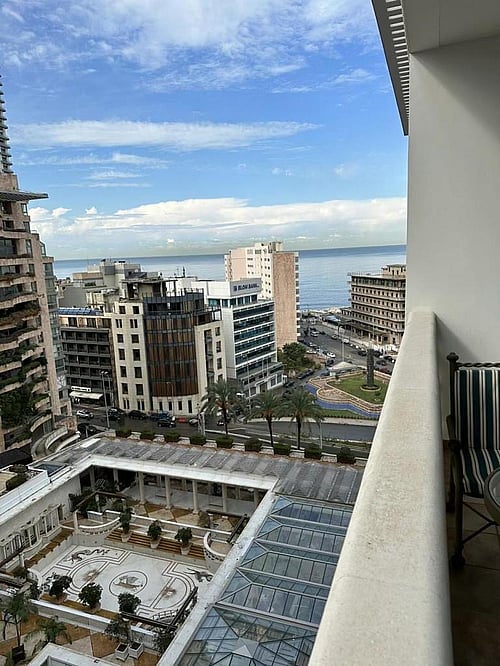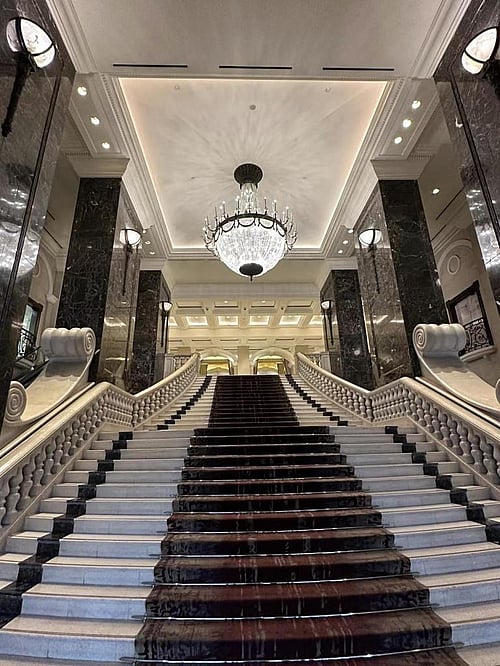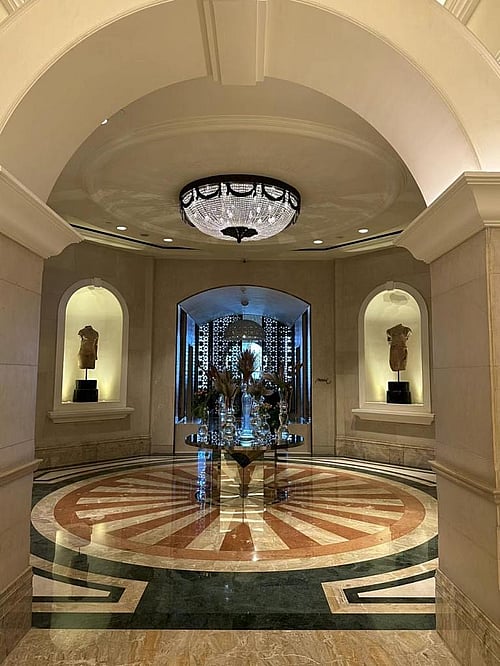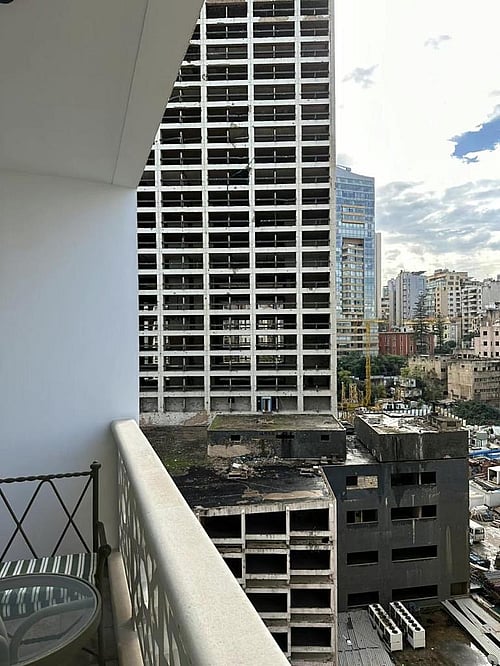 More Images: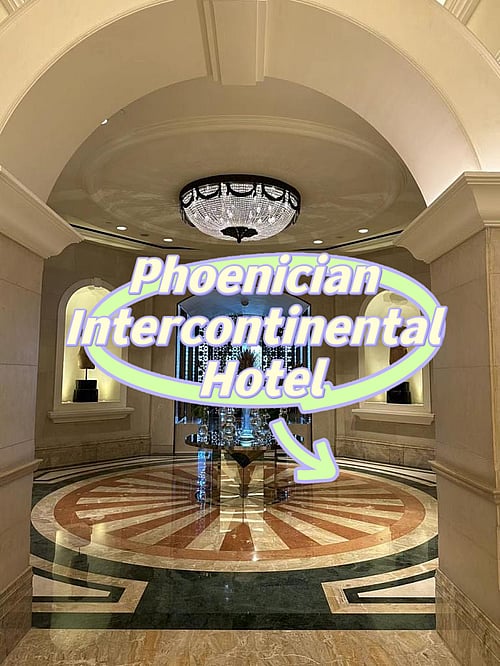 The Intercontinental Phoenician Hotel in Beirut, which was allegedly one of the best hotels in Beirut, now seems to have some truth: its lobby is considered more imposing in the Middle East and its rooms are larger, feeling very much like looking at the layout of the Intercontinental Hotel in Cannes, France. Because of the French trusteeship for decades and their strong influence on French culture, many Lebanese adopted this influence while designing their buildings.
Sitting in the balcony of the unbeatable sea view, you can deeply feel that although Beirut is not peaceful right now , The hotel was closed for almost two and a half years after the big explosion.
On one side is the sea view, on the other side is a tragic scene: The Holiday Inn which is full of holes was occupied by Christian Phalangists during the Lebanese Civil War (1975-1990). As was the Intercontinental Interstate Hotel and fought for days with Muslim forces; both buildings are now in ruins!
[More Details +]
Images & contents may be subject to copyright • Report this image
More Like This