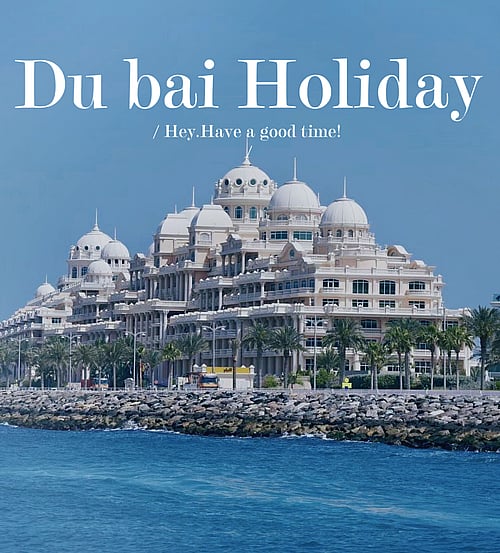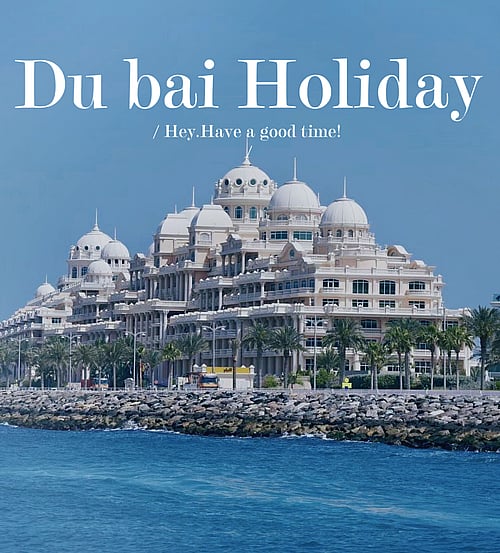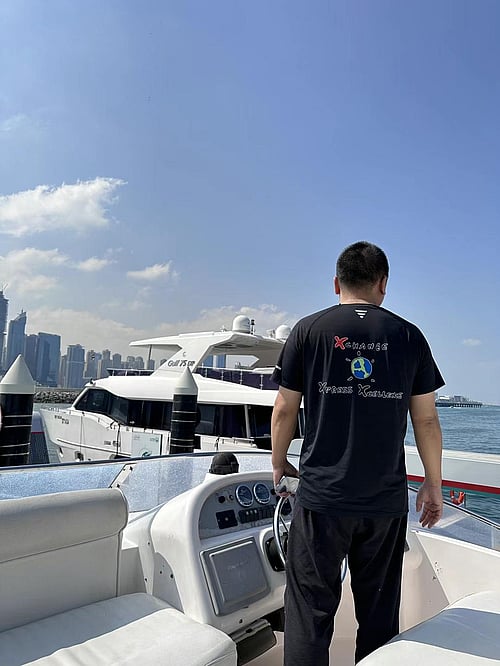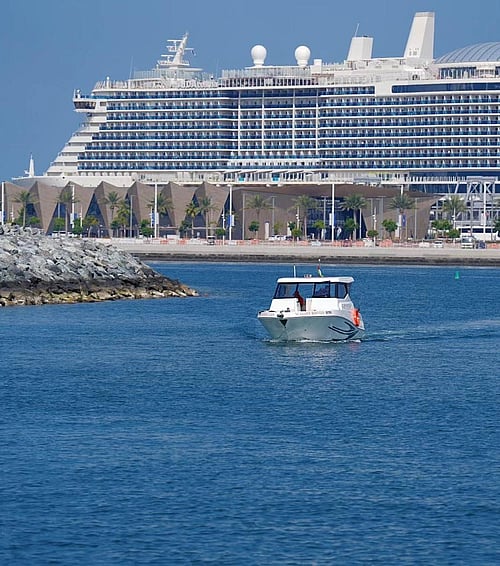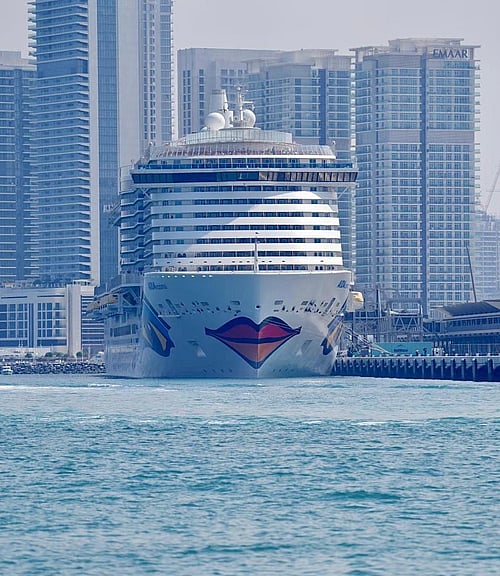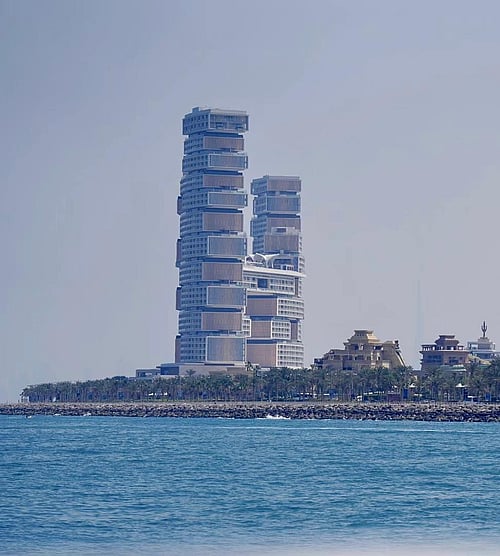 More Images: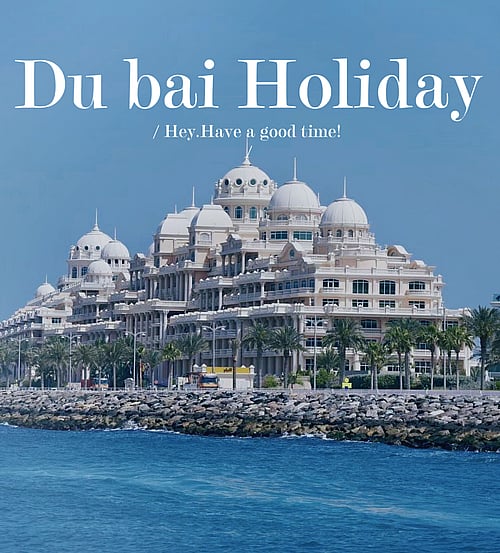 In the cold winter, I went to Dubai--the city of luxury, opulence and prosperity--not only as a shopping paradise but also as an ocean playground. I chose a trip on a yacht that circled the Arabian Sea, passing through a beautiful bay and islands.
On the way, I saw many of Dubai's famous landmarks, including The Palm and The World; one of the most striking is Burj Al Arab--a seven-star hotel that looks like a giant sailing ship standing on the sea, leaving a deep impression on me.
In addition to enjoying the view, I had the opportunity to participate in various activities such as fishing and feeling the mystery and romance of the ocean. The most exciting part was jet skiing: I experienced excitement and freedom as I sped across the sea on my motorcycle.
While on board the yacht, I was able to sample the local cuisine and enjoy a day of leisure with friends. The food complemented the view and made my day unforgettable.
By the end of the trip, I found myself not only seeing Dubai's beauty but also feeling its prosperity and culture. Dubai's Ocean Playground started me on an amazing journey that I will never forget.
[More Details +]
Images & contents may be subject to copyright • Report this image
More Like This