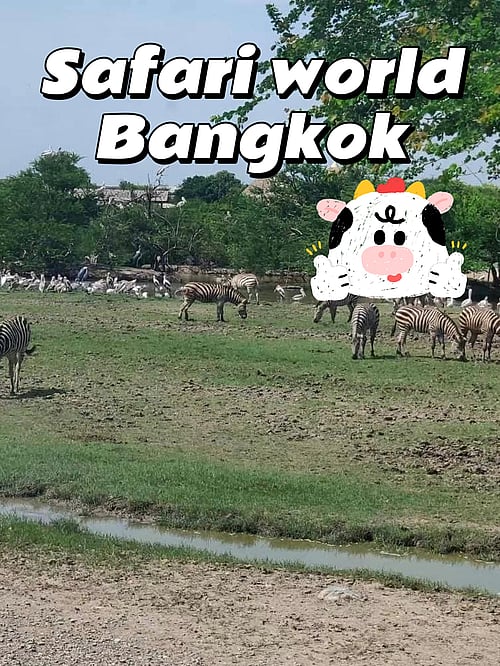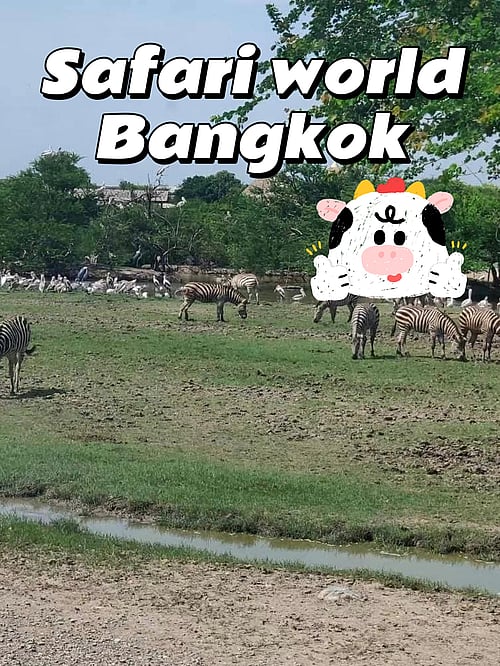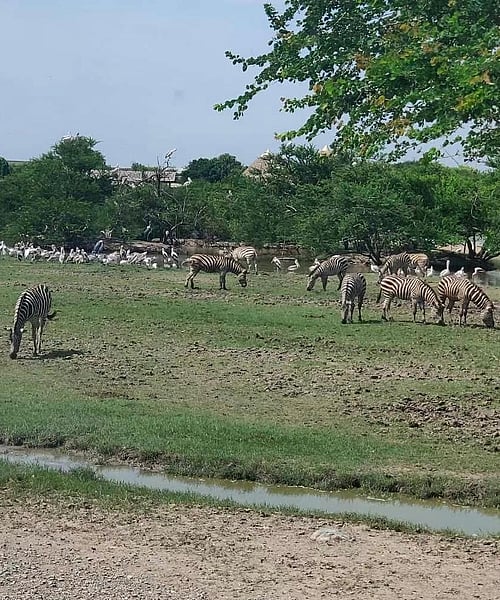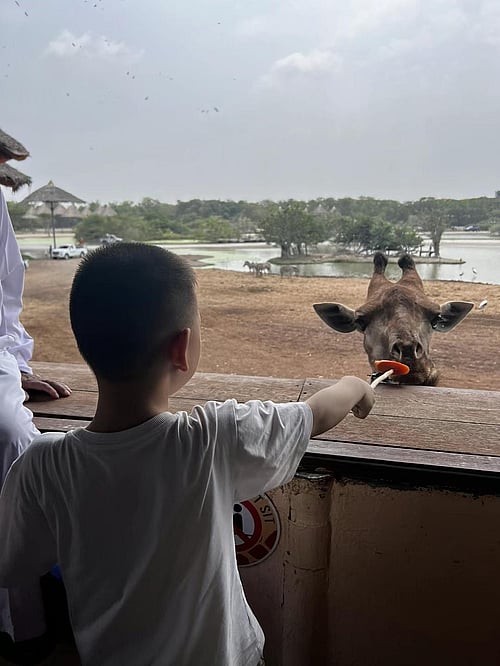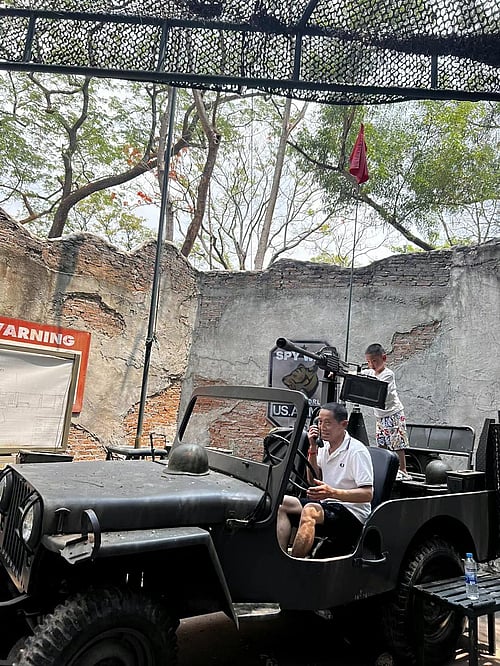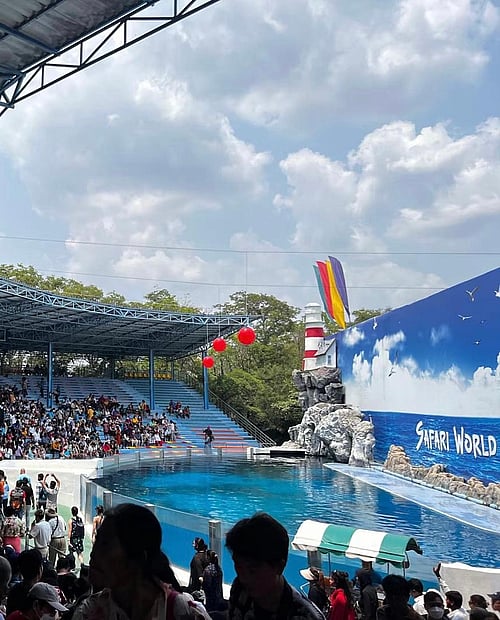 More Images: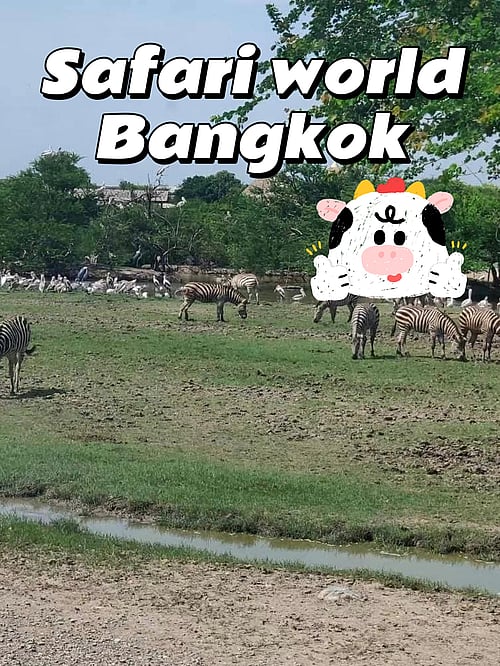 Recently, it seems like everyone in the world is heading to Thailand and visiting temples in Bangkok. So we decided to find another adventure and went to Safariworld in the countryside of Bangkok.
Safariworld has two parts: the zoo and sea park. It's suitable for families/couples/friends/girlfriends/boyfriends to take photos there. You need a car to enter this park as it's quite big and you can't leave your vehicle throughout your visit! The safari tour starts from 10am-11:30am(you can see feeding time at 10am). In addition, if you don't have a car, you can buy the ticket for 80 baht per person to go on the safari bus.
Saifornia Ocean Park (Sea Park) needs walking all around; however, don't be misled by its name because famous animals such as Orangutans and Long-Necked Deer are at this park!
The schedule for shows is subject to change due to weather or animal health conditions.(please check with staff before going into an area that may disturb the animals.)
The show schedule is as follows:
(10:00) The performance of apes,
(11:00) the performance of elephants,
(11:45) SkyWar performances,
(13:30) Dolphin shows,
(14:15) Sea Lion shows
(15:15) Western Cowboy Show.
Recommended itinerary: 8:00 depart from Bangkok city center; 9:00 Arrive at Safariworld; 9-12 Explore Safariworld (Wildlife Park + Ocean Park); 12:00 have lunch at the park's food court.
[More Details +]
Images & contents may be subject to copyright • Report this image
More Like This