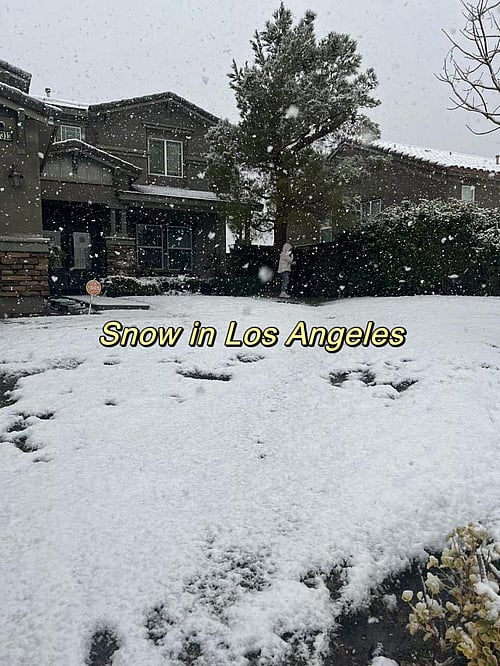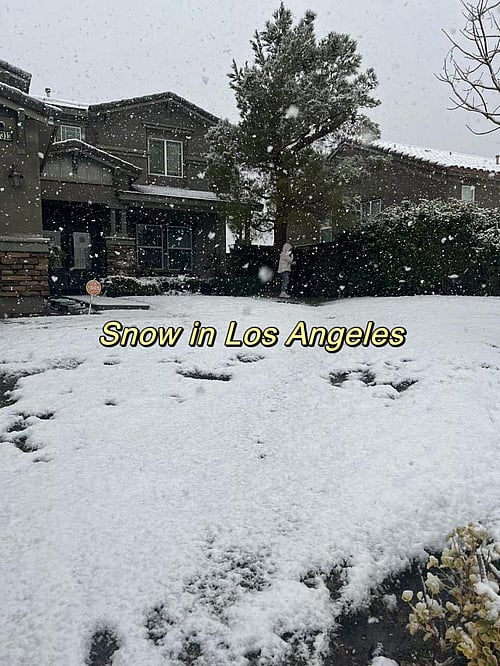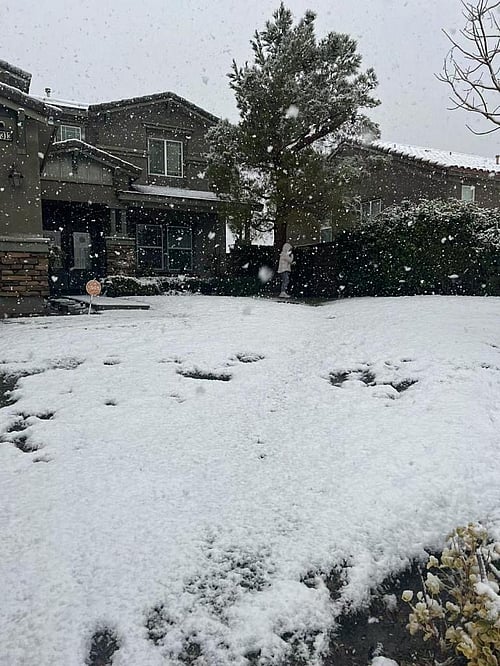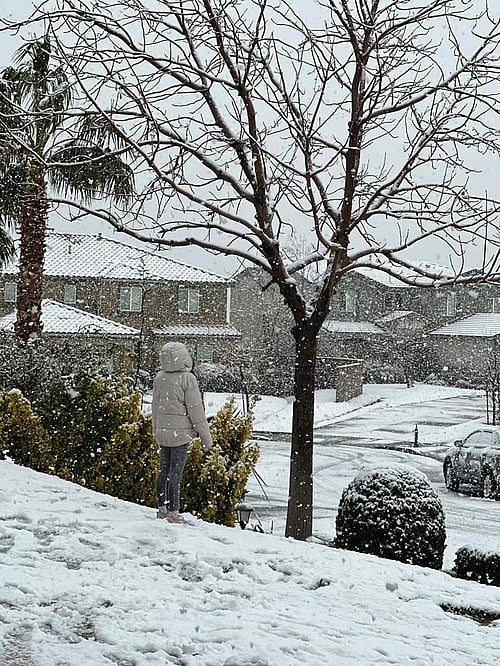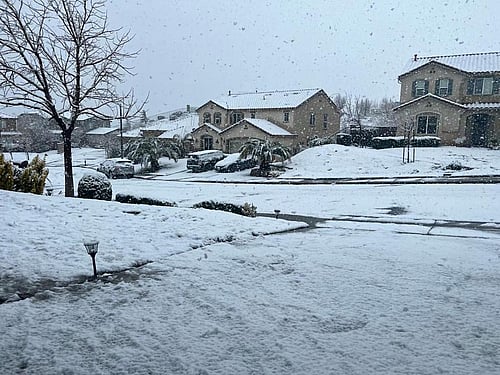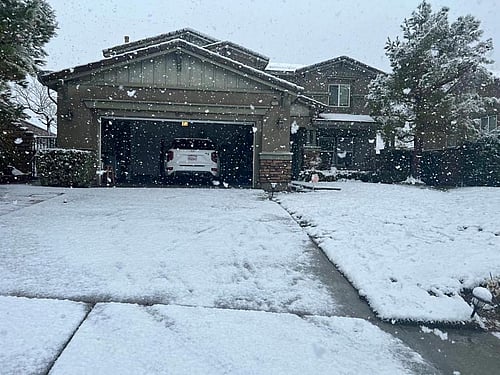 More Images: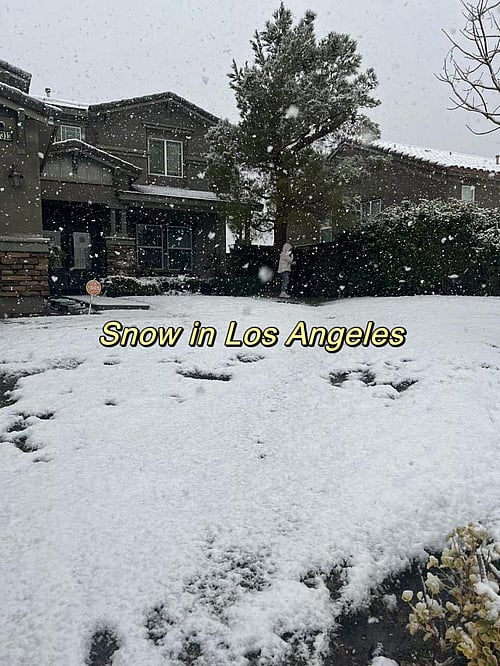 It's snowing in Los Angeles! How is your courtyard?

It has snowed in Los Angeles recently, and many people are very concerned about the use of outdoor lamps. Today, I will share some precautions and installation tips with you!

First of all, our outdoor lamps can not only be used at ordinary temperatures, but also work normally at extreme temperatures of -22°F-104 (-30 degrees-40 degrees)! So don't worry about them failing or having problems on snowy days.

There are still some things to pay attention to! First of all, we need to ensure the stability and safety of the installation site, especially on snowy or rainy days. If the ground is slippery, we need to be extra careful when installing to prevent accidental slipping or damaging the lamps.

We need to check and maintain the lamps regularly. Snowy or rainy days will increase the wear and pollution of lamps, which may affect the brightness and life of lamps. So we need to clean and replace the light bulbs regularly to ensure the normal use and service life of the lamps!
[More Details +]
Views: 125
Ideas: Los Angeles courtyard lights, Los Angeles, Los Angeles courtyard, Los Angeles travel, California travel, Los Angeles blizzard, California snow mountains, snow mountains, snow scenery
Blog ID: 51558
Location: United States / California / Los Angeles
Channels: Fun Places, Games, PreSchool 3-5yr, Inspiration
Images & contents may be subject to copyright • Report this image
More Like This