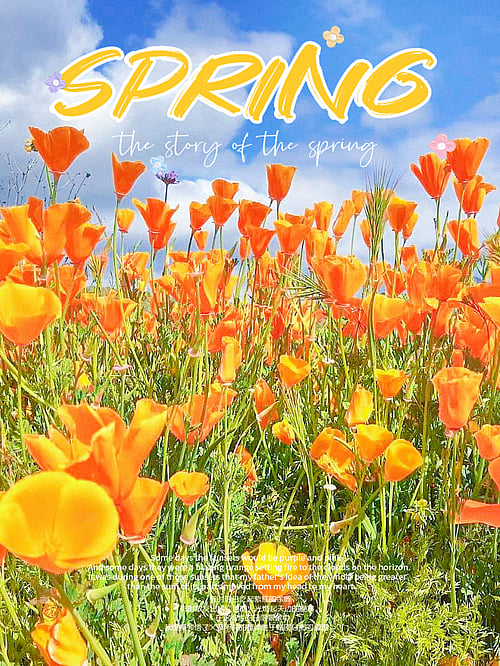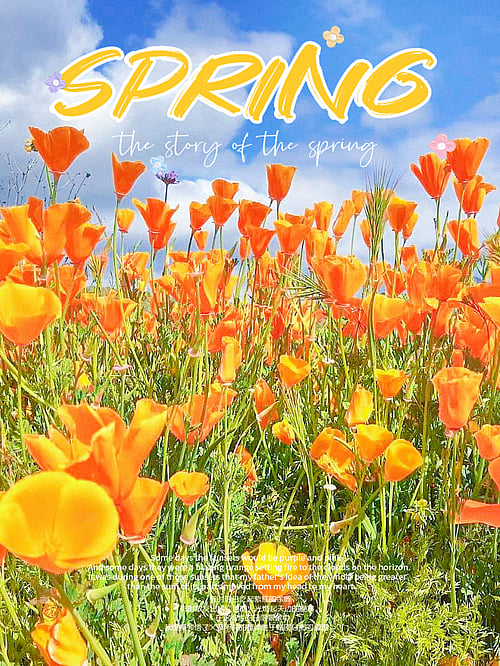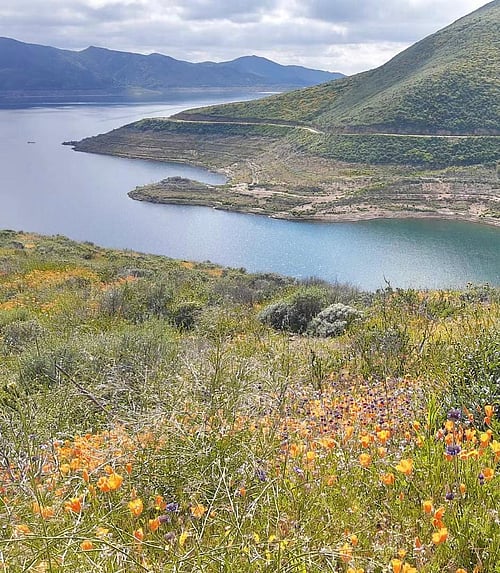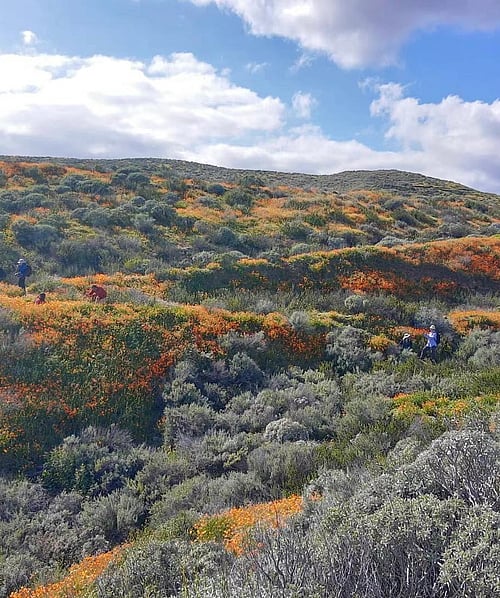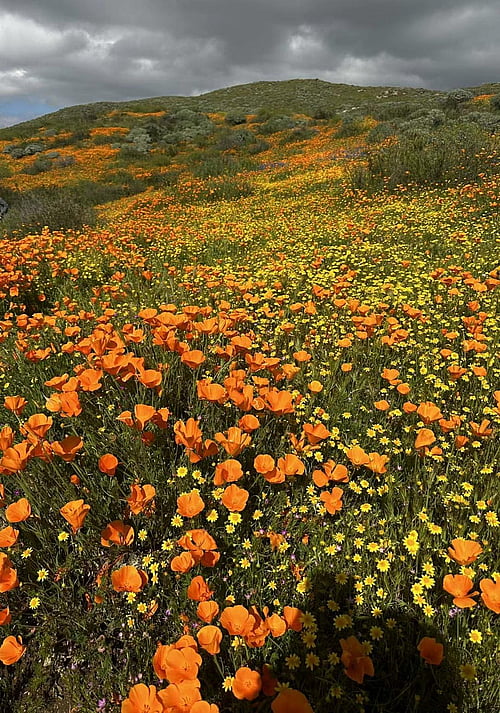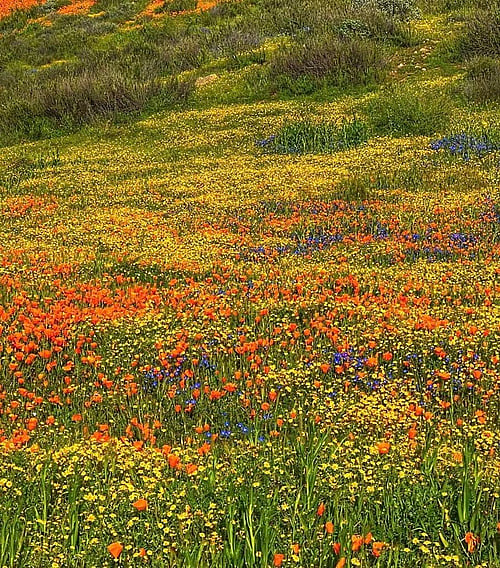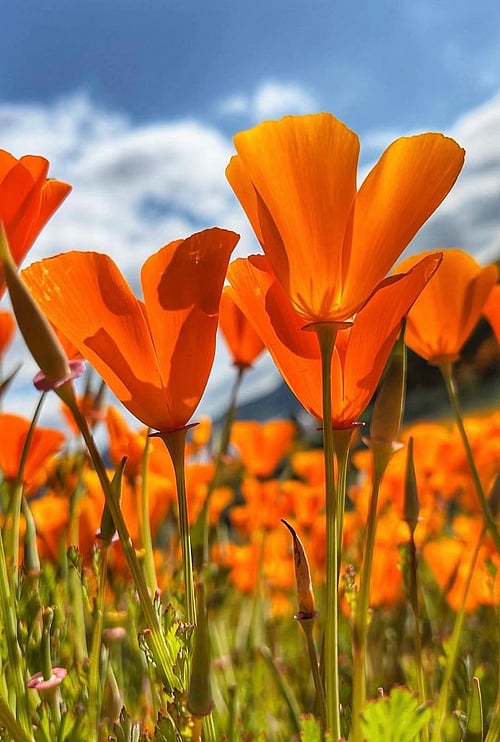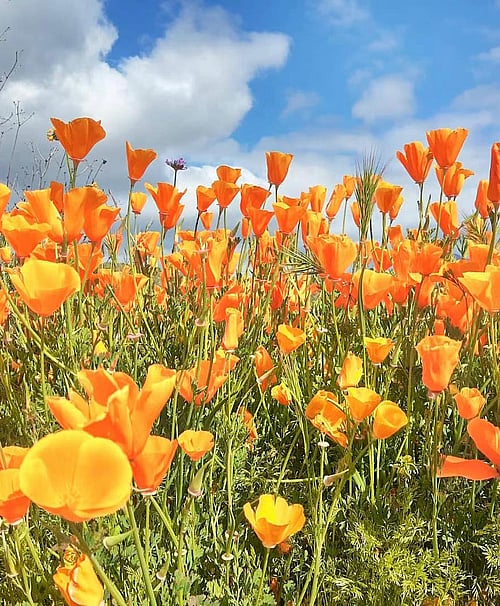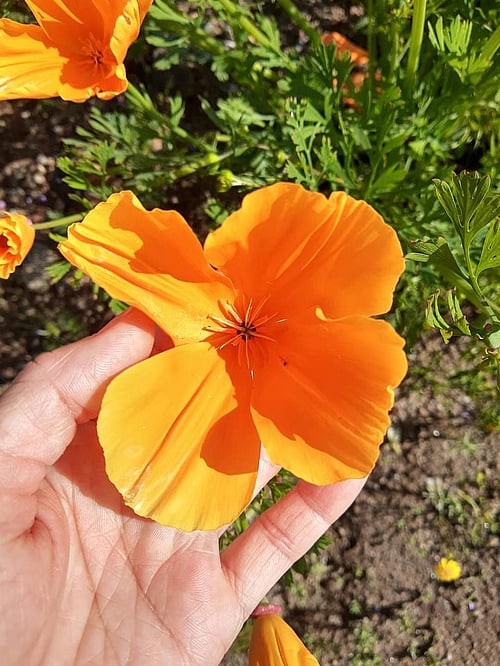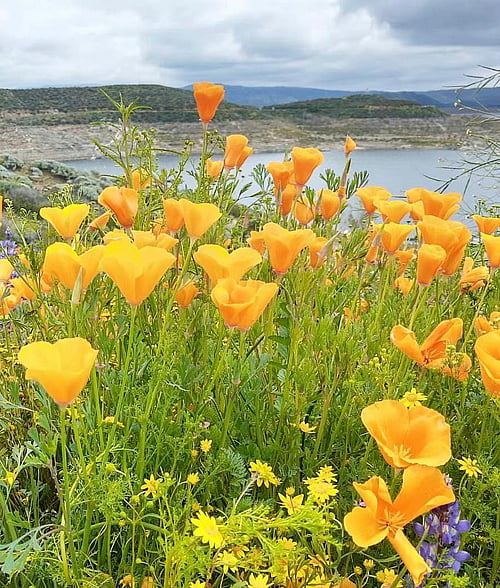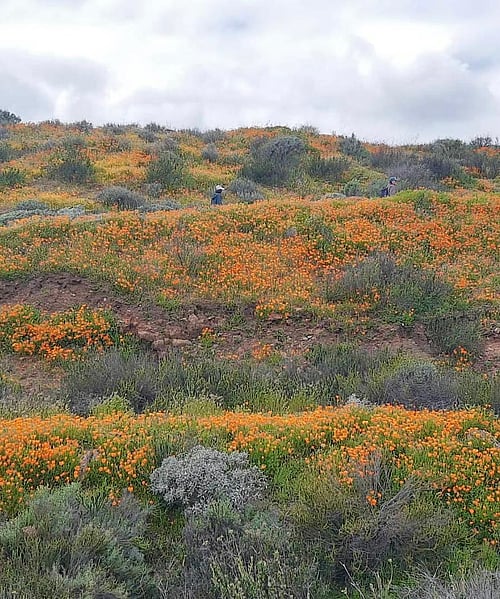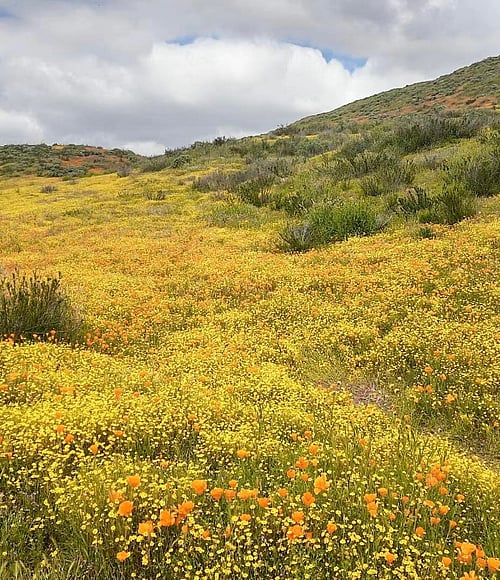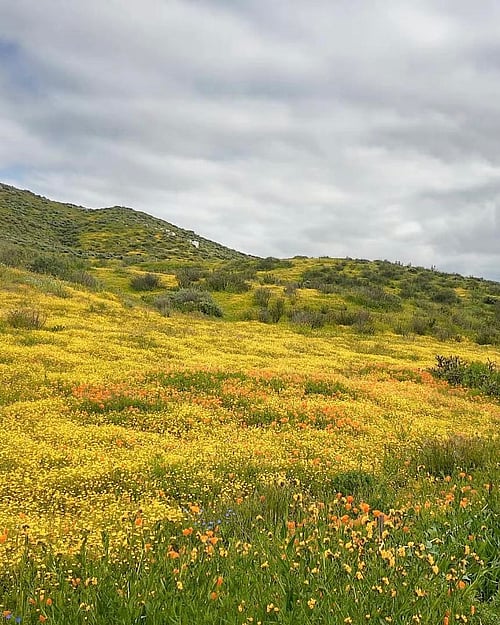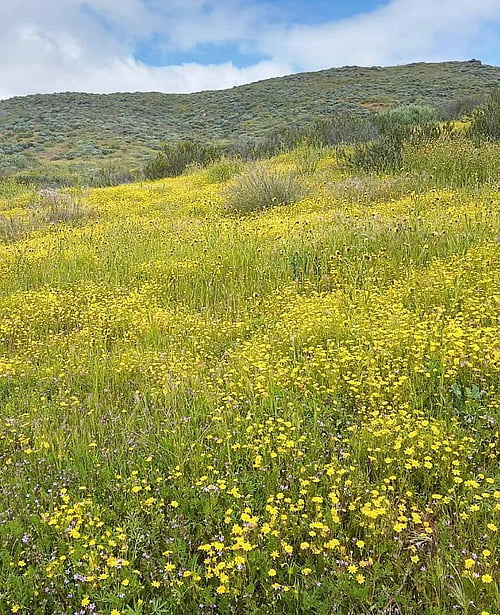 More Images: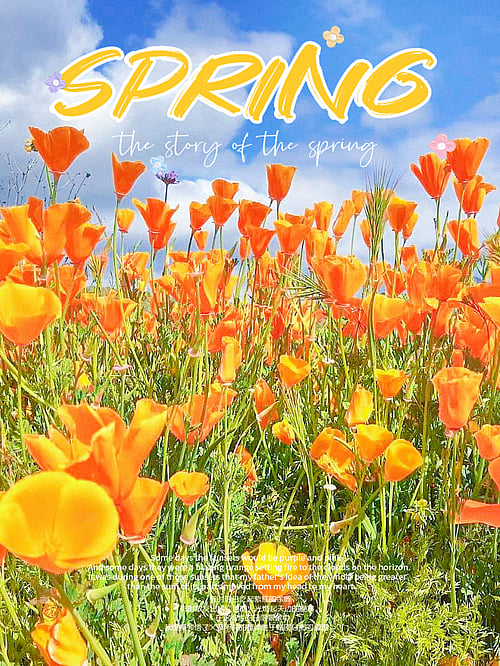 The Diamond Valley Lake is one of the largest man-made lakes in Southern California.
It is a great place for outdoor activities such as hiking and photography.
If you are a hiker, you can walk along the North Hills Trail and enjoy the breathtaking scenery of this lake. If you prefer cycling, you can also rent an electric bicycle or bike at the park entrance.
The fee is $11 per vehicle, $4 per person and it lasts all day long.
[More Details +]
Images & contents may be subject to copyright • Report this image
More Like This